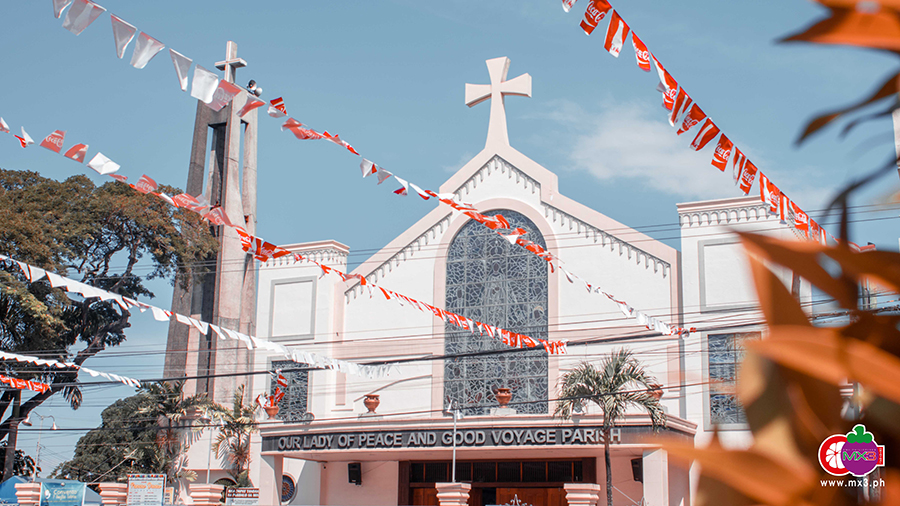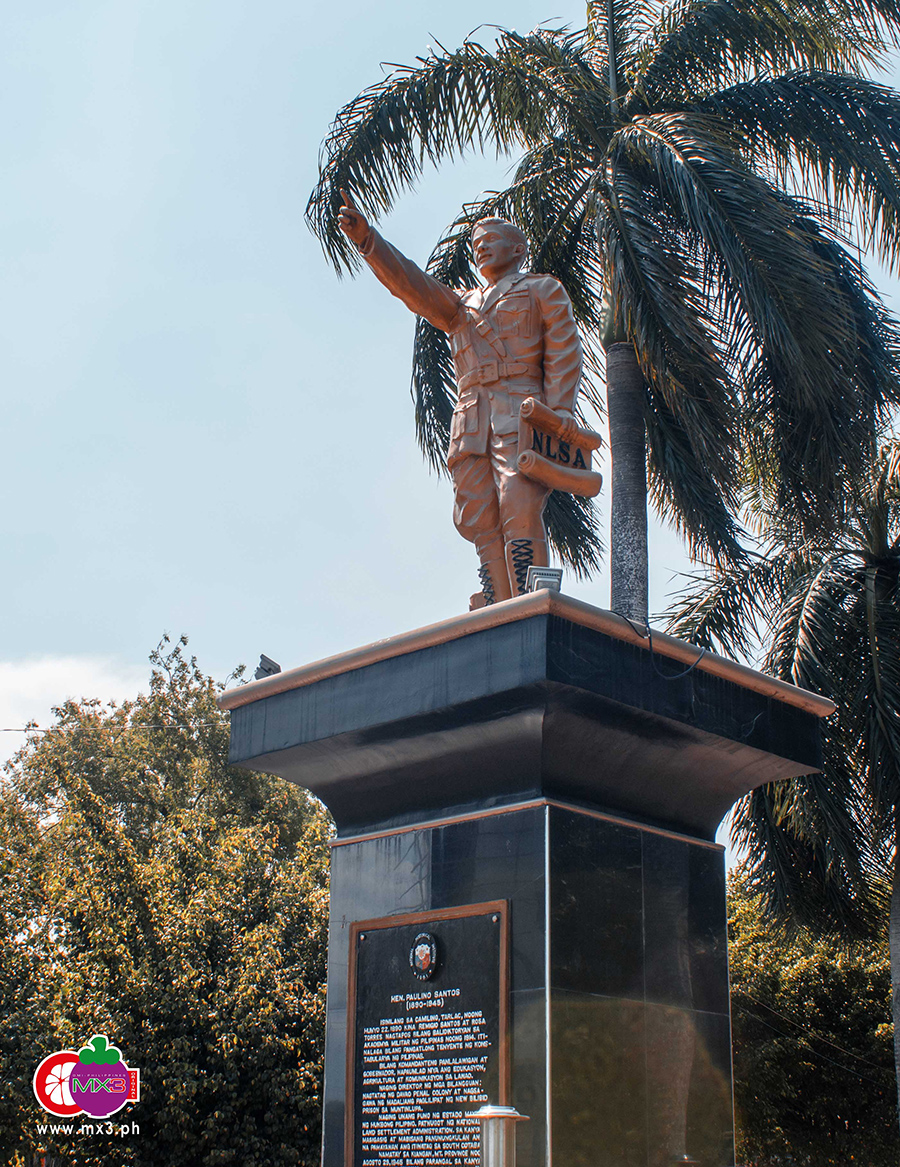 General Santos City is popularly dubbed as the Tuna Capital of the Philippines. The Fishing Industry has and always been the center of economics and fame not withstanding their rich agricultural products for cereals especially corn, fruits (for local and export markets), and handicrafts from Rattan and Ramie, among many others which raw materials are just grown in the nearby provinces and towns within the Province and Region in general.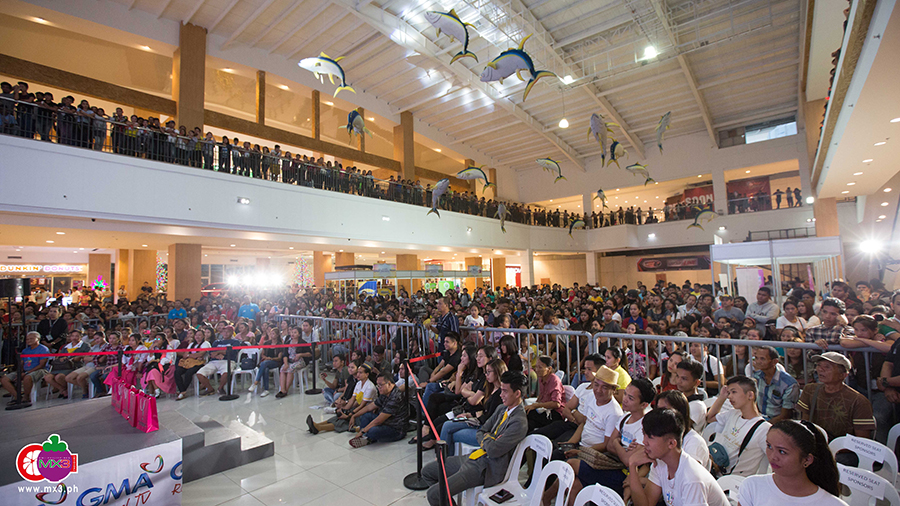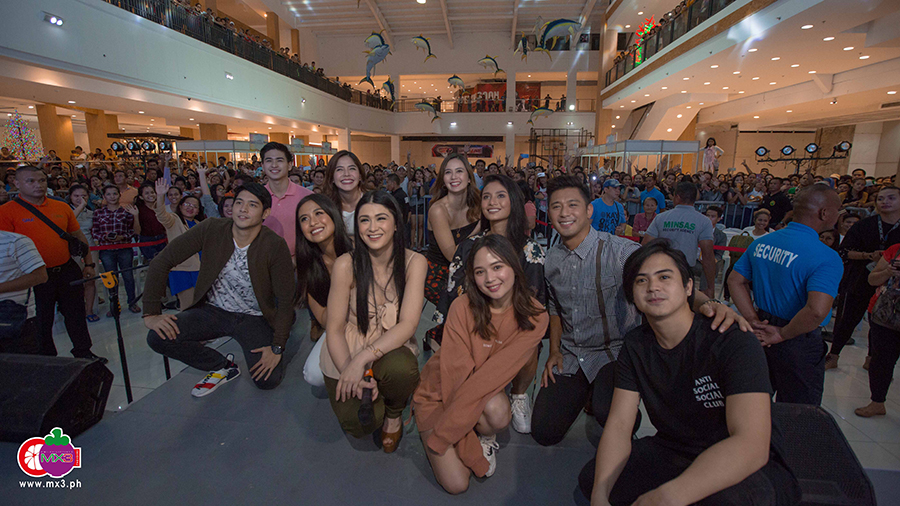 General Santos City has not wavered in their annual blast - the Tuna Festival. It was ensued with a bang as MX3 and the casts of Ika-5 Utos Jeric Gonzales, Jake Vargas, Inah De Belen, and Klea Pineda and the casts of Pamilya Roces Shaira Diaz, Sophie Albert, Manolo Pedrosa, Rocco Nacino, Carla Abellana, and Gabbi Garcia surprised the folks of the City with their presence at the Kapuso Mall Show at Gaisano Mall GENSAN on September 7, 2018.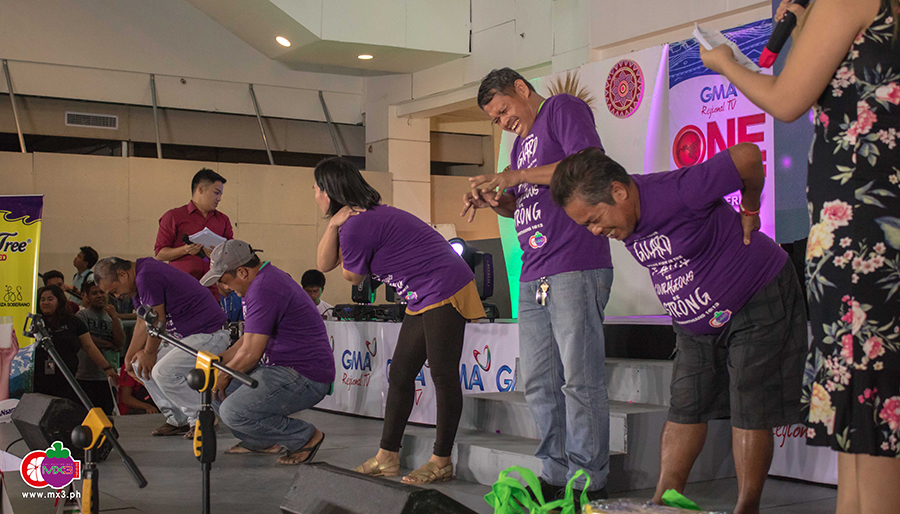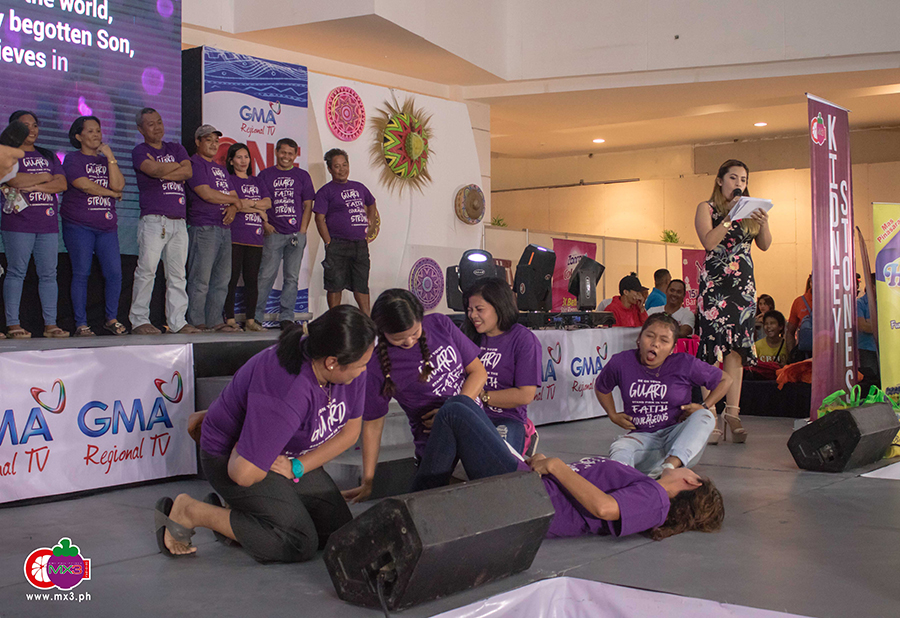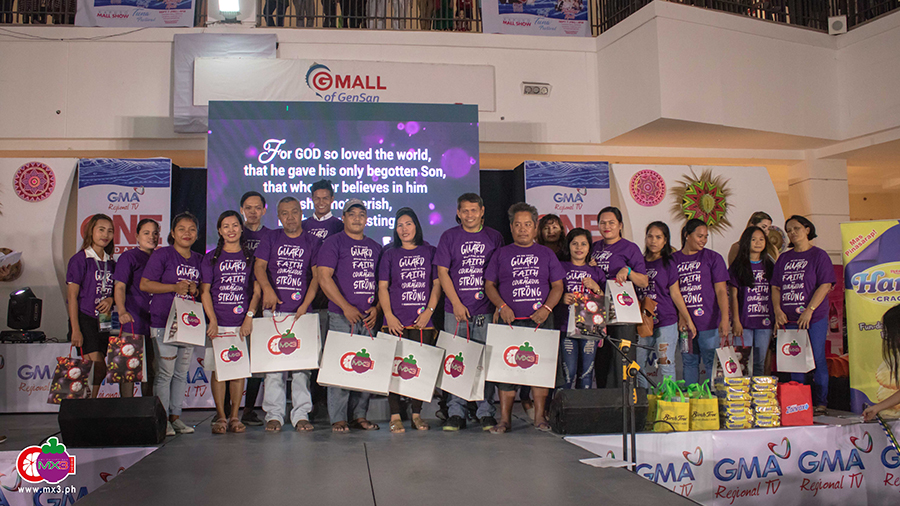 Merrymaking and cheering went on and on as the MX3 Fun games were carried out. The mass favorite, MX3 Sakit Ko, I-arte Mo rolled out laughter and joy to the crowd. All the players received MX3 gift packs which made their way home extra special. The MX3 participation is a sought-after amusement. Young and old folks yearn to be one of the game contestants. They desire to go home with bags of MX3 products, MX3 T-shirts and many other MX3 freebies. Joining the MX3 fun events also made them truly feel the spirit of festivity filled with joy and thanksgiving.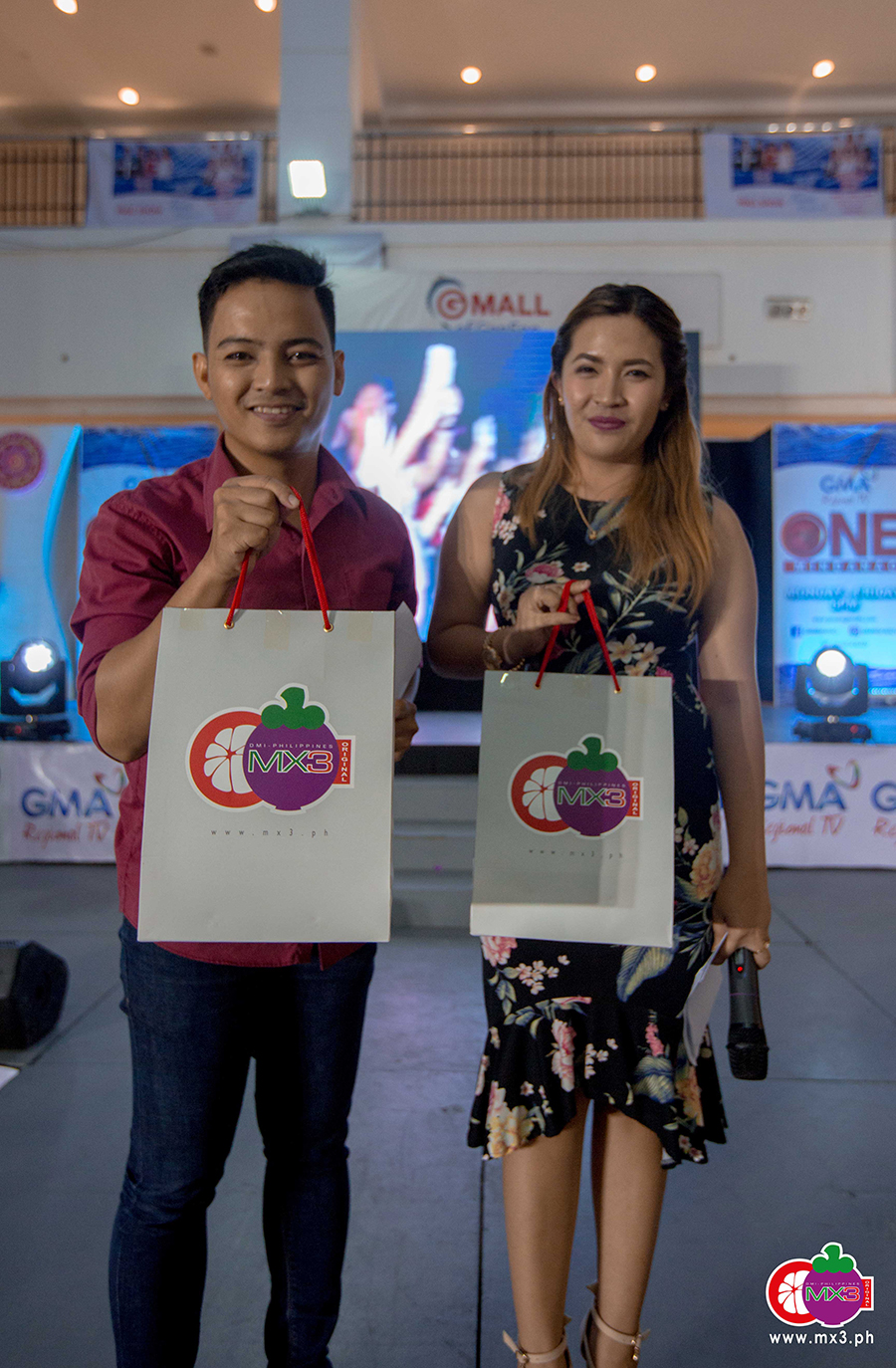 MX3 will definitely not get tired of supporting their Annual Celebration. The street dancing splashed the main streets gracefully. Different Private Companies and Government Offices never failed to support and be part of the celebration.
General Santos City is also famous for their people in the world of boxing arena, showbiz and beauty queens. The reason the festivity is for thanksgiving and rejoicing. The God of all creation is truly to be praised!