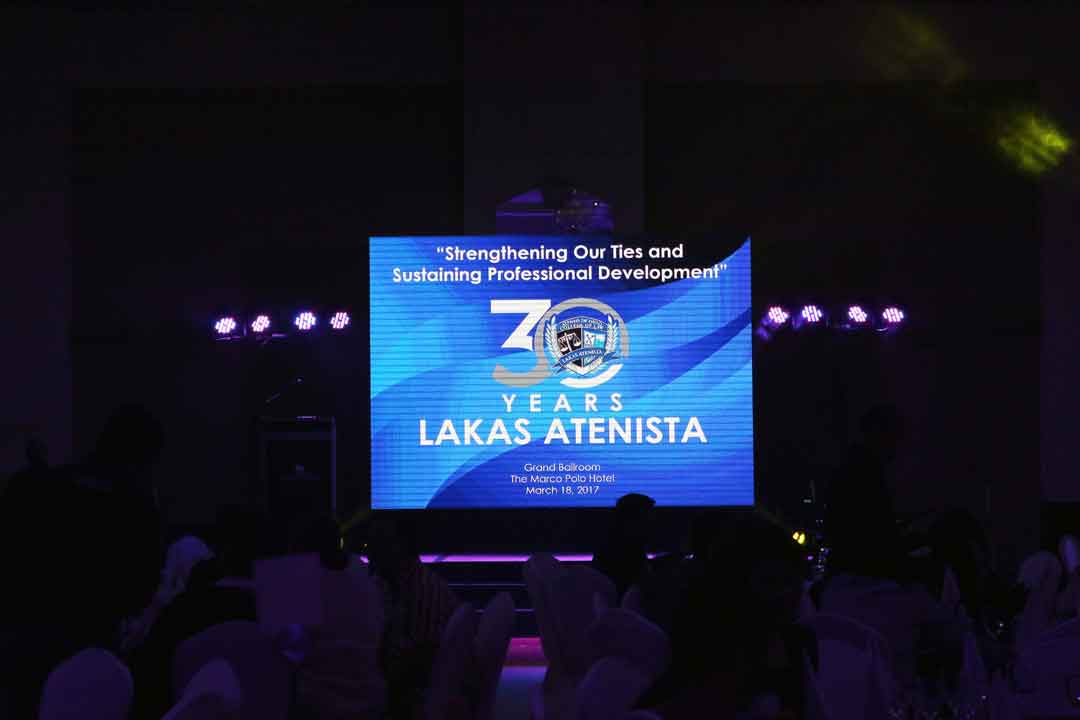 An elegant night for the so-called Barbarians to gather again for the 30th Founding Anniversary of Lakas Atenista last March 18, 2017 at Marco Polo Davao. Those who struggled and endured the hardships entailed in the College of Law in Mindanao, particularly Ateneo de Davao University, now with pride and unity, raised up their glasses for their coming together in victory.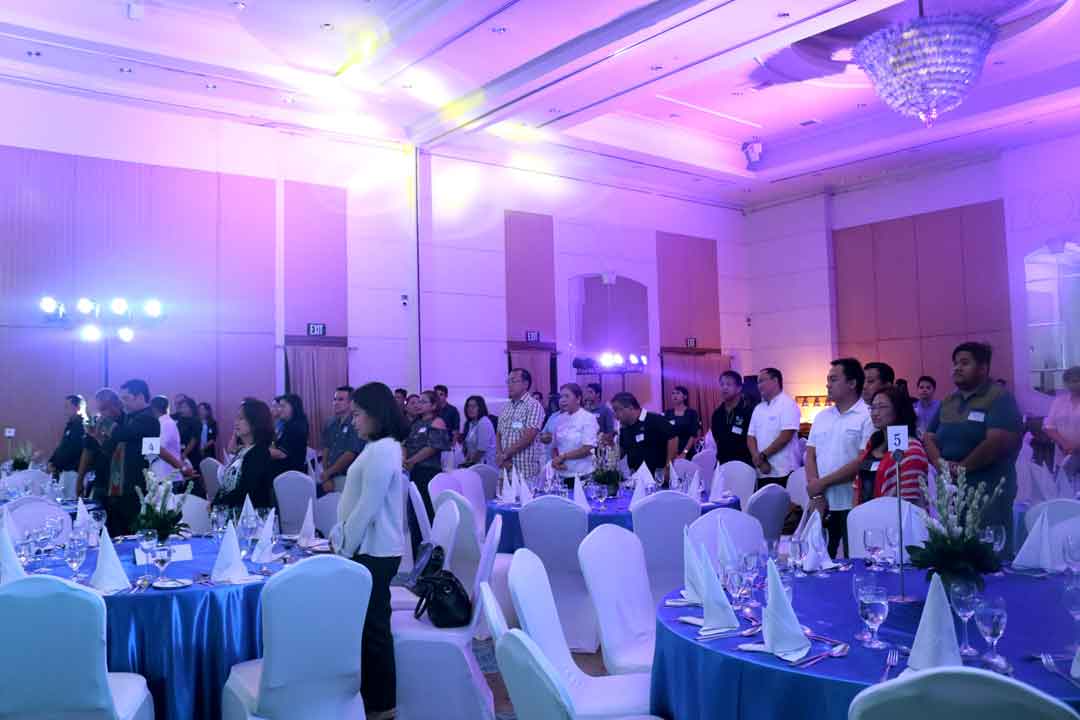 30 years of unity, excellence and equality has now turned into a more intimate relationship, a family. They have not just stood up for righteousness but also for their calling. That very night, the Barbarians were reminded that they are not just practicing their profession, but more to responding to their calling; defending the opressed and violated.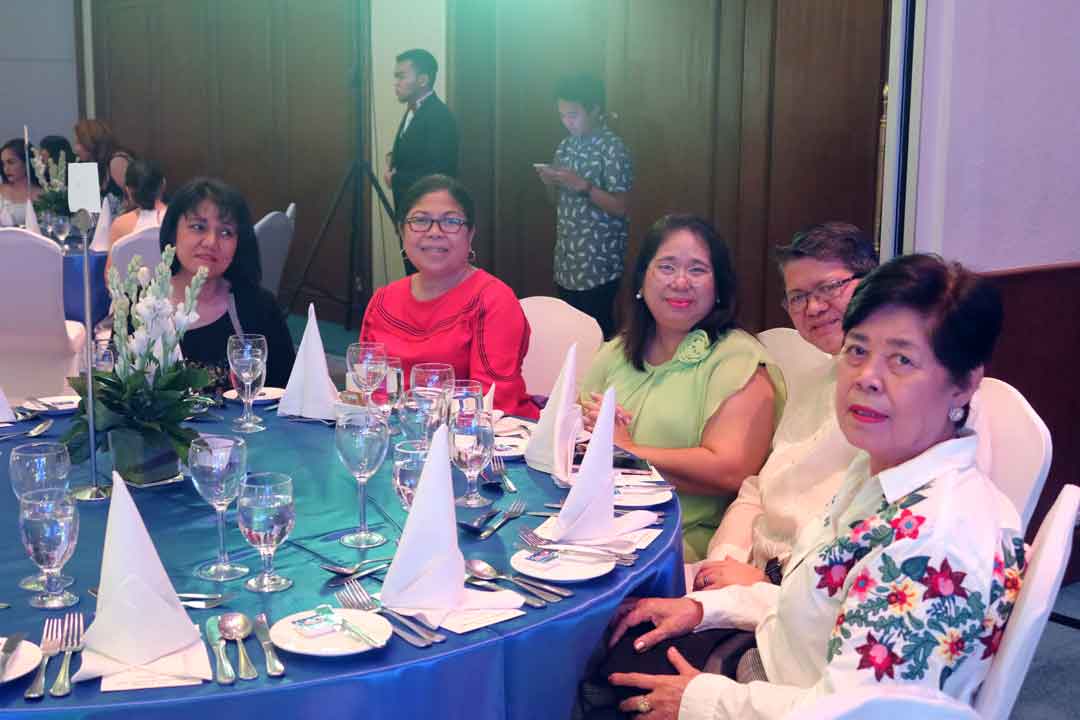 MX3, with gratitude, is very much honored to have been part of this auspicious occasion in the lives of the lawyers, judges and the potentials. Being able to share the business' mission was a picture of becoming one in making the world a better place. DMI – MX3's mission is for its business model advance the great commission of sharing the good news of the gospel. As it was a night filled with rekindling the desires to pursue success with excellence and integrity matched in the righteousness of Christ.