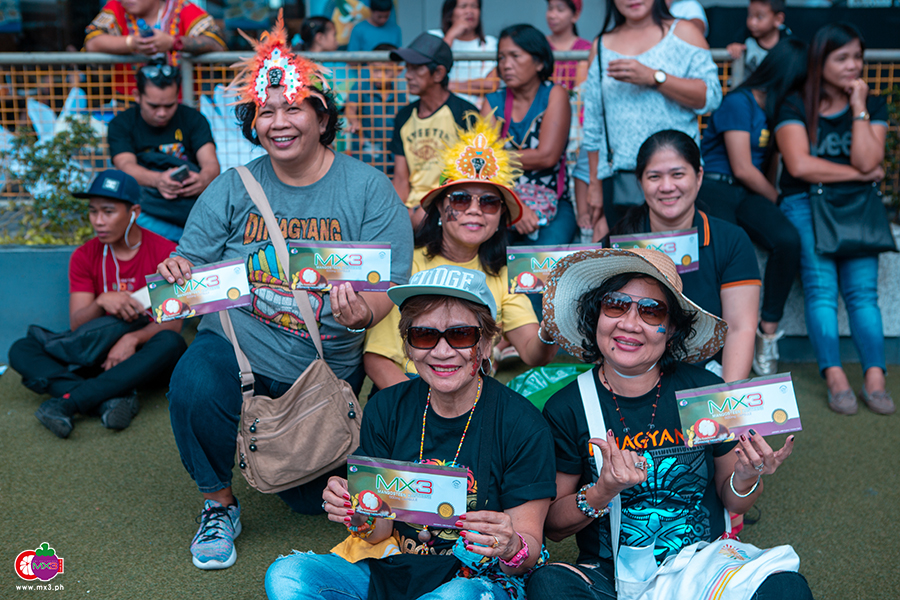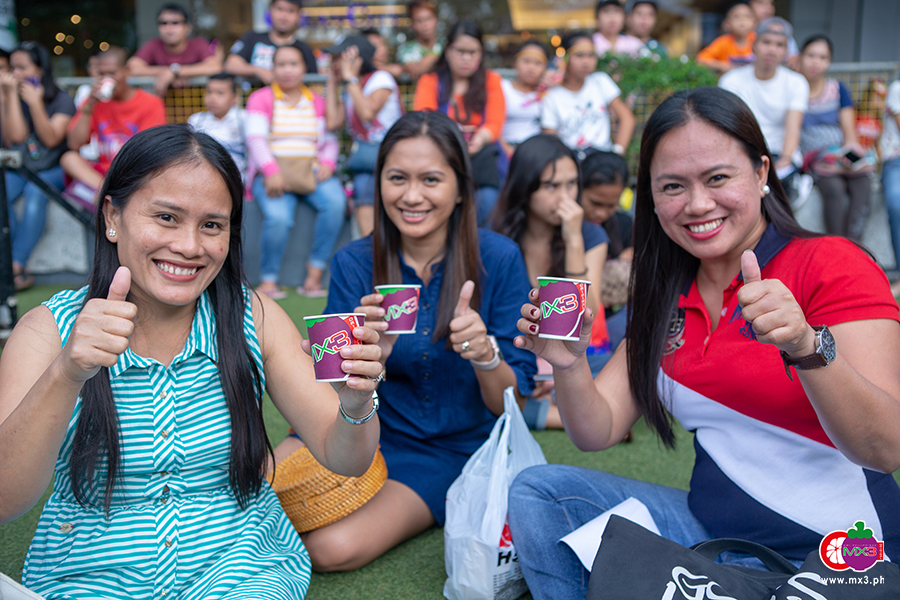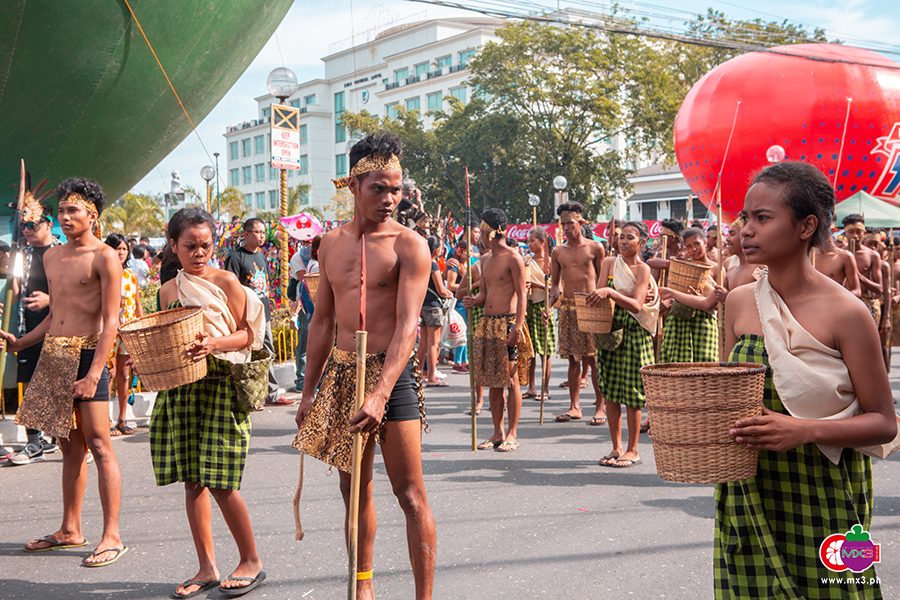 Iloilo City. – Dinagyang Festival, also known as the Queen of all Philippine Festivals, has brought color to the streets of Iloilo just right after the Sinulog in Cebu and the Ati-atihan in Kalibo, Aklan. Thousands of tourists and locals came together for its celebration this 2019. Of course, team MX3 did not miss it, too. We headed to the beautiful city of Iloilo and witnessed how the Ilonggos proudly celebrated it.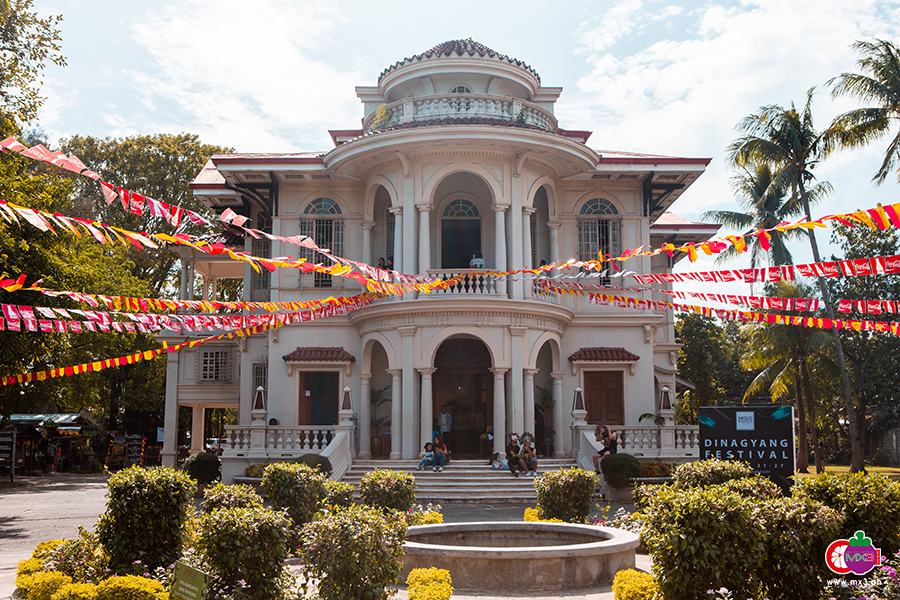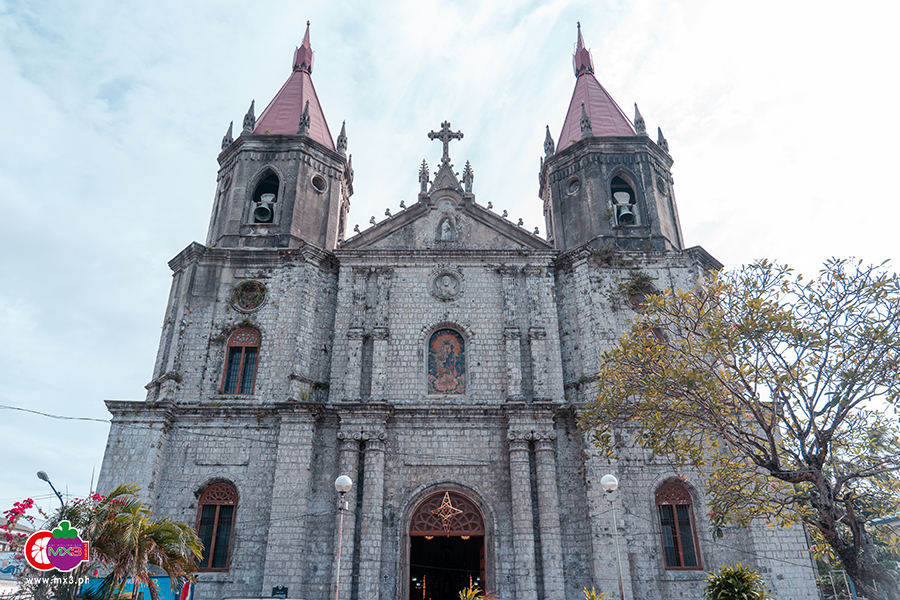 We first visited some of their popular tourist spots like the Molo Mansion Iloilo and the Molo Church. Shortly after, we headed to SM City Iloilo to partake in the fun of the festival. Team MX3 gave away product samples and served overflowing MX3 coffee to those present within in our event area. We also got to pick sprightly Ilonggo players who joined our signature MX3 game, "MX3 Hooray!" The joy the game gave was bursting across the players on stage and onto the crowd watching it, of practically all ages. The most joyful were those who brought home their special MX3 gift packs.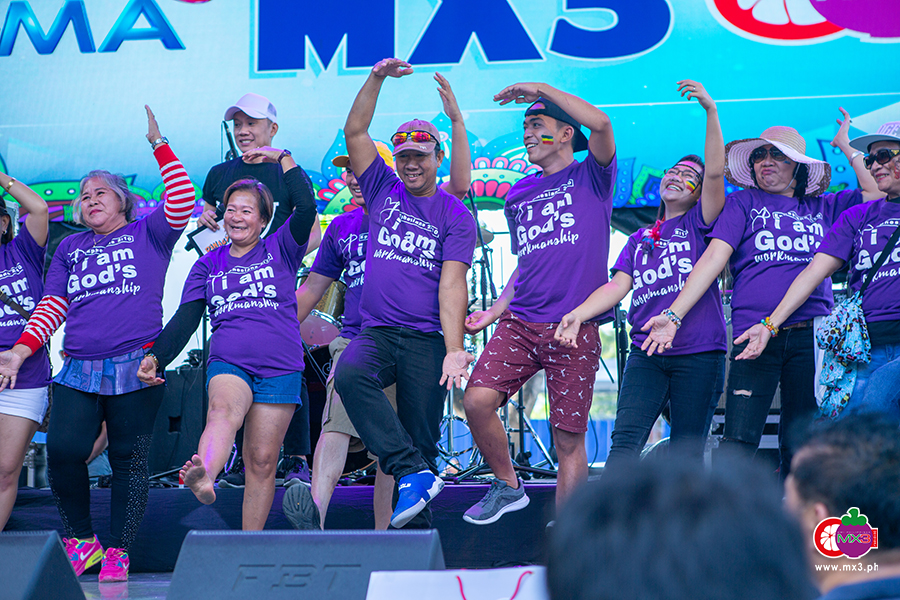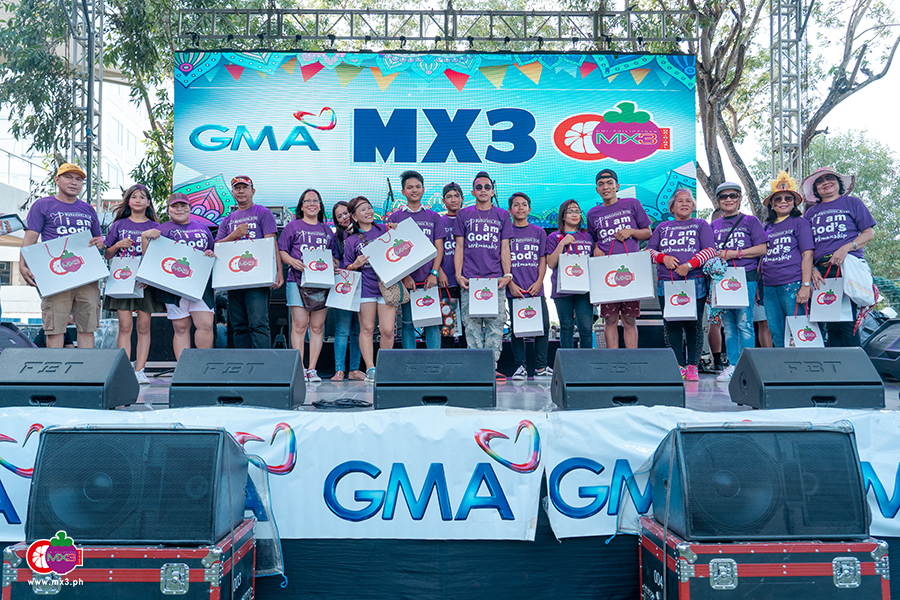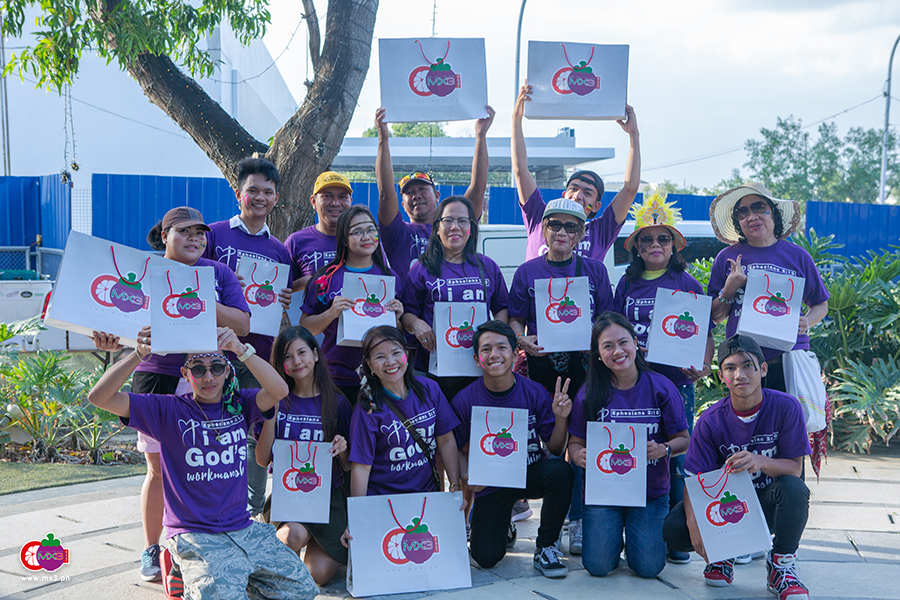 Our Dinagyang Festival trip was brought to a lovely end as we bumped into two of our MX3 ambassadors. We almost didn't want to leave this beautiful town. We also felt blessed to had been welcomed and treated very well by its beautiful people! Wow! This early we are already excitedly looking forward to next year's Dinagyang Festival.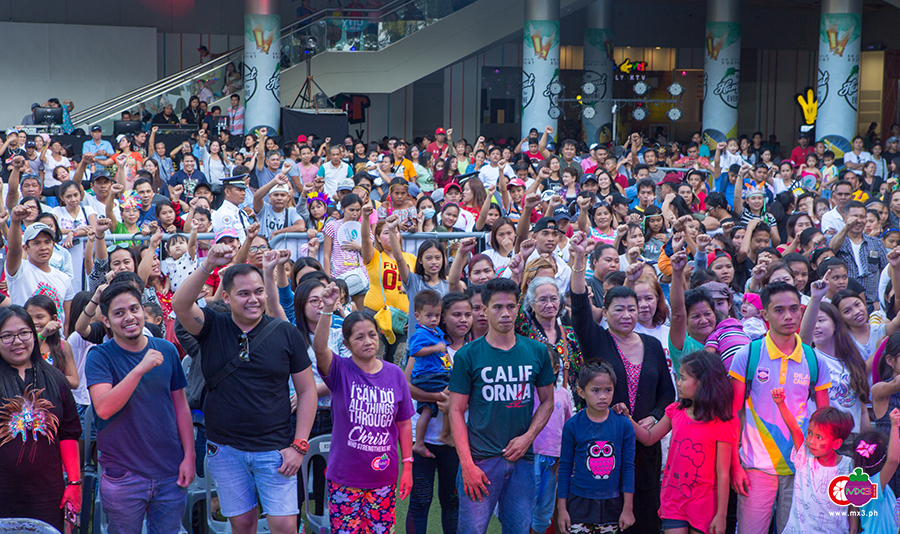 Damo gid nga salamat, Iloilo. Once again, Happy Dinagyang Festival!