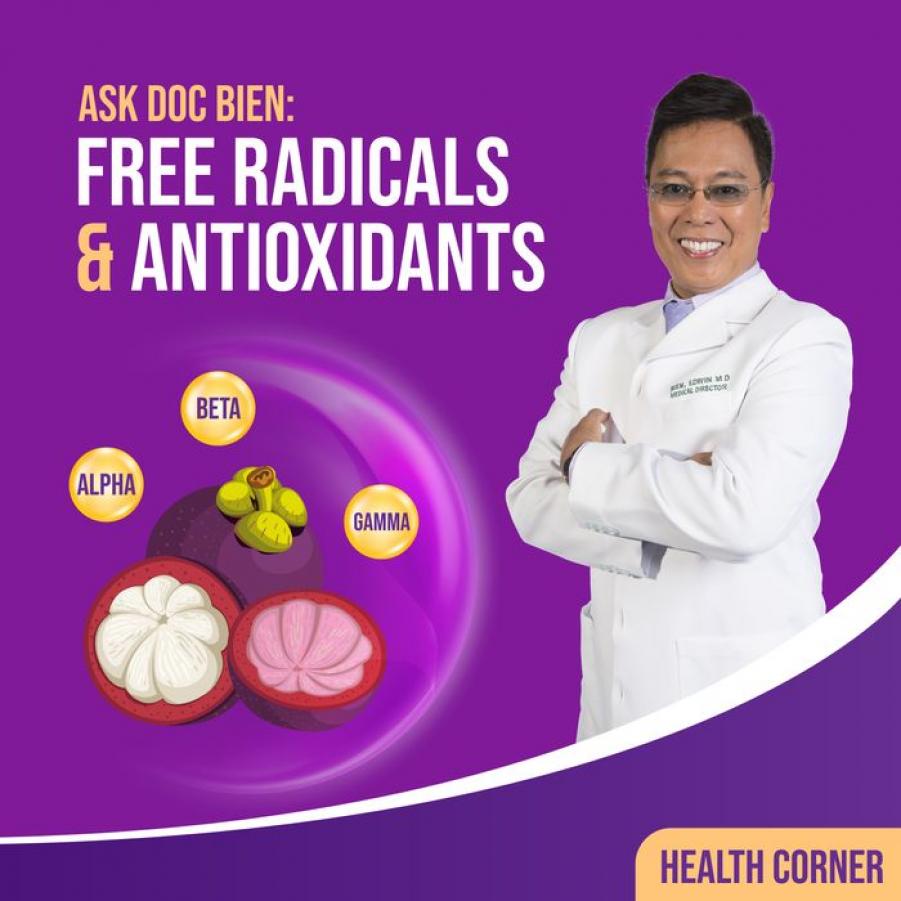 You may have heard a lot about antioxidants. You probably have also heard about free radicals. However, very few truly understand what it is and how they work. Let us simplify it: Free radicals are unstable molecules containing an uneven number of electrons.

Free Radicals are linked to multiple illnesses like:
arthritis,
stroke,
respiratory diseases,
immune deficiency,
emphysema,
diabetes,
heart disease and
cancer
Antioxidants act as scavengers, electron-donors, peroxide decomposers, and damaging enzyme inhibitors. They can be found in food, especially fruits, vegetables, and other plant-based, whole foods. Regularly taking antioxidant-rich food and supplements is believed to reduce these illnesses.