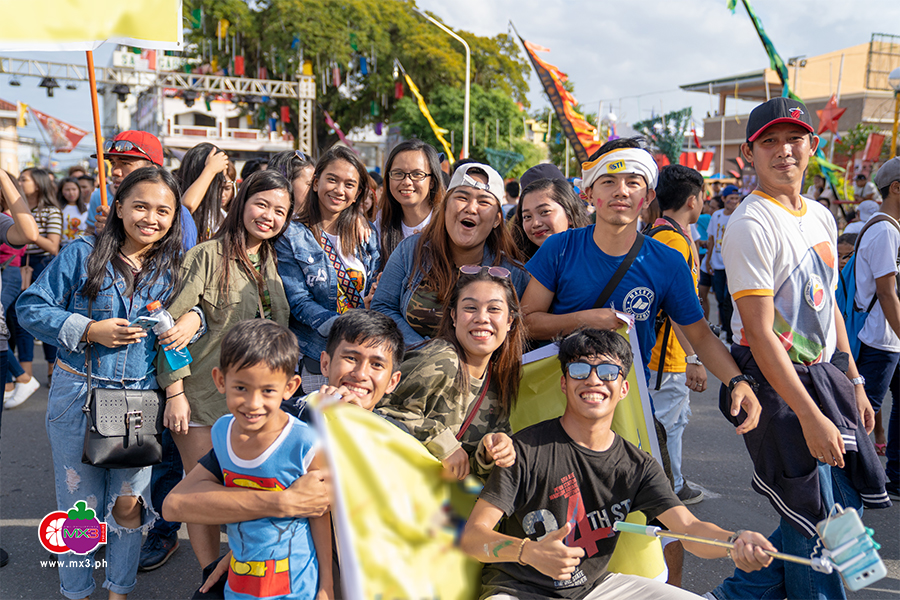 Kalibo, Aklan. — This year's Ati-atihan Festival Celebration has once again uber delighted both the locals and tourists alike as they incessantly danced to that signature drumbeats amidst the street pageantry and colorful pomps throughout the day.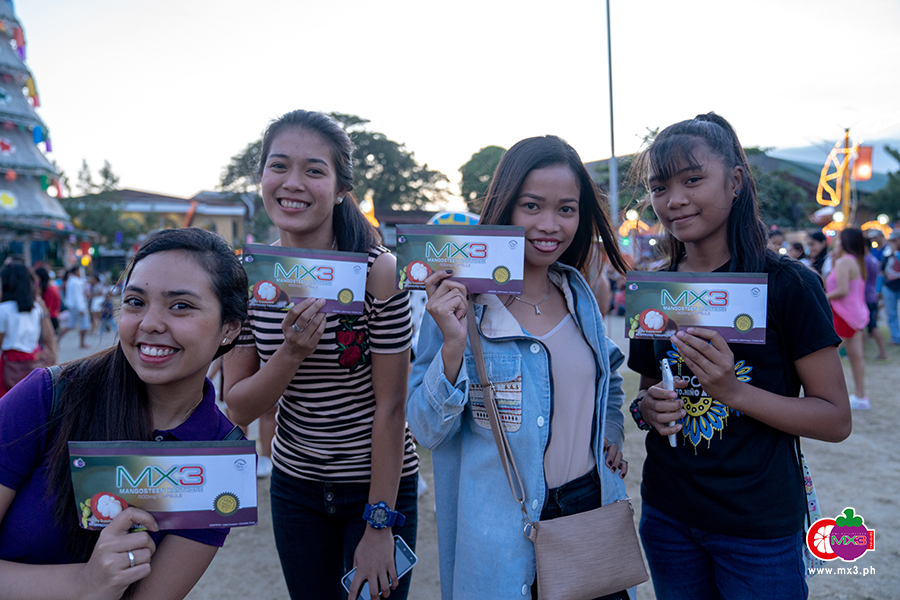 The MX3 team joyfully joined in and more — adding warmth and fun to this much awaited Kalibo festival by giving out MX3 samples to everyone who participated in MX3's MXtraordinary event held at Pastrana Park. MX3 set the fun to the next level with the interactive game called MX3 Hooray. All 15 lively participants got to bring home their own share of special MX3 GIFT PACKS.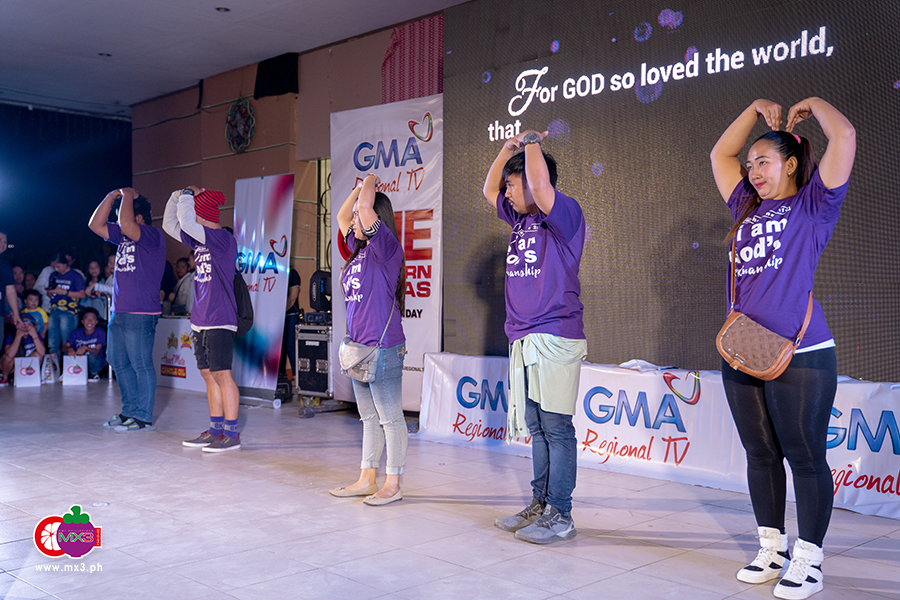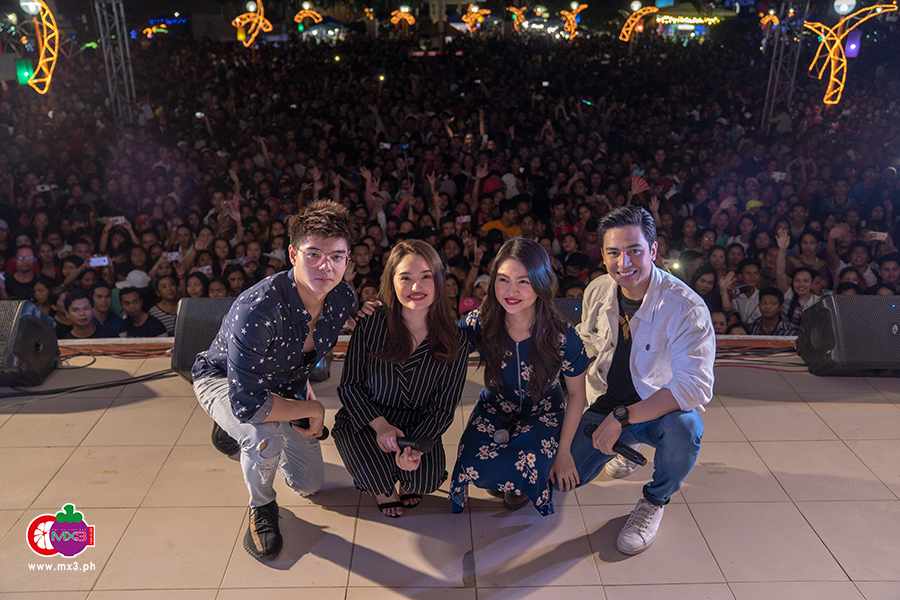 What a blast it has been. Thank you, Kalibo! Until the next Ati-atihan Festival! To God be the glory!