The vibrant Vegas at night was capped with excitement when One Kapamilya Fiesta takes off on a Good Friday!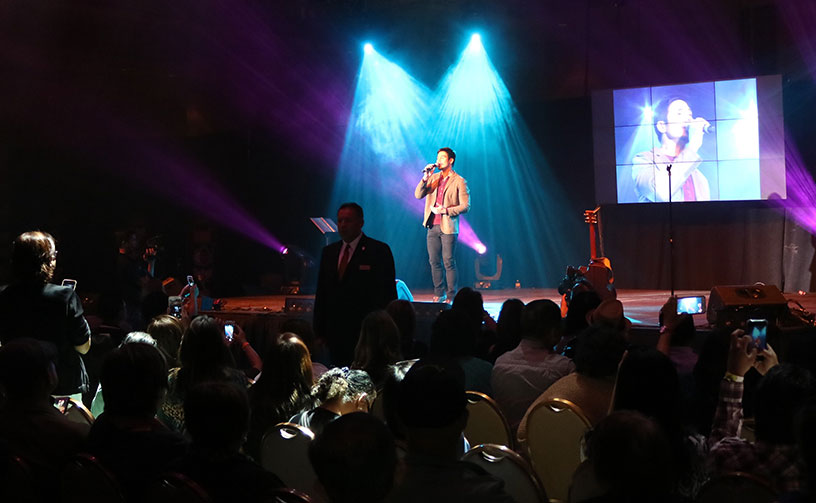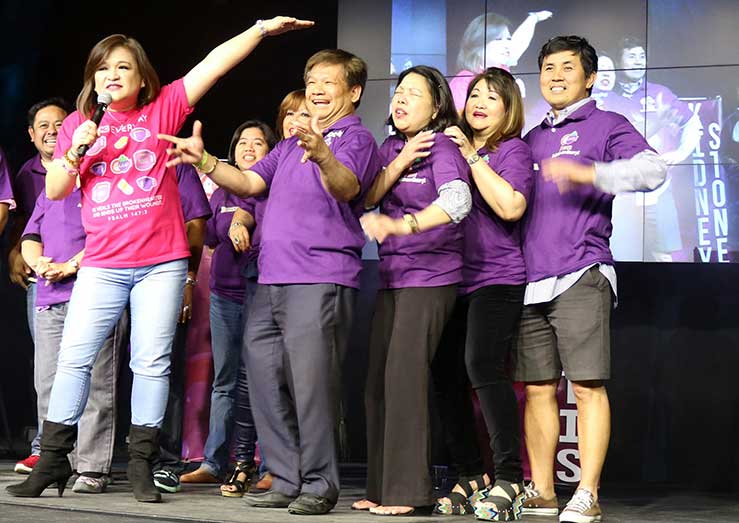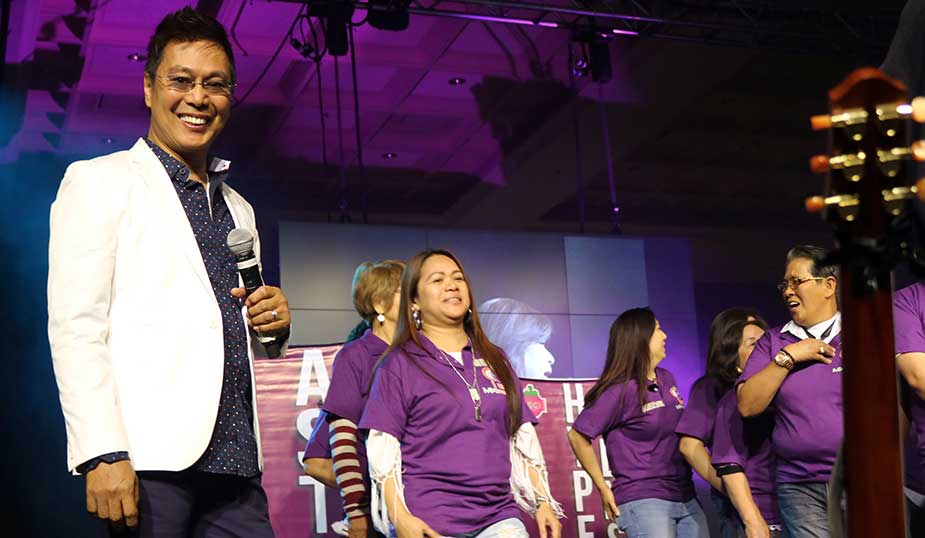 Lenten is just an ordinary Sping break in Vegas so people have their time spent with Kapamilya stars Piolo Pascual, Kim Chiu, Robi Domingo, Rayver Cruz and Sam Milby, The stage heats up when MX3 got on board. Everyone was ecstatic to join the game with Tita Winnie Cordero and Dr. Edwin Bien rocking the crowd. The warm welcome was unexpected! People ganged up MX3 booth getting their favorite MX3 Xanthone Capsule, MX3 Plus, MX3 Coffee Mix and MX3 Tea.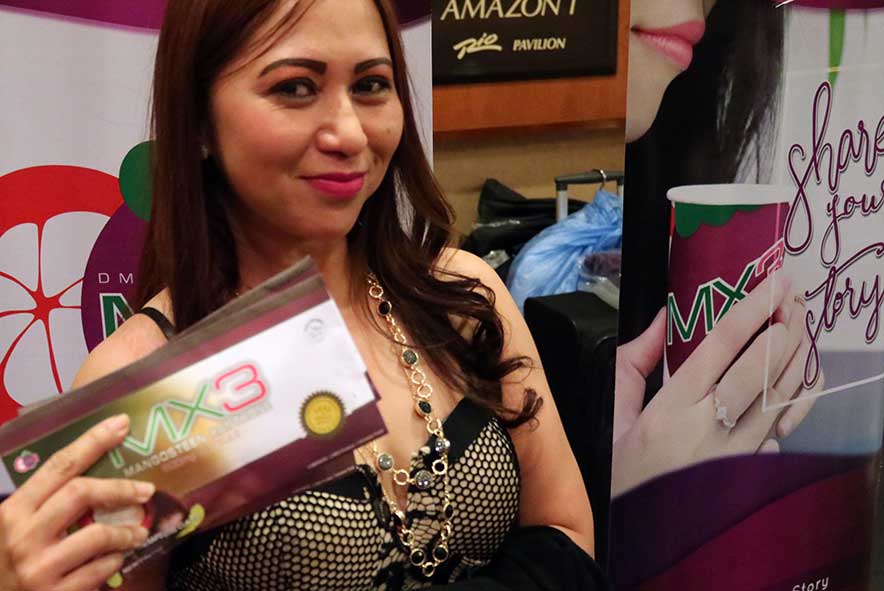 We run out of stocks in few hours while each one has stories to tell about MX3, how it boost their vitality and resistance. We heard out-of-the box stories of people who undergone quadruple bypass, fatty liver, Mers virus, pneumonia, arthritis, hypertension, diabetes and even anxiety. Their MXtraordinary stories inspire others who take turn in getting their share of the samples, flyers and Christian tracks we shared to thousands of attendees.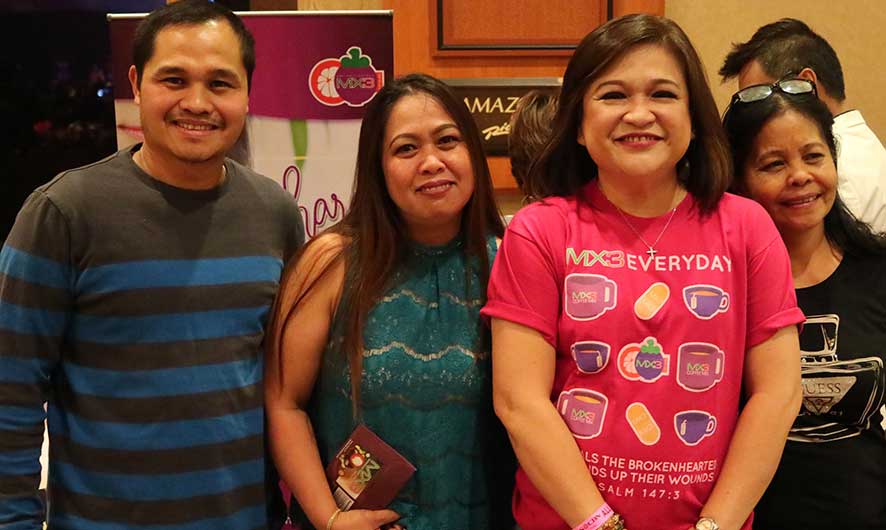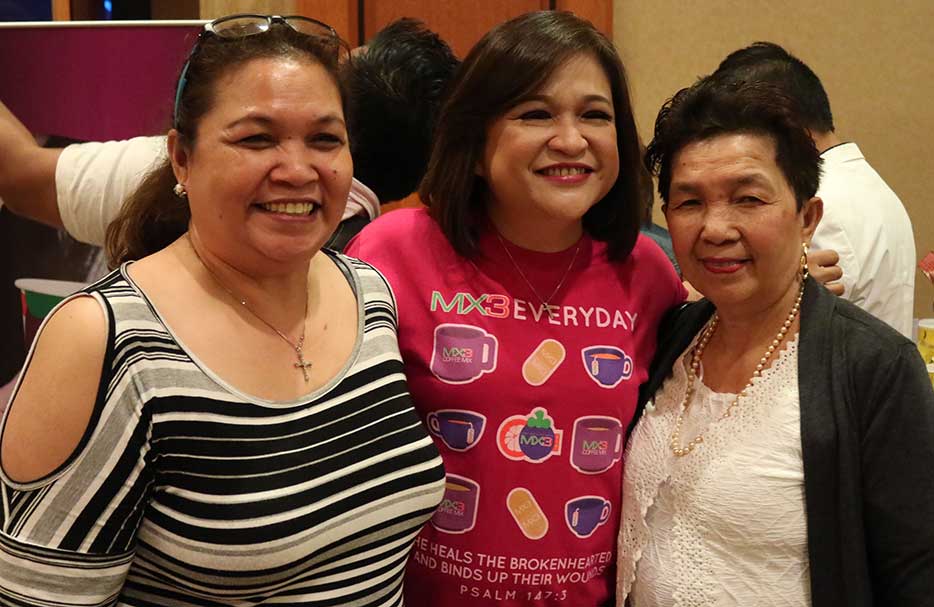 Being an MX3 Ambassador herself, Tita Winnie willingly joins the crowd, having pictures with Case Studies until the wee hours of the show! Another milestone for MX3, now available in West Coast!