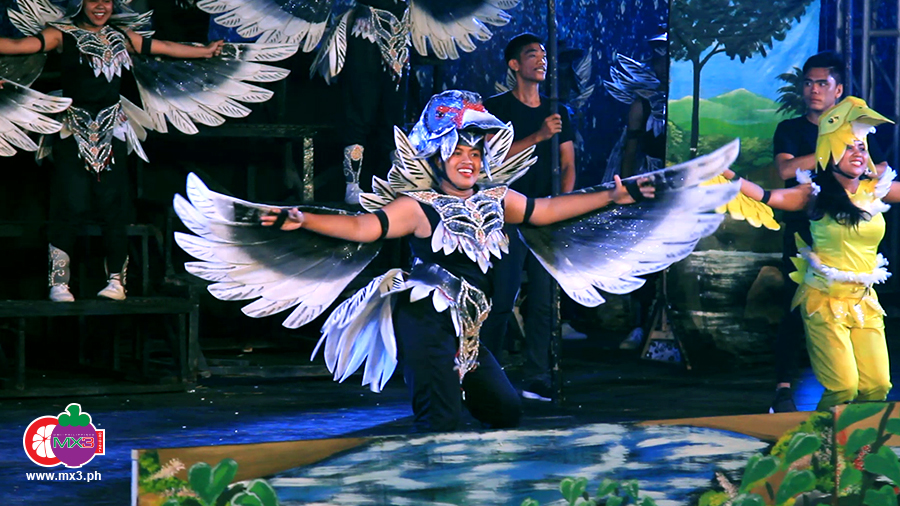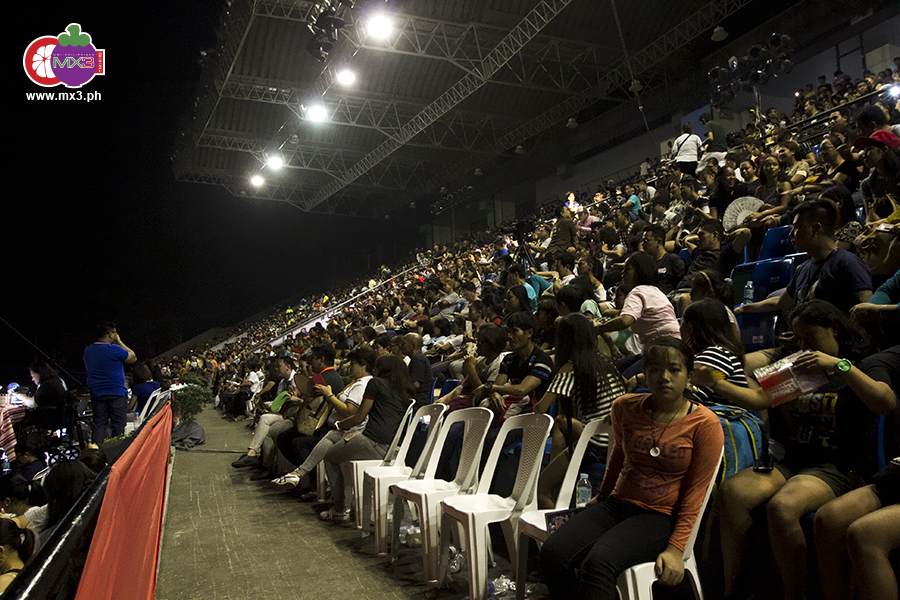 MX3 joined the best of the bests of Bacolod City as they celebrated their exciting 25th Panaad Festival -- bestowed by the Department of Tourism as the best Tourism event in the provincial category.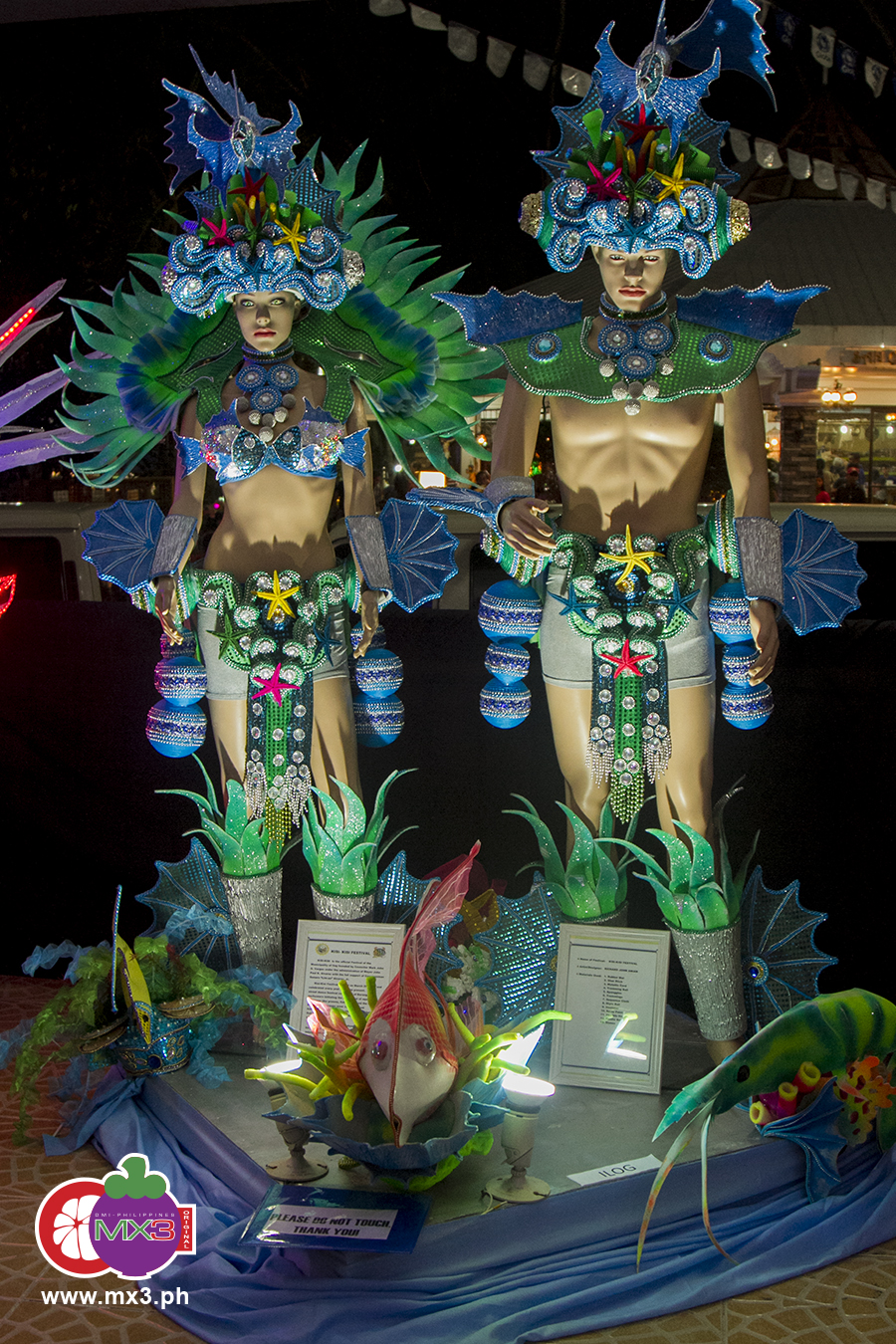 Panaad is a Hiligaynon term which means "vow" or "promise", which is also this year's theme dubbed as Promises Fulfilled. This annual festival rejoices their gratitude for good life through a nine-day celebration of possibly all tourism-magnet activities that Bacolod can offer. It also showcased their exceptional community talent and skills from 13 cities and 19 towns that are annually brought together by this most awaited fest.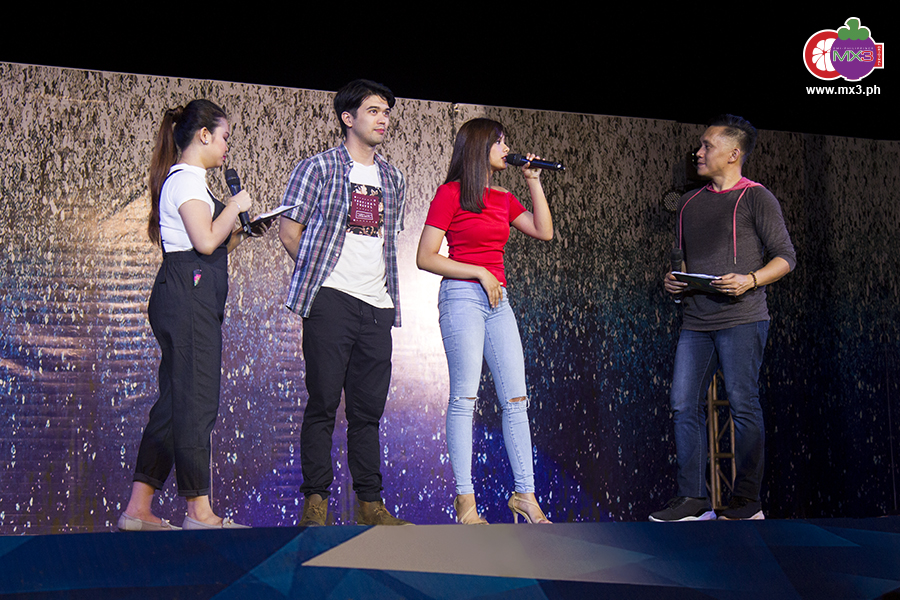 MX3 doubled with GMA Network in giving the Negrenses a heartwarming treat at the Panaad Festival in Bacolod City. Popular "Kapuso" stars Kate Valdez, Enrico Cuenca, Martin del Rosario and Mike Tan entertained and tickled their fans with so much fun.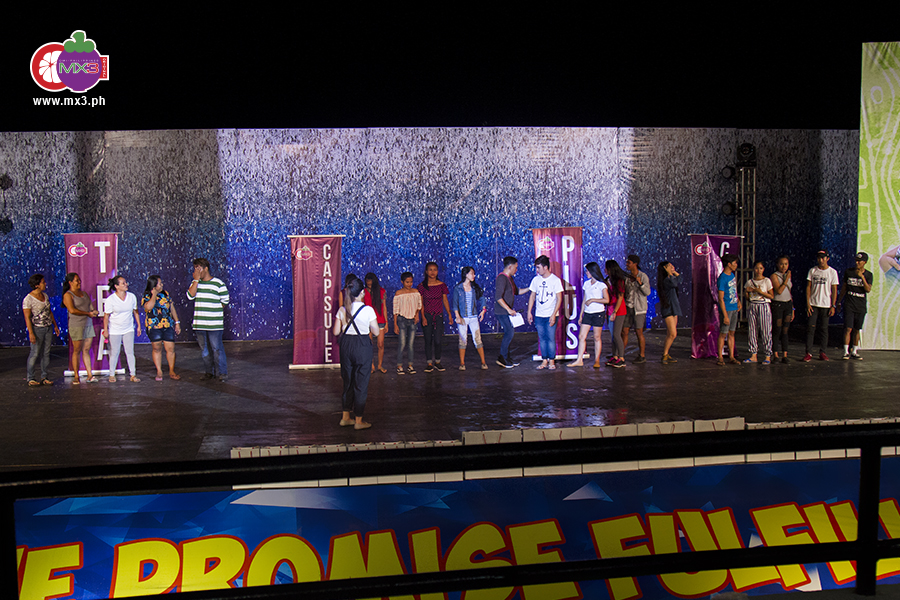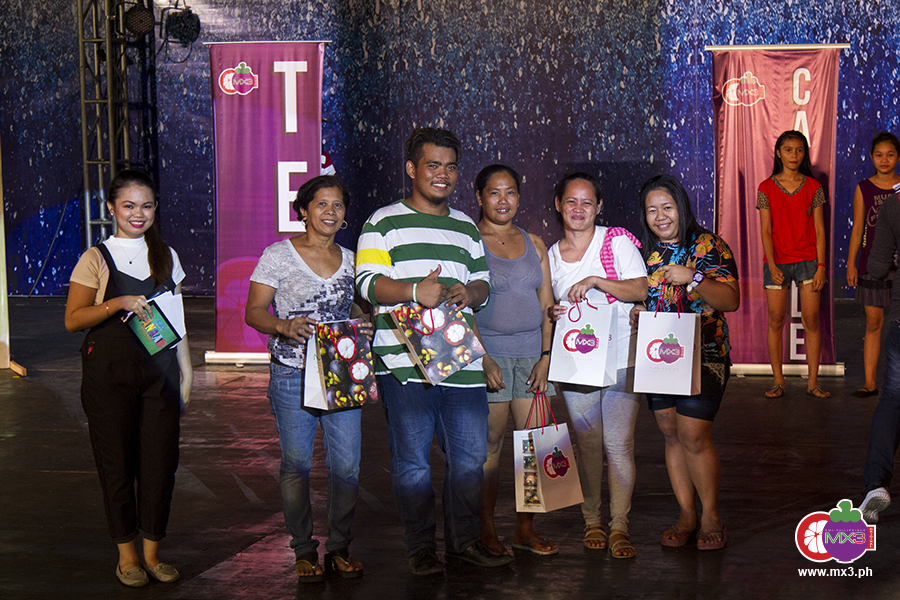 MX3 warms up the stage by engaging the Panaad Festival joiners into a fun and exciting game called MX3 Hooray Groupie. Both game participants and the audiences had a great time while appreciating the many valuable health benefits of MX3, along with the product samples and prizes which delighted the Negrenses even more.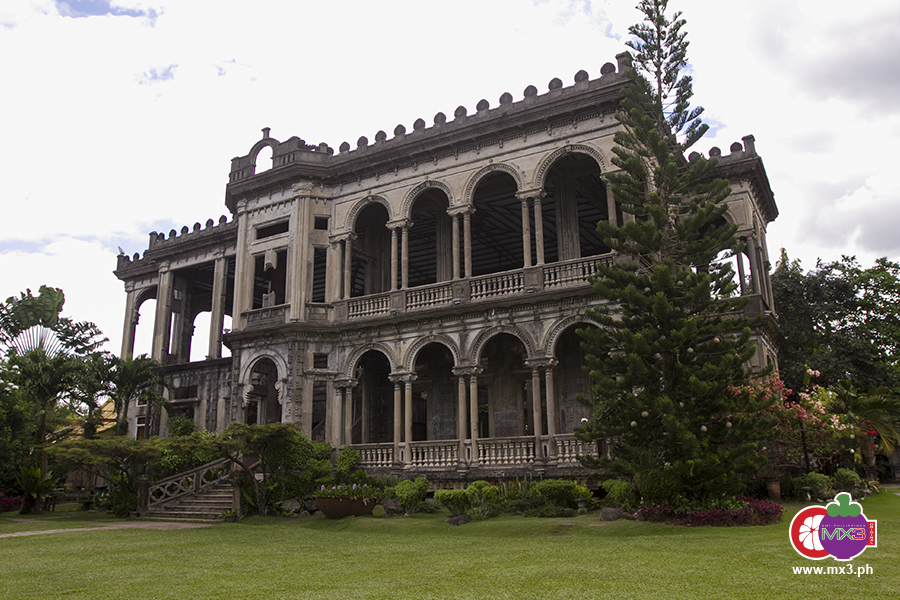 And to complete the Bacolod trip, MX3 visited the famous remains of the ancestral home mansion of the family of Don Mariano Ledesma Lacson and Maria Braga Lacson, one of most prominent families of the Philippines from its early histories. Its preservation is just exceptional.
Bacolod City is the capital of Negros Occidental, found in the Western Visayas of the Philippines.
Aside from Panaad Festival, Bacolod is also known for its MassKara Festival held during the third week of October and for its moniker "The City of Smiles".
Bacolod indeed is an MXtraordinary city. MX3 bids madamo gid nga Salamat, Bacolod!