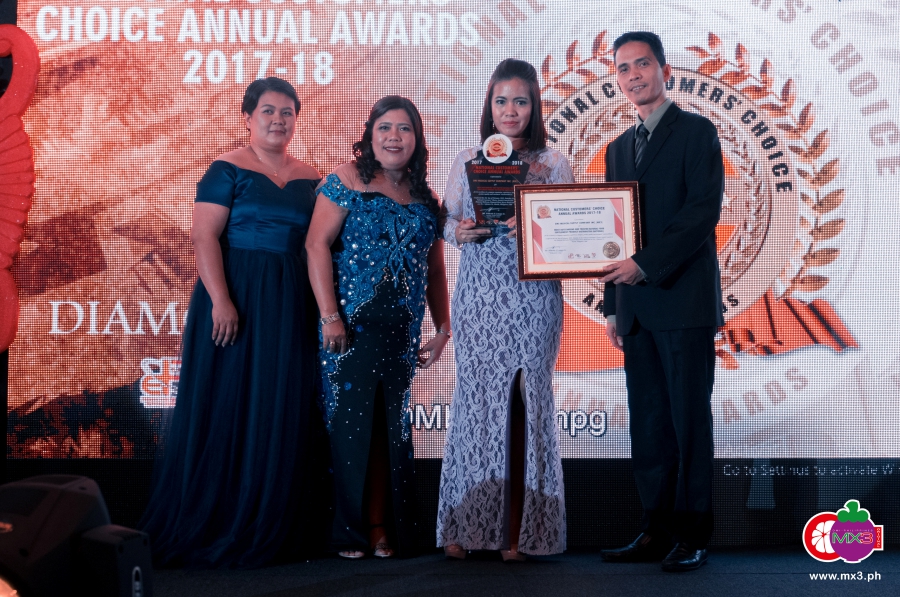 DMI Medical Supply Company Inc. (MX3) hailed as the Most Outstanding and Trusted Natural Food Supplement Product Distributor (National) at the National Customers' Choice Annual Awards 2017- 2018 last February 3 of this year held at Diamond Hotel Manila.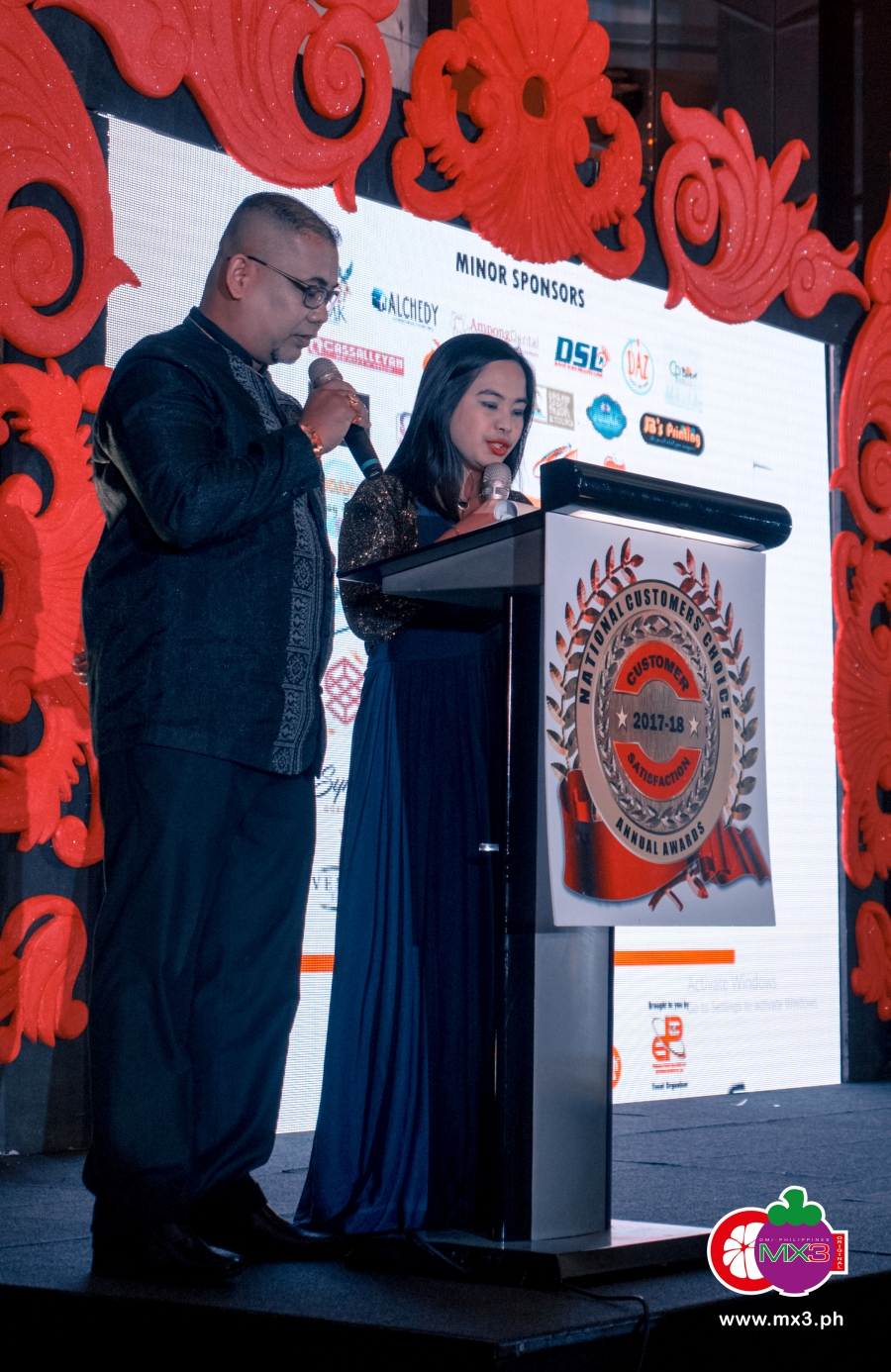 This annual event recognizes brands, companies, and individuals that have exhibited business excellence in establishing and growing their own enterprises in the country. Chosen by no less than the customers themselves, this award serves as a 'Seal of Excellence" to identify the outstanding product and service providers who have earned the trust and loyalty of their consumers.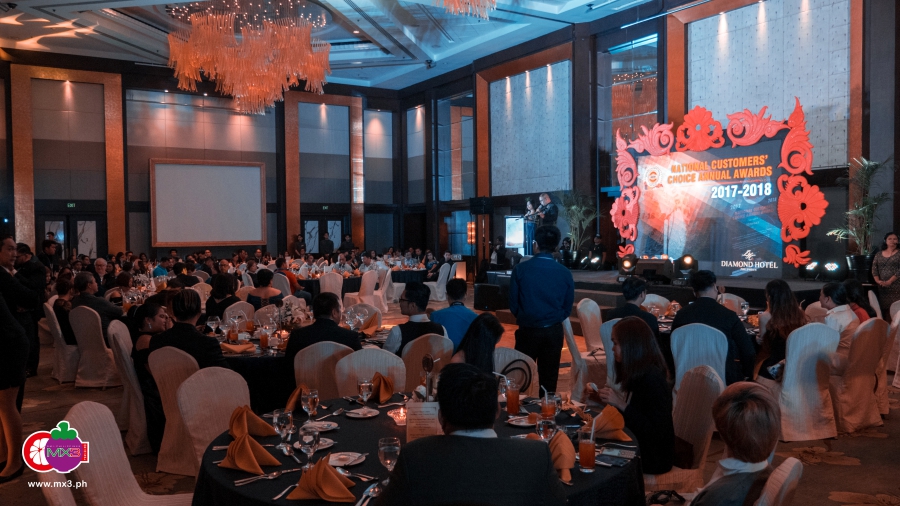 The National Customers' Choice Annual Awards allows customers to directly evaluate companies, brands, products, and services and make their choices known. Through an independent market research, customers can vote on what companies, products, brands, and services upon. At the end of the day, customers' feedback always matters.
Valeria Maltoni says,
"The way to a customer's heart is much more than a loyalty program. Making customer evangelists is about creating experiences worth talking about."
Our heartfelt gratitude to the customers' who supported & voted for us!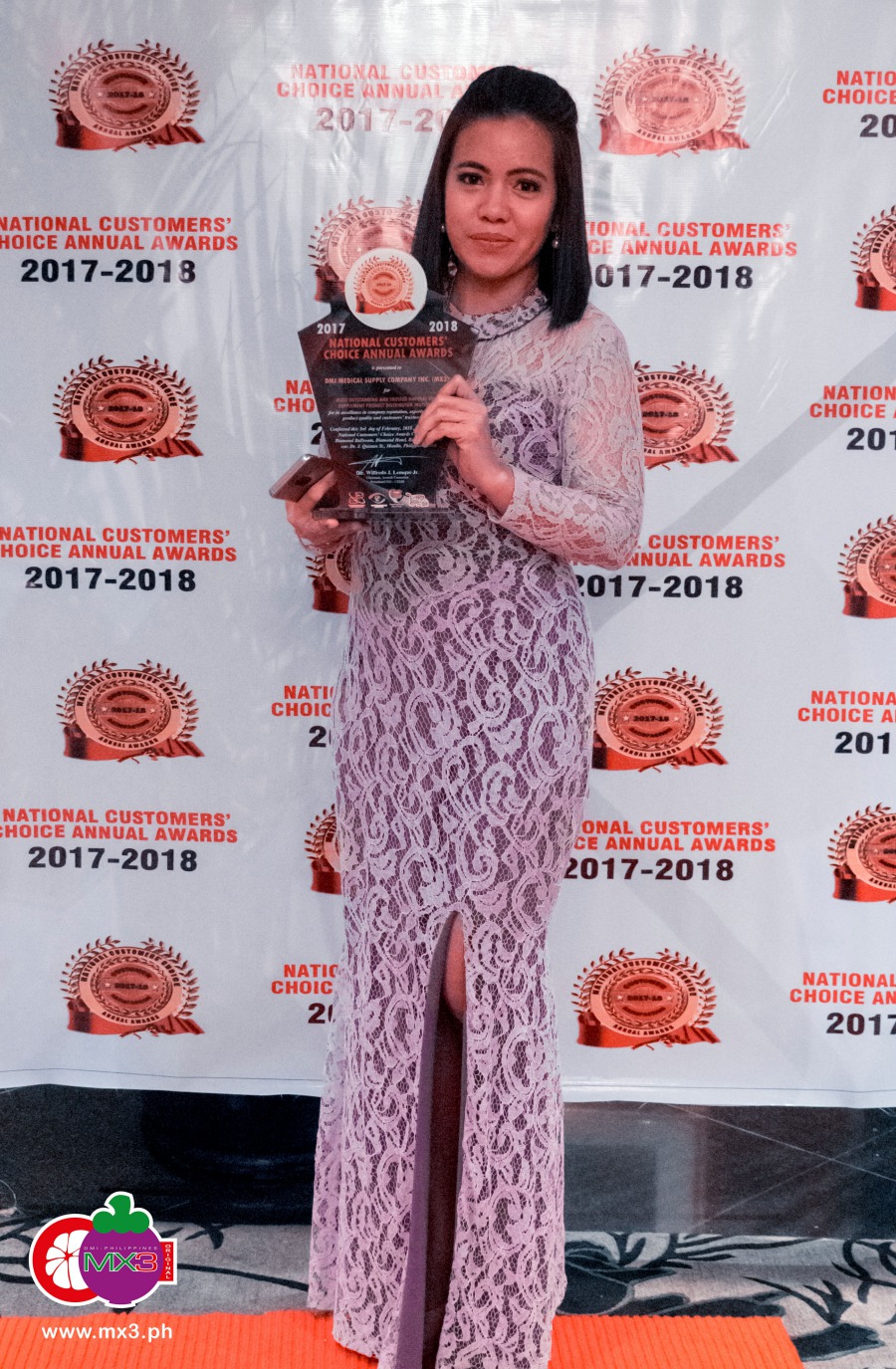 To God be the Glory!