The much-awaited Kadayawan Festival of Davao was said to have derived its origins from the friendly greeting "Madayaw", from the Dabawenyo word "dayaw", meaning good, valuable, and beautiful. This translated into a two-day celebration of life and a thanksgiving for the gifts of nature, the wealth of culture, the bounties of harvest and serenity of living.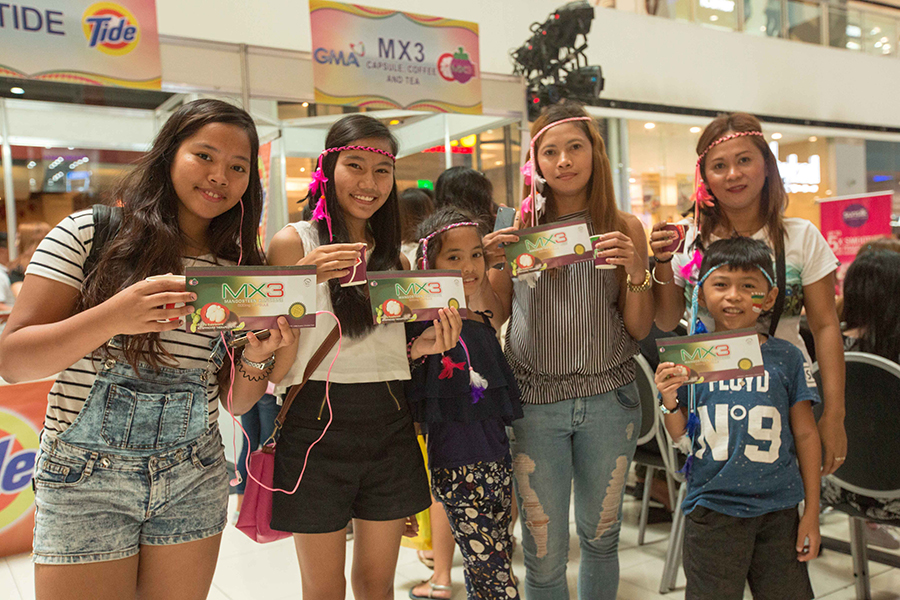 For the same noble reasons, MX3 joined in such a colorful and multi-faceted celebration of gratitude for its own bountiful harvest, coming from all its patrons and ambassadors all over the world, and more especially, its hometown Davao. And so, in cooperation with GMA Regional TV, the star-studded Kapuso Kadayawan Back-to-Back Mall Shows went onstage on August 18 at the Gaisano Grand Toril and on August 19 at the SM City Davao.
The whole of Davao celebrated the Kadayawan Festival with so much to thank for. With their spirits on a festive high, the GMA Regional TV dialed it to a heartfelt level-up as their brightly shining Kapuso celebrities entertained the fun-loving Davaoenos to the brim at the Gaisano Grand Toril on August 18. This is the first of GMA RTV's two-day mall shows, as their way of thanking Davao for their engaging patronage with the Kapuso Regional Network.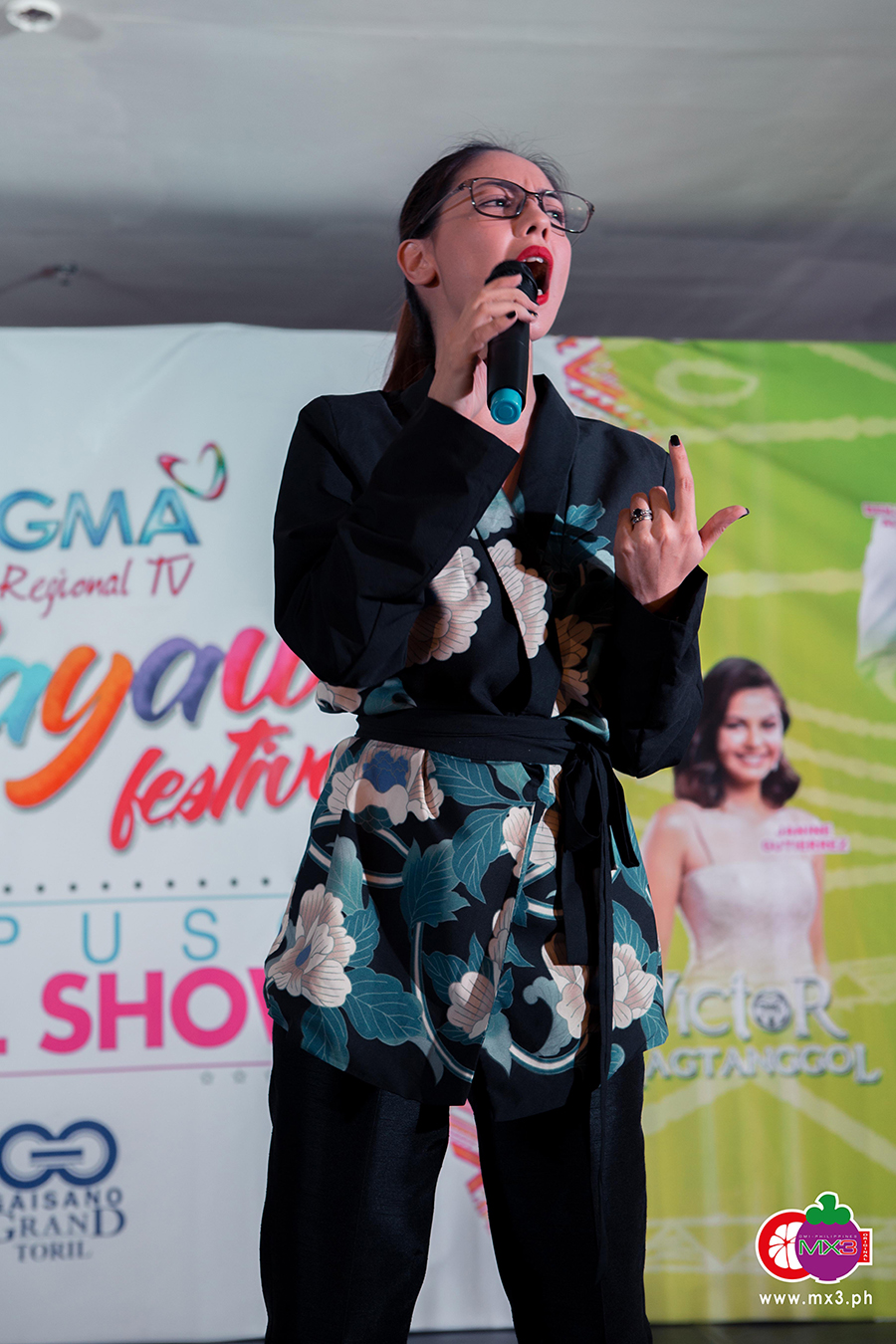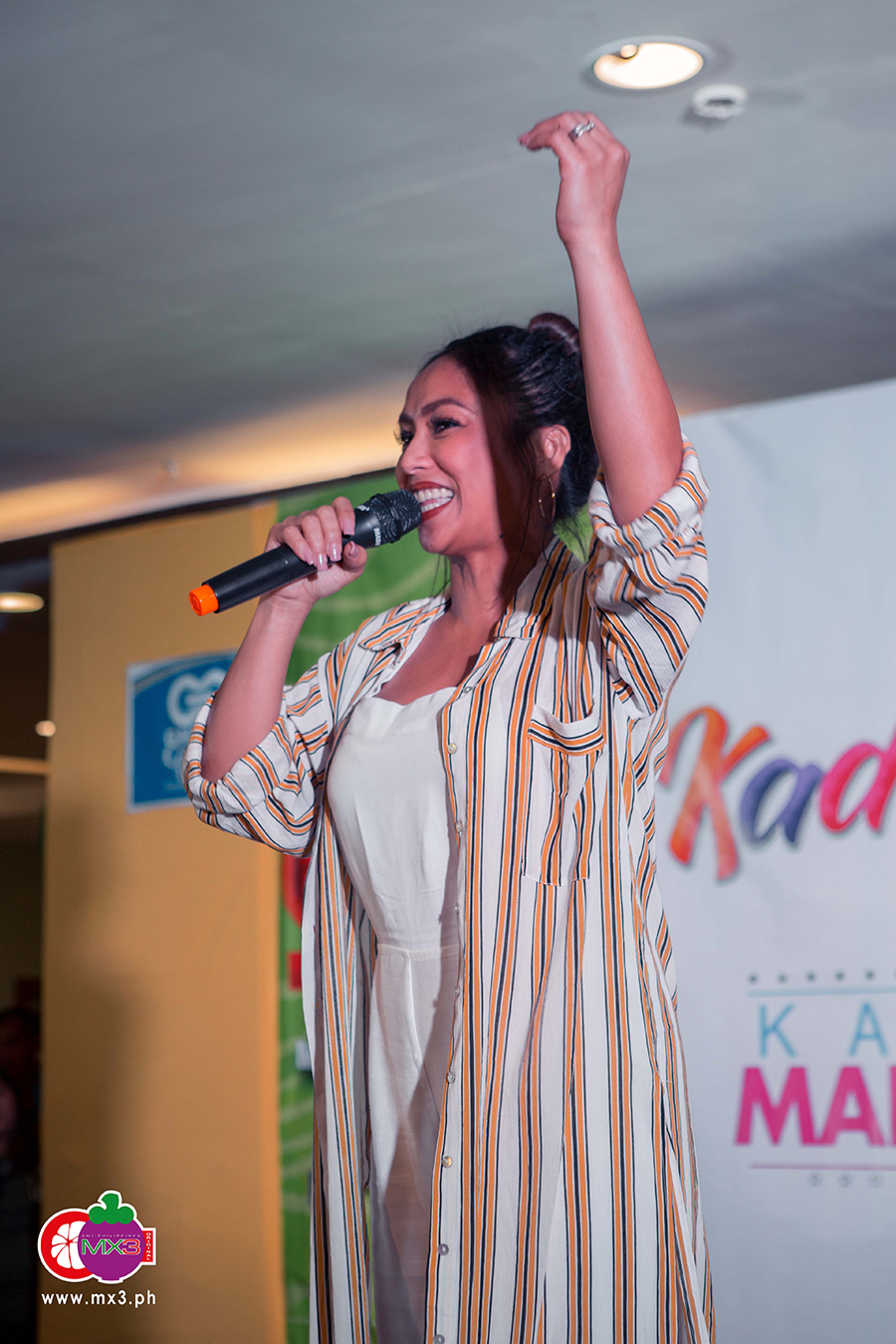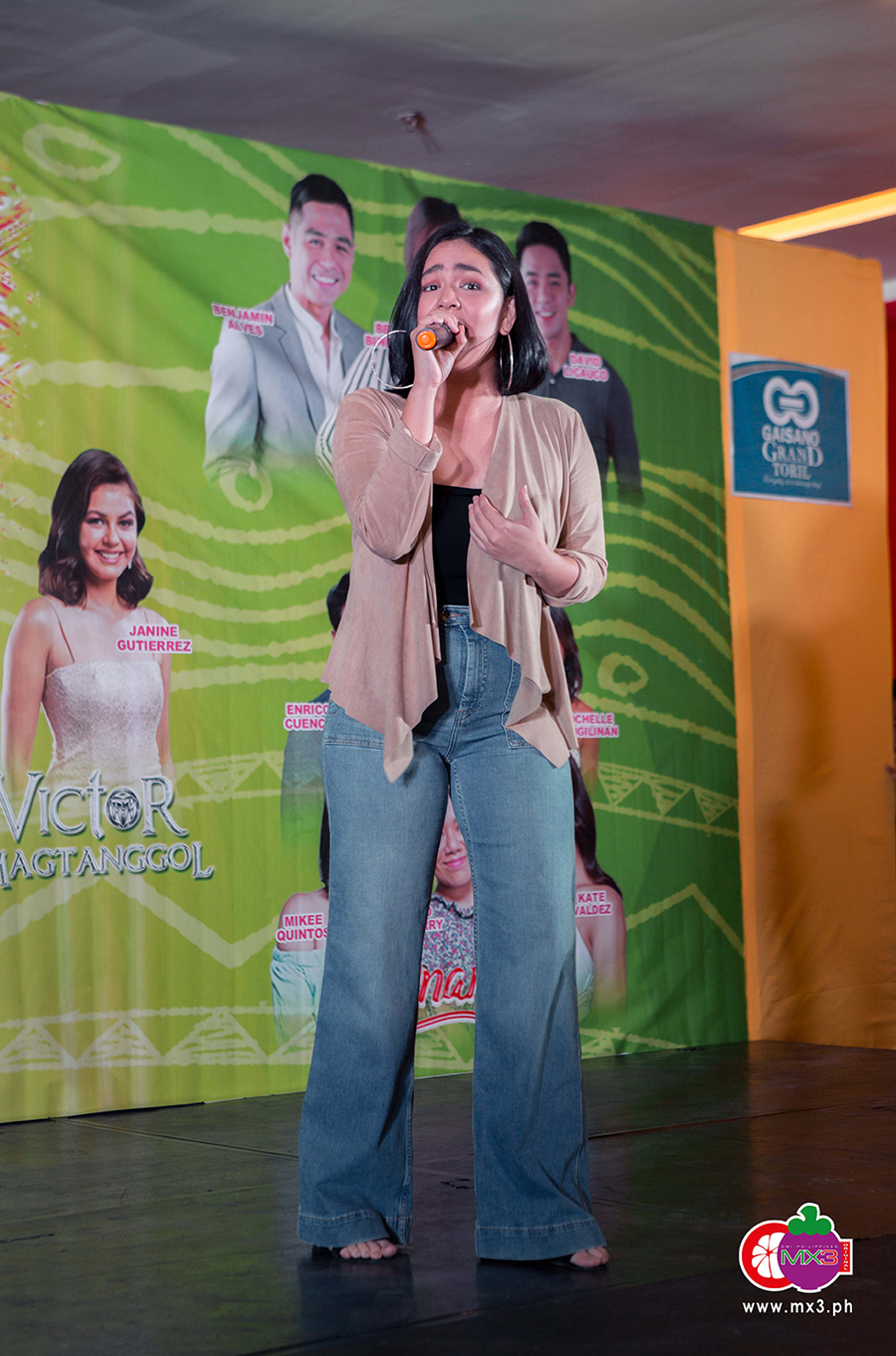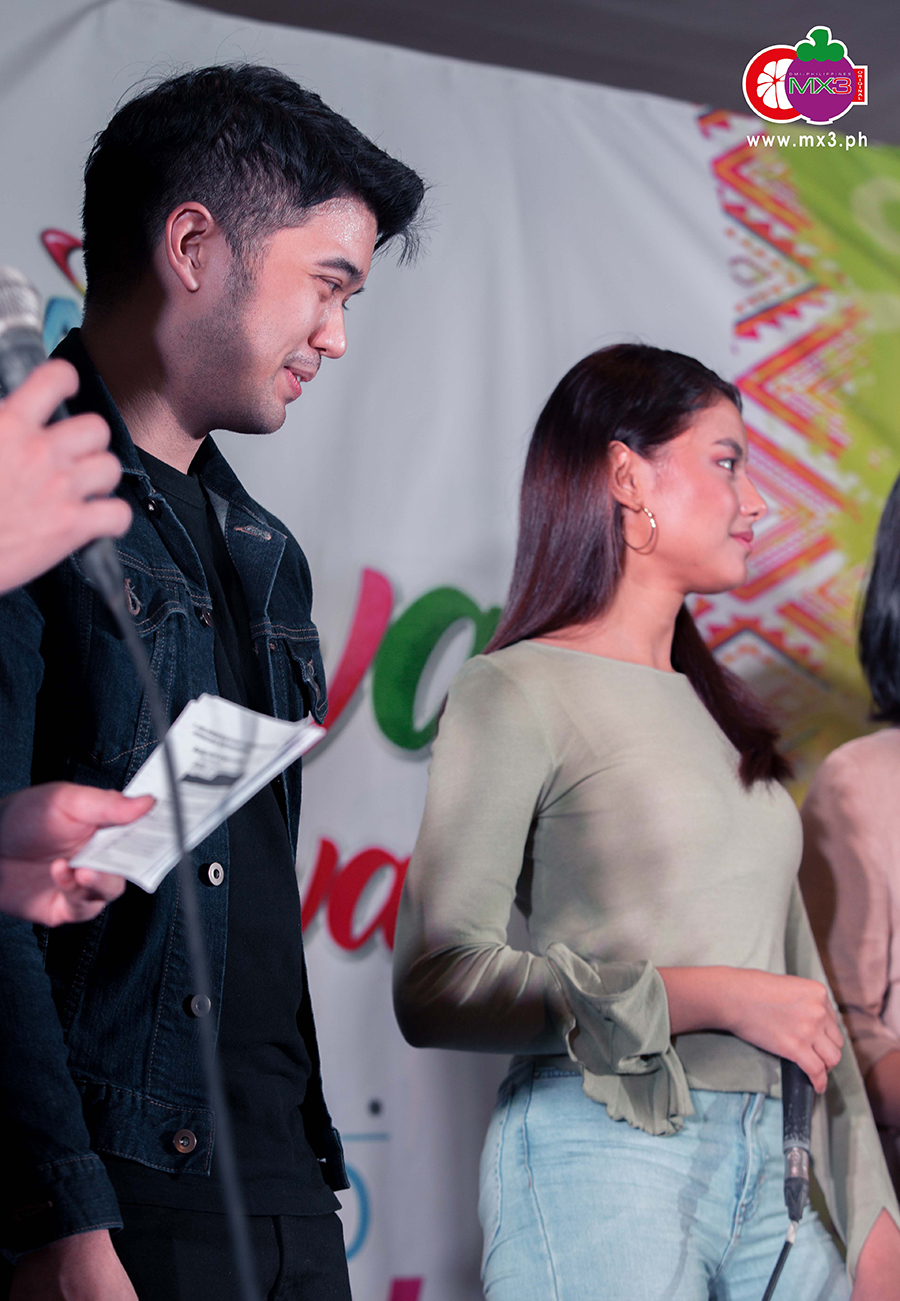 GMA's own Dayaw (beautiful) artists led by the girl-powerhouse talents Vaness del Moral, Rochelle Pangilinan, Mikee Quintos, Jo Berry and Kate Valdez, along with actor-heartthrob Enrico Cuenca, gave their all until their audience dropped with joy.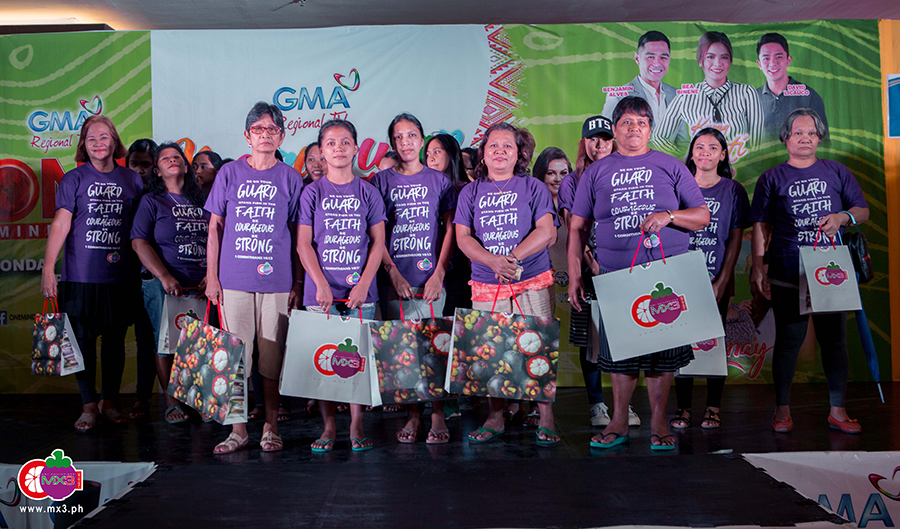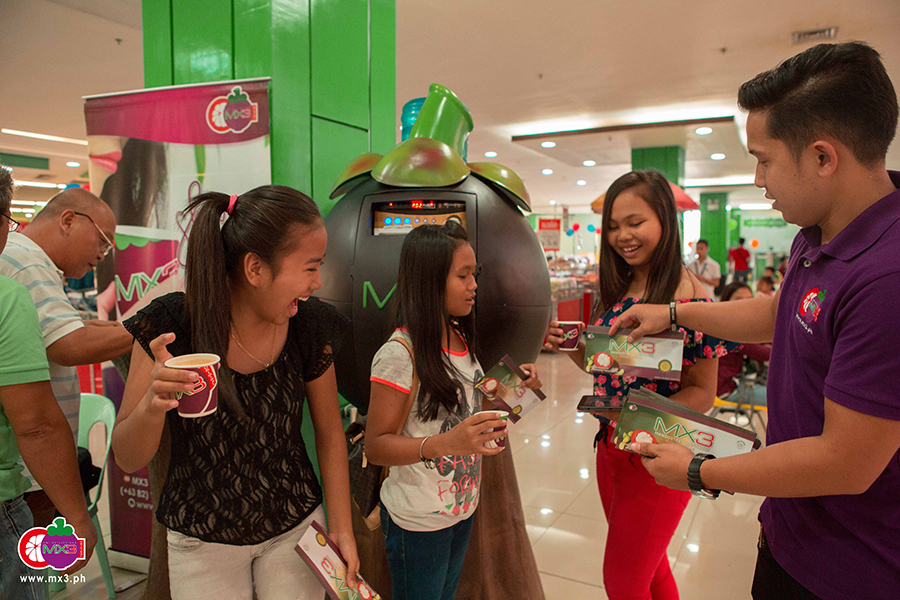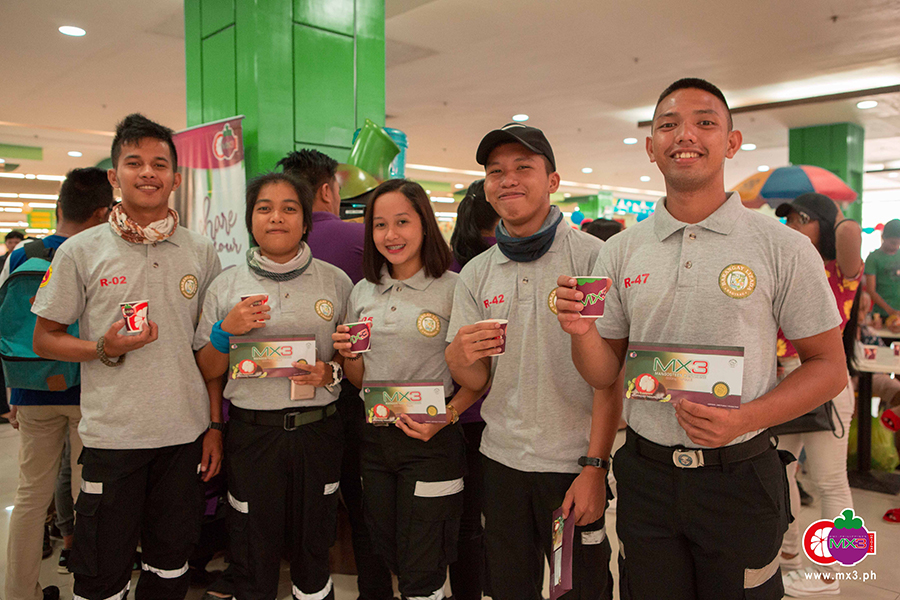 While GMA Regional TV spread the showbiz glitter onstage, MX3 boosted the show with MXtraordinary energy upfront. Fun-filled and educational MX3 game Sakit Ko, I-arte Mo set the spirit of the spectators on high with the always-sought-after MX3 prize bundles at the start of the show. Everyone got warm inside with the bounty of wellness and nutrition of MX3, served warm in cups containing MX3 Coffee. MX3 capsules and tea were also sampled away for free.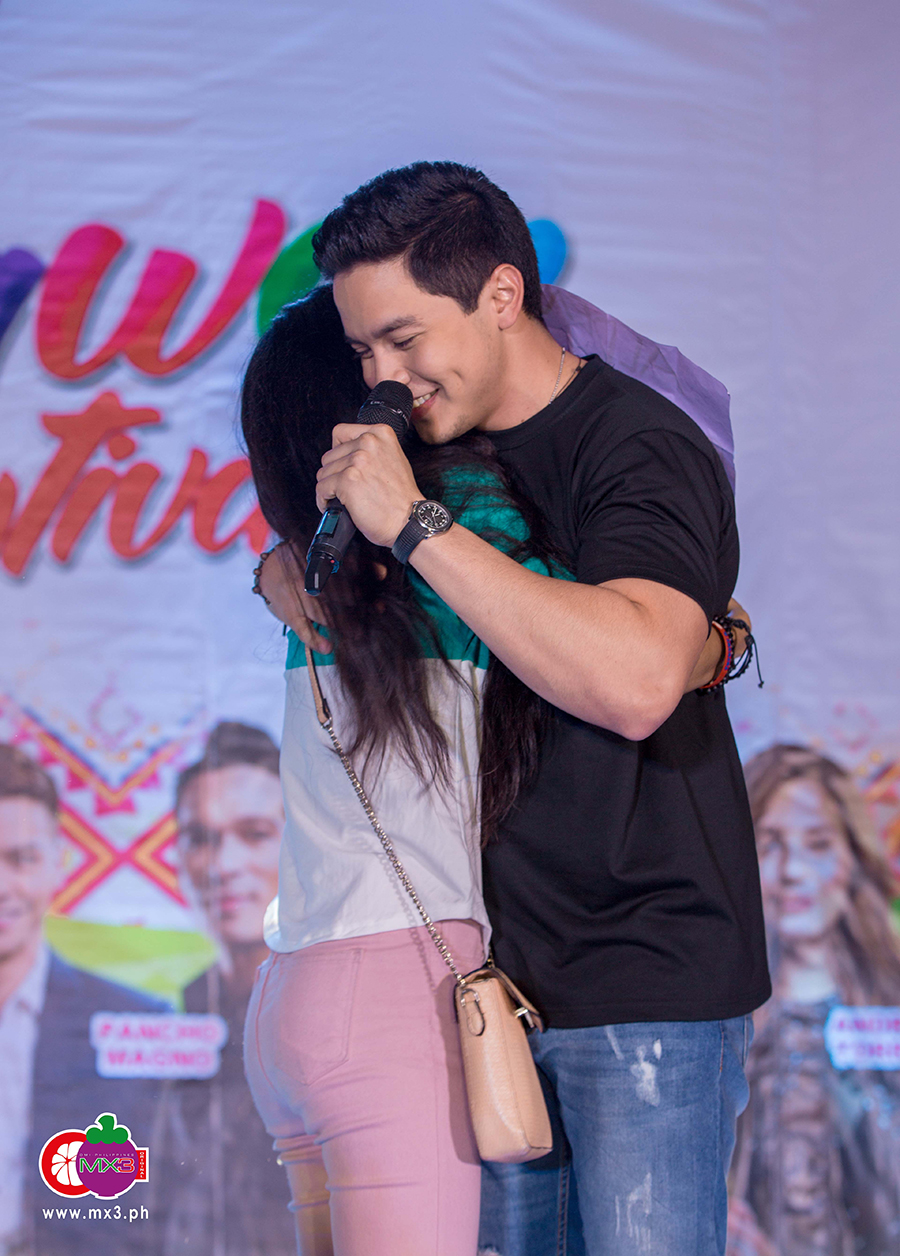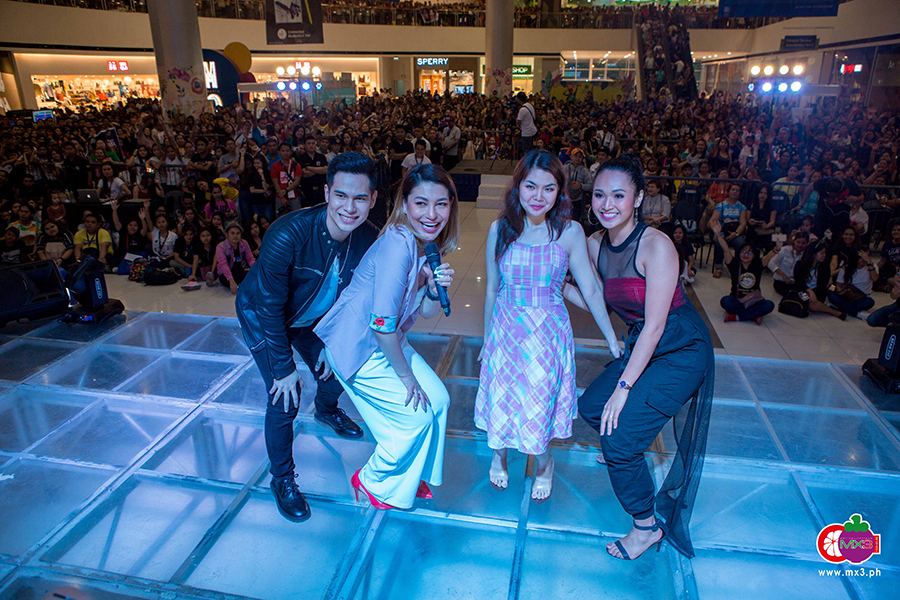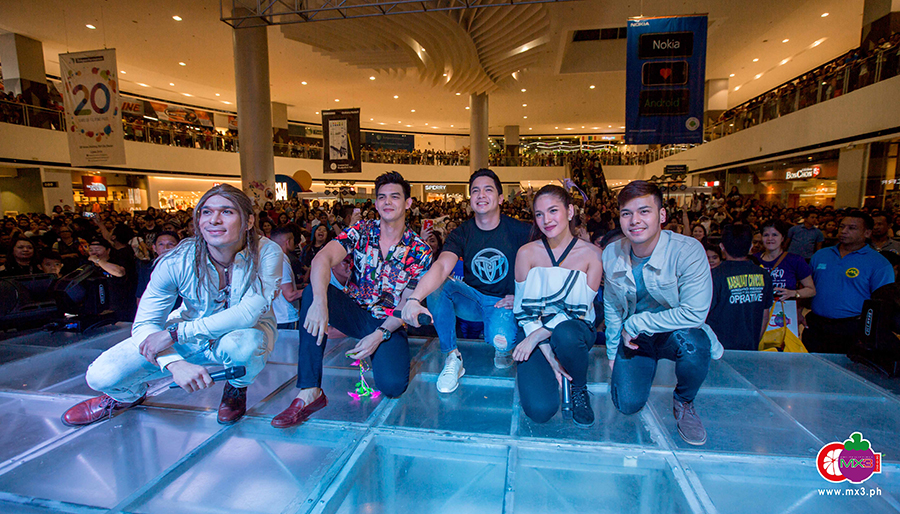 Another leg held at the SM City Davao on August 19, Superstar Bae Alden Richards and Asia's Nightingale Lani Misalucha led the multi-talented Kapuso cast which included Kristoffer Martin, Pancho Magno, Andrea Torres, and Dion Ignacio. The show also featured Lyra Micolob, Chemp Rana, and Charlene Fiel.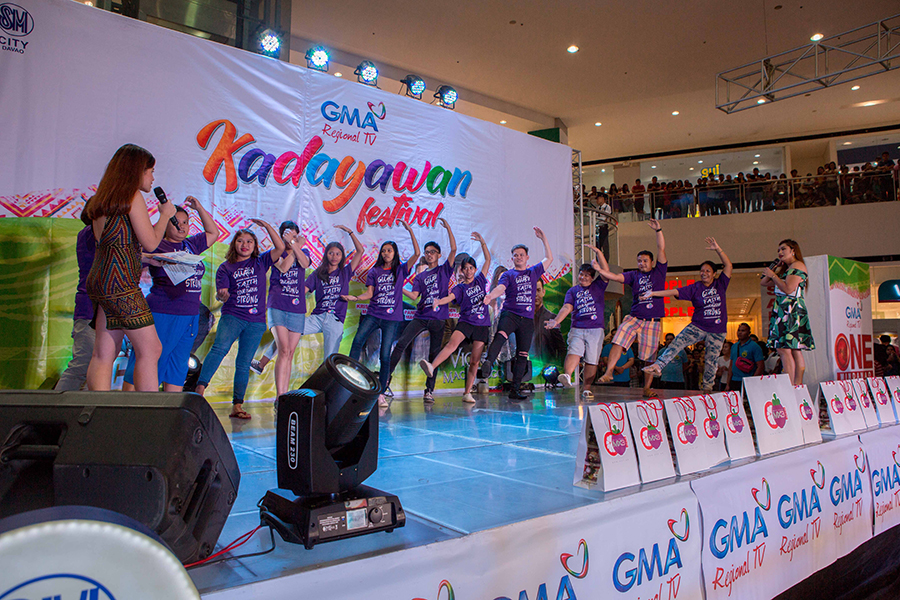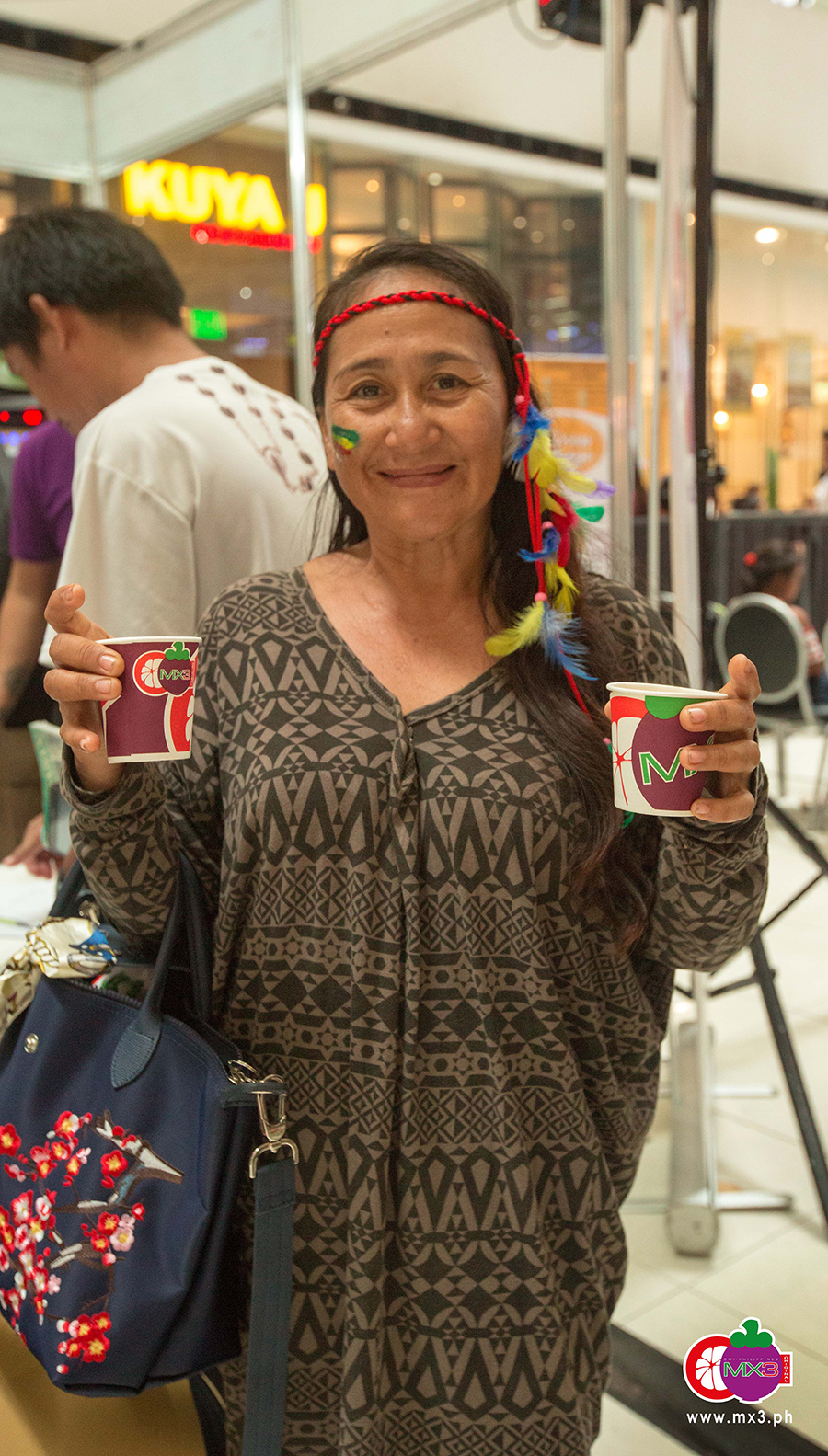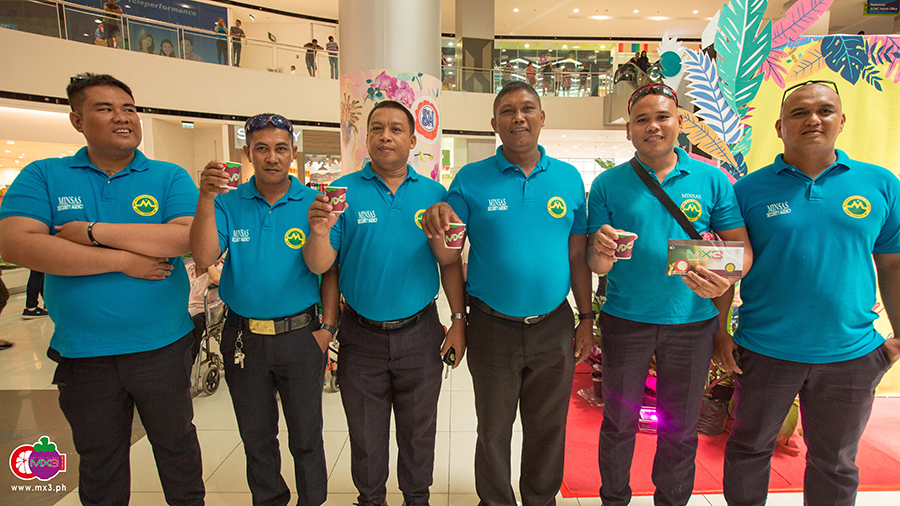 MX3 also brought the house down in hometown Davao with the uber fun MX3 Hooray game where both participants and their spectators practically took part of. In the end, the winners brought home the always-sought-after MX3 prize bundles while the rest were left smiling and warm with MX3 product samples and cups of the delicious and nutritious MX3 coffee.
To the world, MX3 greets you "MADAYAW!" from Davao.