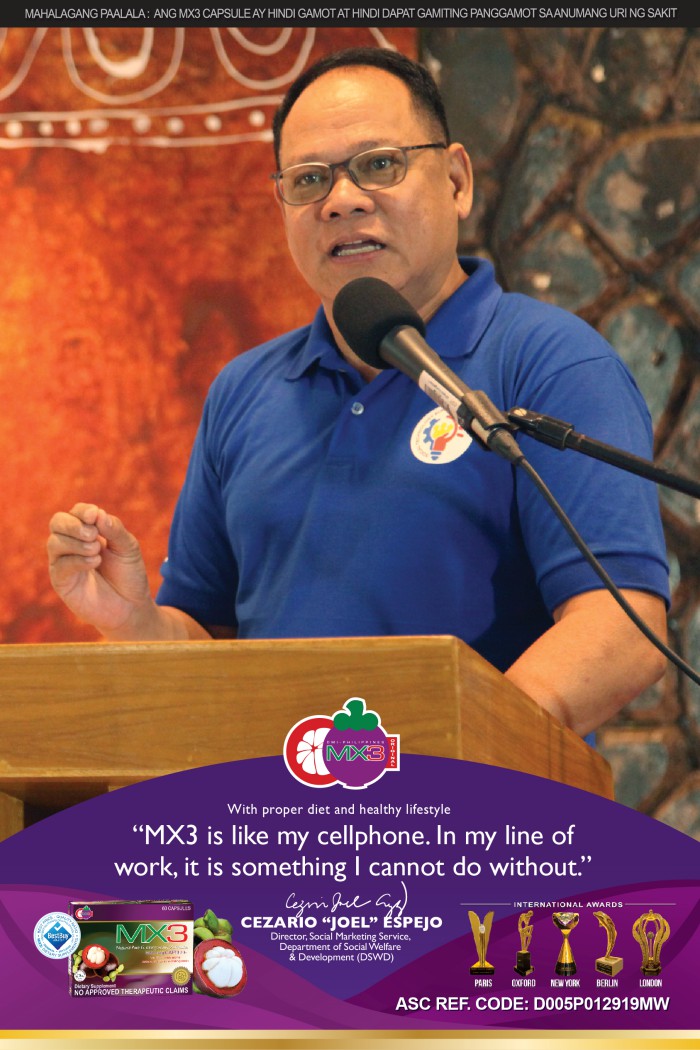 Even before I joined the DSWD, I have come to realize the value of public information and communication — from my humble beginnings, teaching at the Eastern Visayas State University, to my eight-year stint in a multi-national auditing firm, my three years at USAID-funded project, and my broadcast journalism career in the Visayas region.
This skill cum passion was put to an extreme test by no less than the infamous Typhoon Yolanda (Haiyan) in 2013 when it hit Tacloban, my hometown. As part of my first DSWD strings of special assignments, I was sent to Tacloban to assist in alleviating the widespread devastation. With all infrastructures down and out, amidst all the cadavers scattered all over the place, and everything covered with mud, scarce information became as important as the short supply of food itself. While we were there to serve the victims of that monster typhoon, my team and I got swallowed by the osmosis of the catastrophe, thus almost becoming victims ourselves. After that 15-day stressful mission, I had to put my communications manager's hat to rise above it as I tried to find out the safety of my own family. After that cathartic DSWD initiation, managing stress in the job became an intrinsic part of my duty more than just a distraction from my work.
Through the years, at my age, stress can become inevitable. But with a healthy lifestyle, the right diet and with the help of MX3, these afflictions can be managed to minimum levels. I take MX3 everyday. And yet, I feel the supplementing energy and wellness MX3 gives me, helping me cope with the voluminous demands of work that happen at the same time, managing communication creation and dissemination inside and outside of DSWD.
To me, MX3 is like my cellphone. In my line of work, it is something I cannot do without. MX3 helps me get the strength to communicate far and wide, and almost never getting low-bat. Thankfully, being MXtraordinary is my signal to great health.