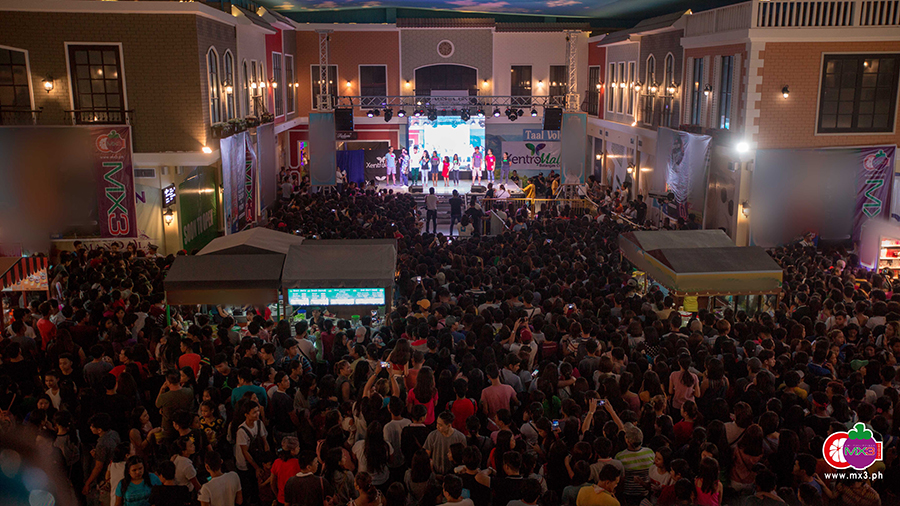 The Kapamilya Karavan in Batangas City went full house last July 21, 2018 at the Xentro Mall as they gear towards the culmination of Sublian Festival. Sublian Festival roots in the Batangueños Devotion to their patron the Holy Cross in Bauan and Agoncillo, and the Sto. Niño in Batangas City. Their religious devotion was then translated into a dance called Subli, basically where Sublian derived from.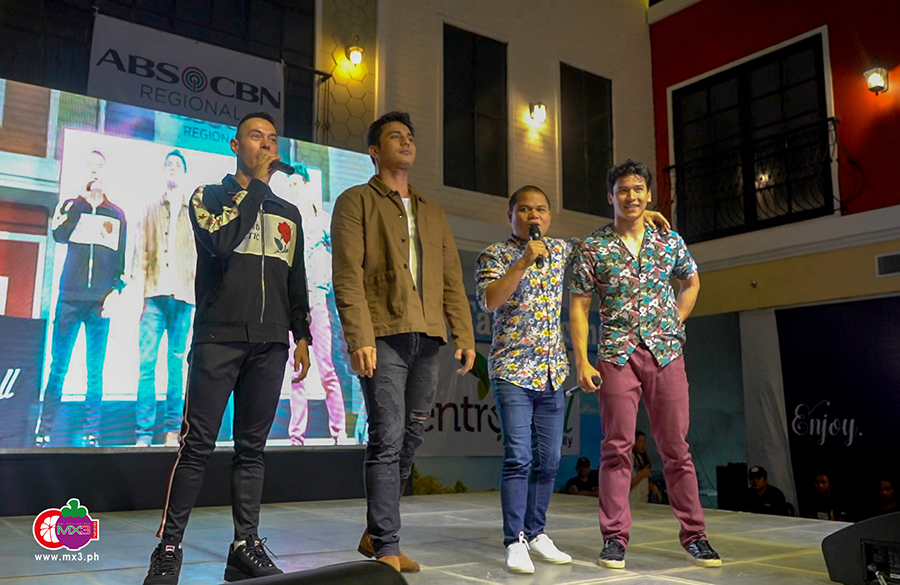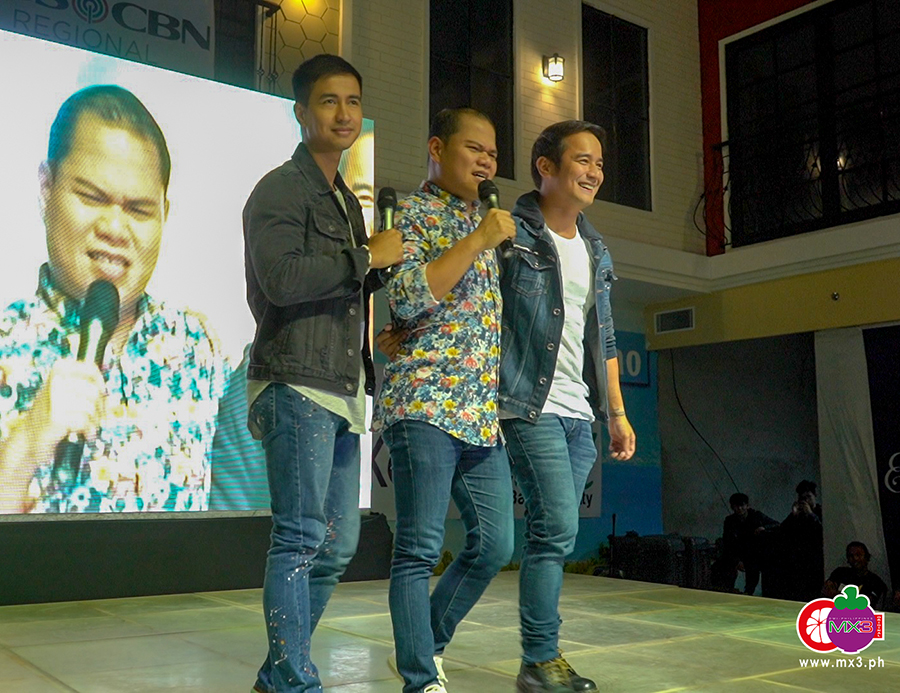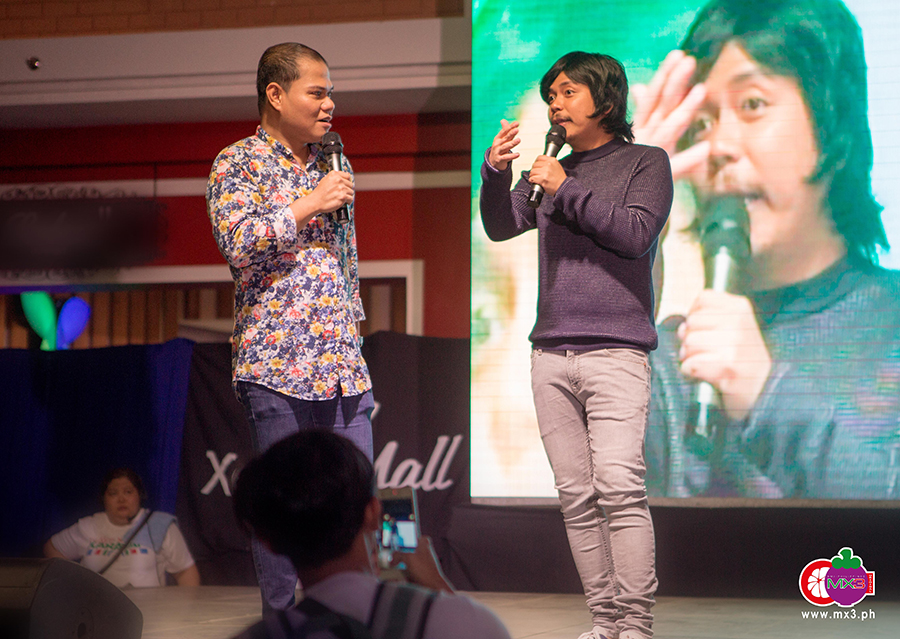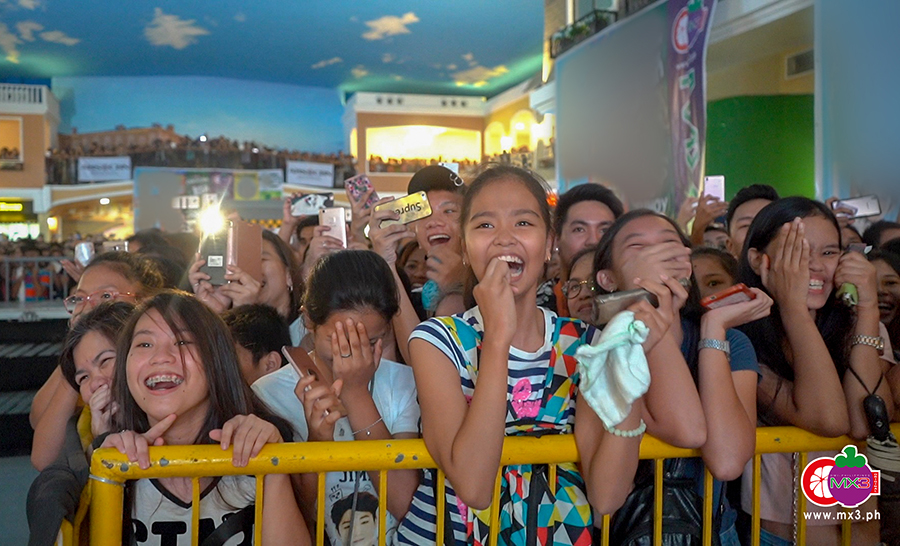 The festival features not just devotional dance-song but even street dancing, Filipino games, Harana, the Lupakan, Awitanand Sayawan. And who would want to miss all these? No one! Which is why, team MX3 together with ABS-CBN feasts with Batangueños bringing them their favorite Kapamilya Stars Enchong Dee, Jake Cuenca, Ejay Falcon, RK Bagatsing, Pooh, JM de Guzman and Empoy Marquez. It's evident how these Stars win the hearts of the people in Batangas.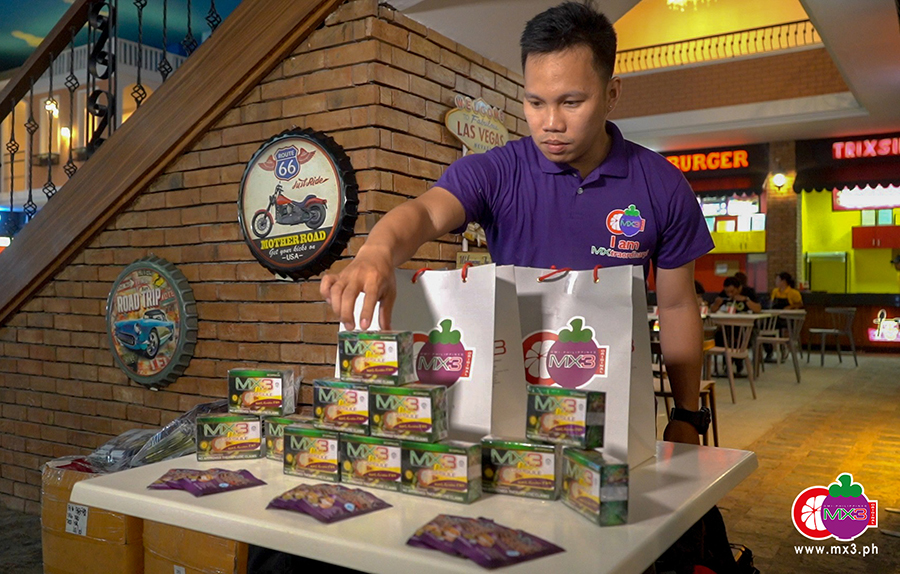 And of course, MX3 will not be behind these winning hearts which is why team MX3 also reached out to everyone by sharing wellness through MX3 Products like MX3 Capsule which is a Natural Food Supplement and MX3 Coffee which is low-acid and the most important thing, the Word through the Christian tracks that came along with the free MX3 samples.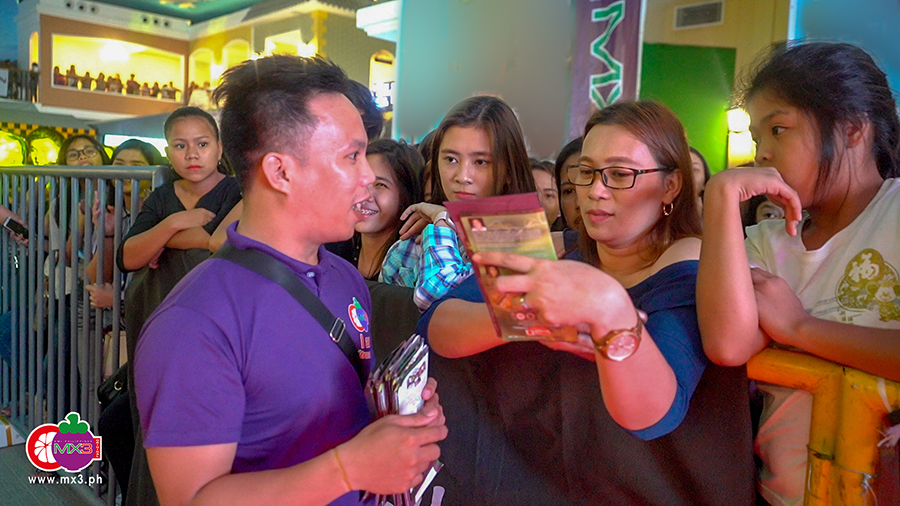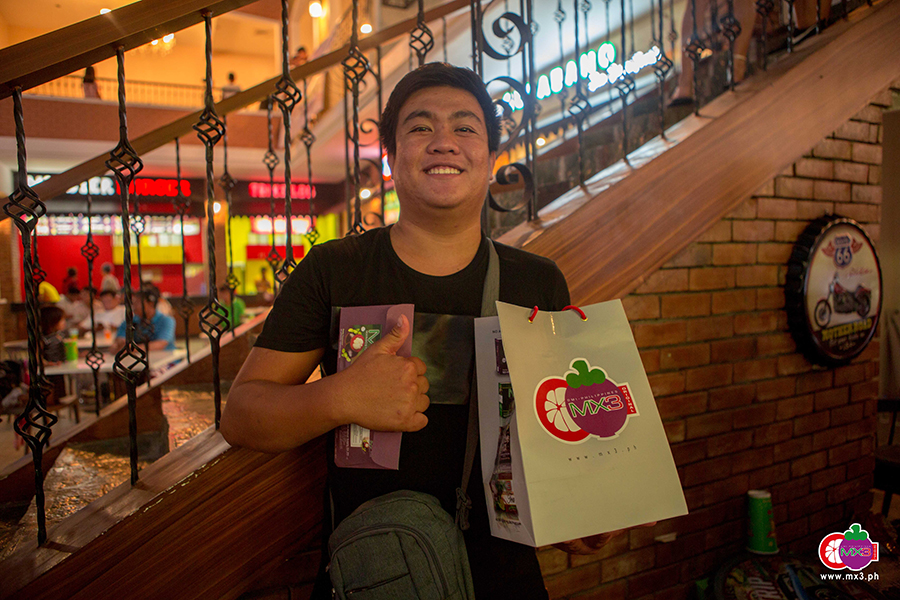 It has always been the Company's heart to give more. Because as blessings overflow, all the more we are to give away and never keep it to ourselves. And this is just one way to truly spread the love of God to our kapwa.
Again, thank you Batangas! It has been a great ride with you!