The Balayong Festival commemorates the founding anniversary of the City of Puerto Princesa highlighting the balayong tree-planting, street dancing and colorful floral parade depicting the Palawan Cherry Blossoms to which the festival derived its name.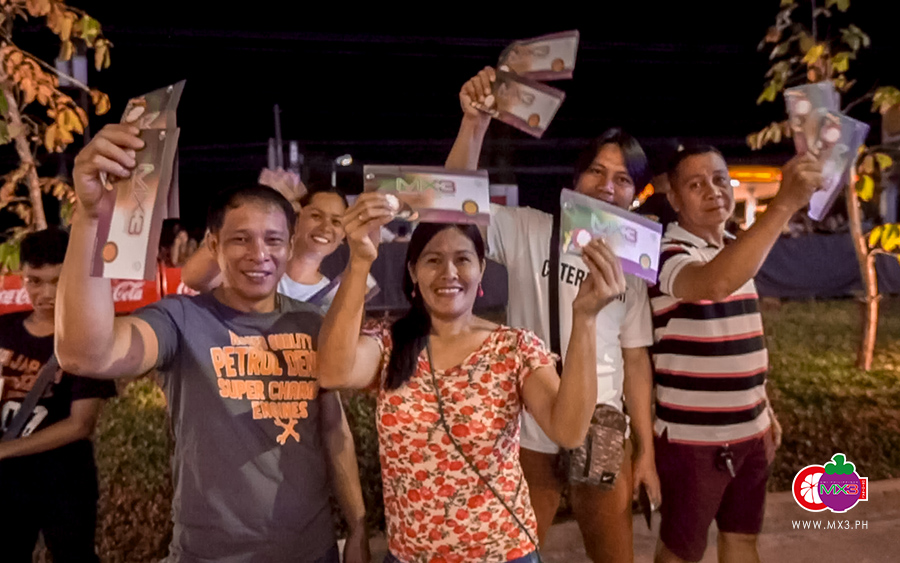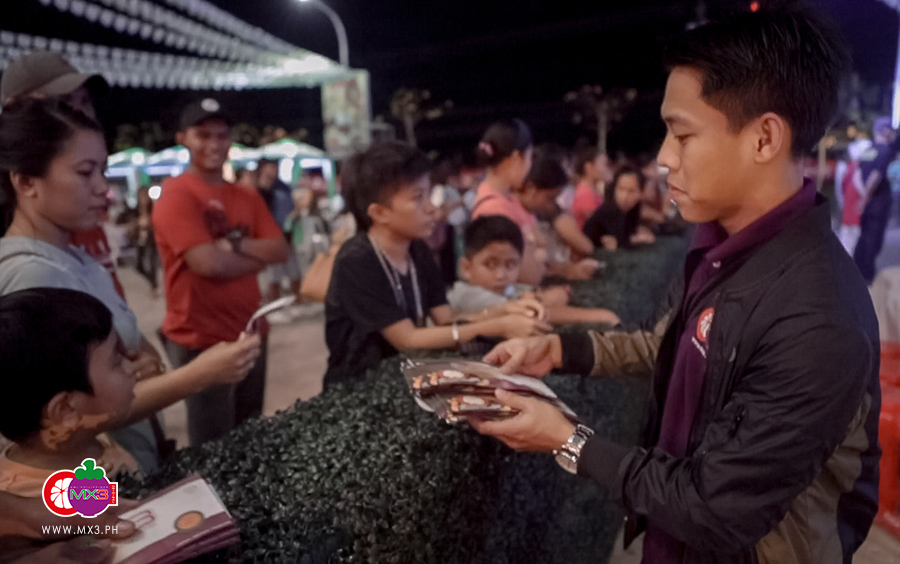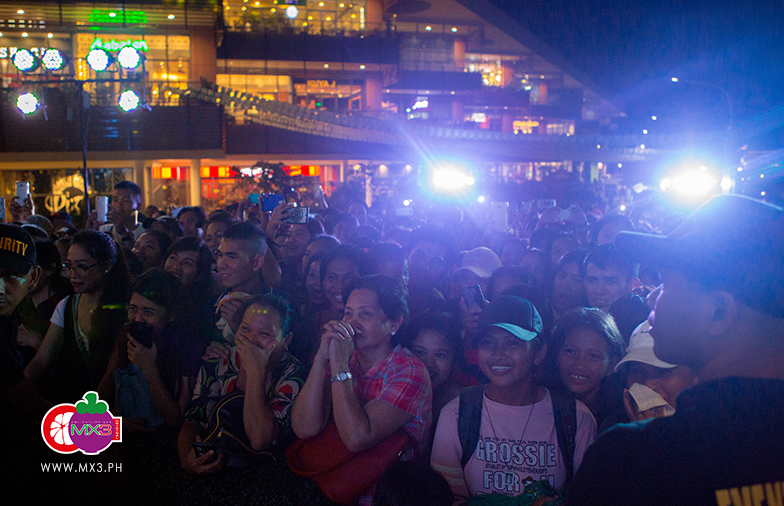 This year, MX3 didn't want to miss the celebration hence the visit to the beautiful Puerto Princesa. Together with Team GMA, MX3 was at the Kapuso Mall Show held at SM City Puerto Princesa last March 3, 2018, Saturday.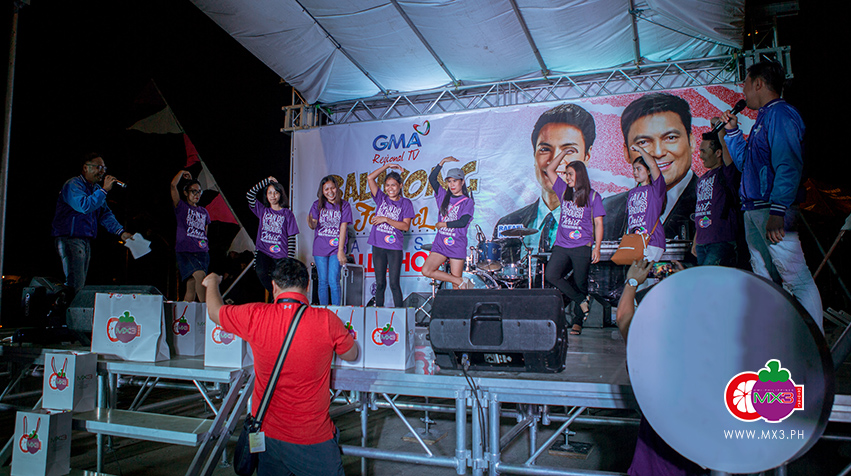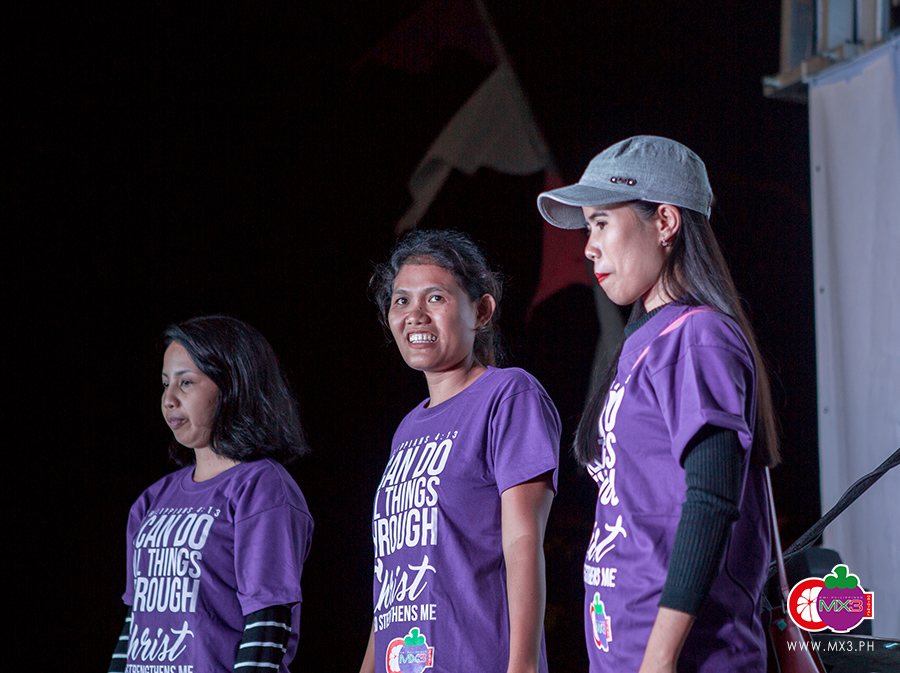 The game MX3 Hooray which was a crowd favorite was activated to kick off the show. 20 Players were blessed to bring home special MX3 giftpacks which has natural MX3 products inside, few of the products inside are its famous Natural Food Supplement and MX3 Coffee Mix.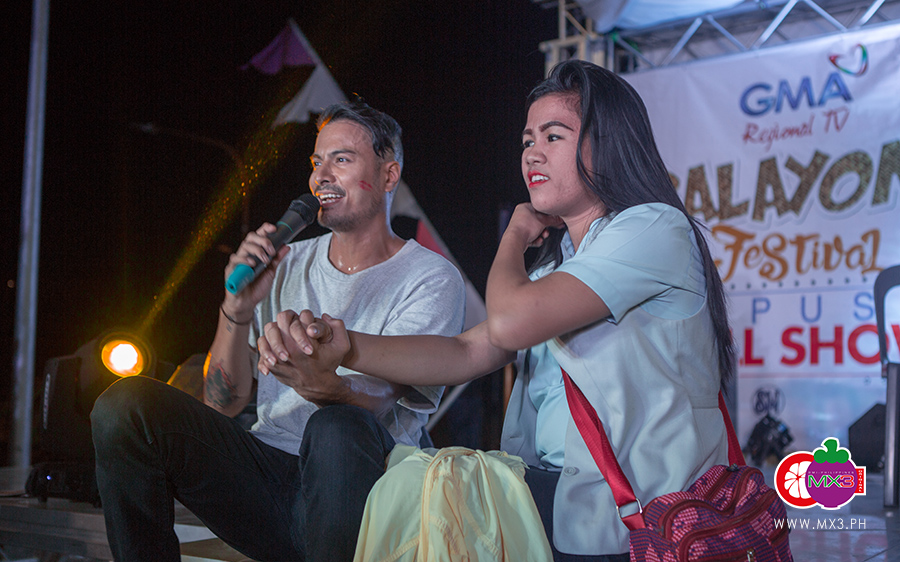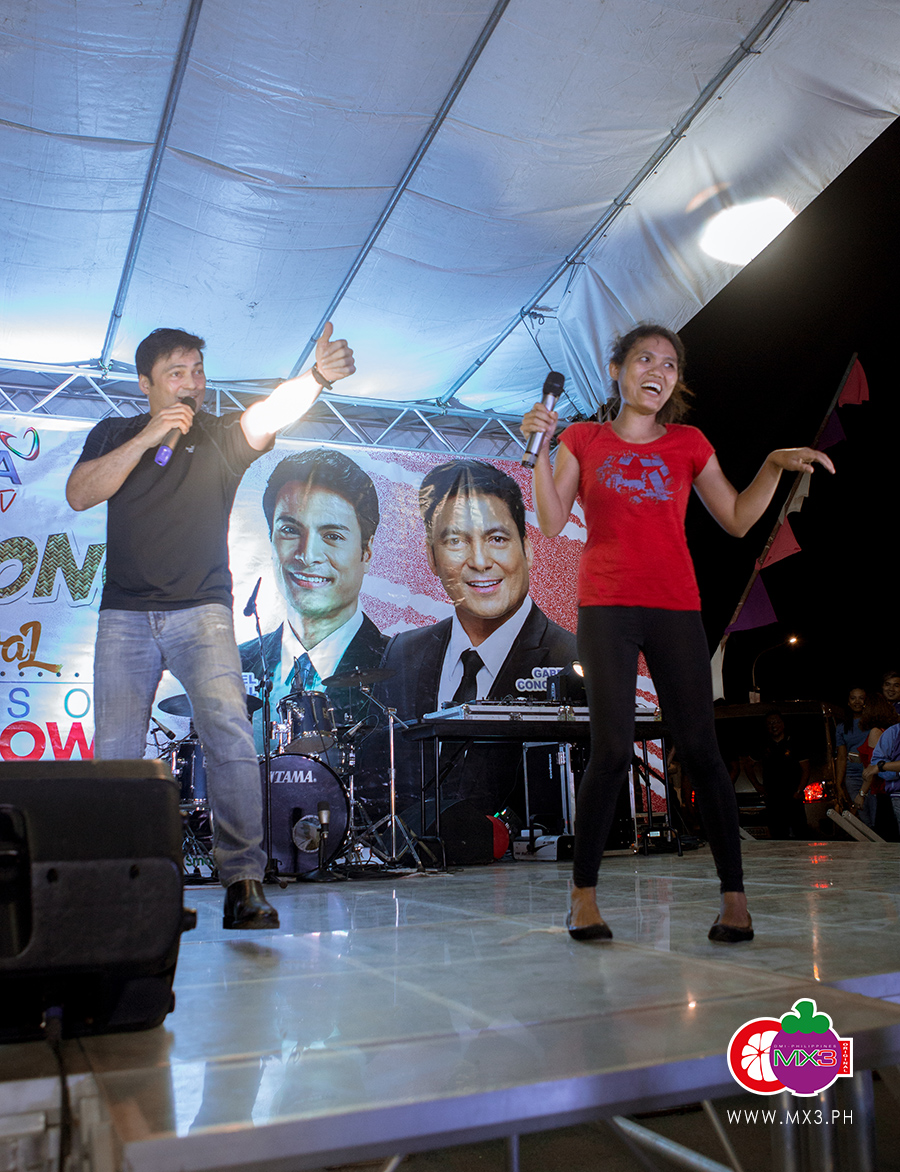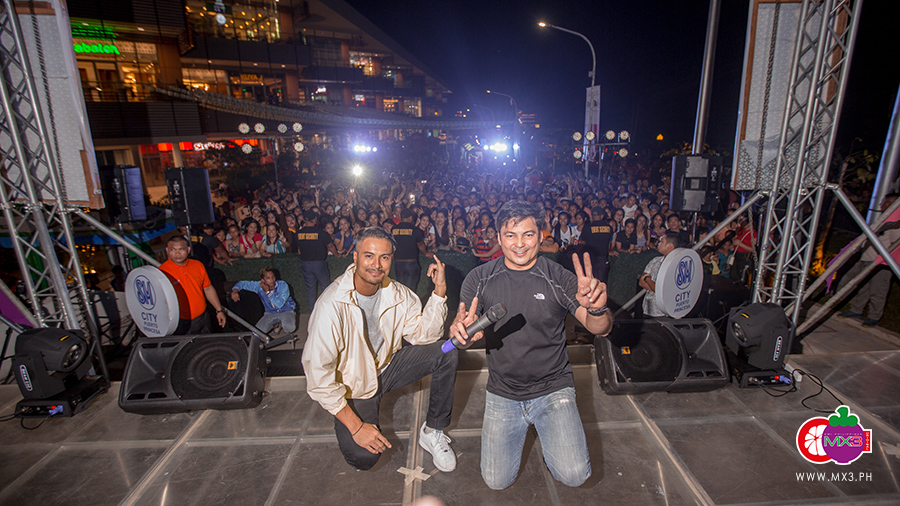 To culminate the show, Rafael Rosell and Gabby Concepcion serenading the crowd brought joy to our fellowmen in Palawan and that is evident with the all-smiles you can see from the audience. What an MXtraodinary Adventure! To God be the glory!