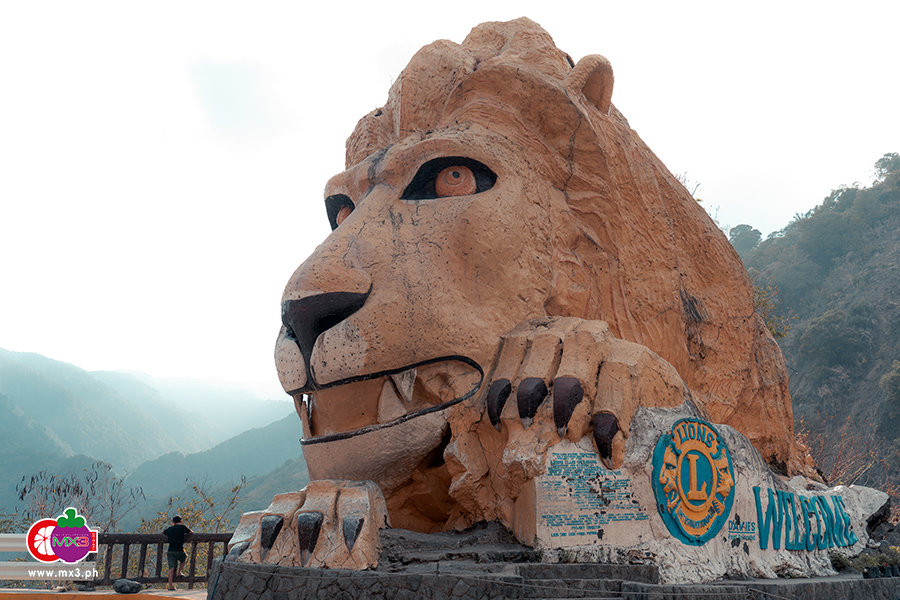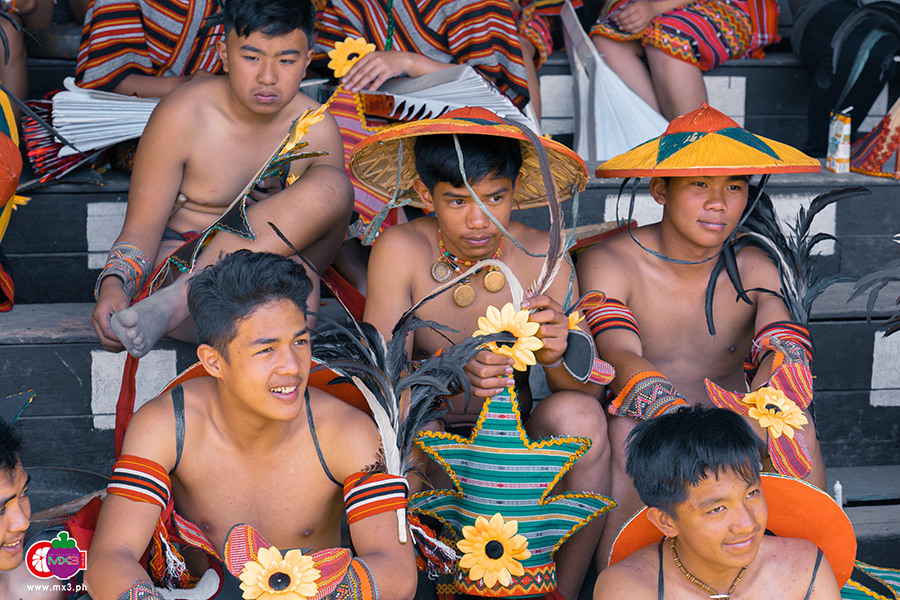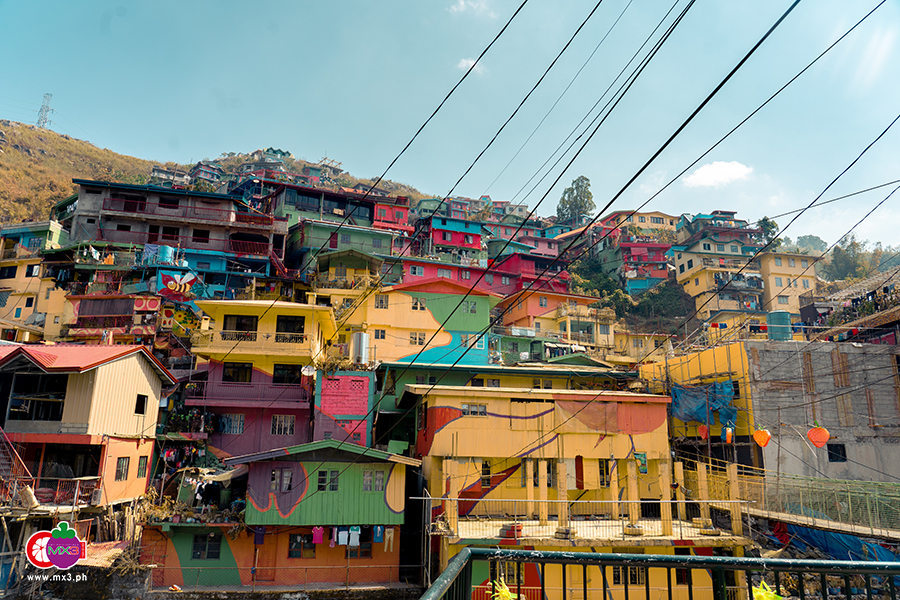 The Summer Capital of the Philippines, Baguio City, dedicatedly embarks on its annual flower festival, reflecting its history, traditions, and values, popularly dubbed as the Panagbenga Festival. The festival lasts for a month but the most anticipated part is the Grand Float Parade. Everyone looks forward to the stretch of the marching band, along with beautiful floats covered up with brightly colored flowers which reveals the splendor of this blooming season in Baguio.
Thousands of locals and tourists go to Baguio City to celebrate and catch the flower festival as it culminates to this wonderful parade. This year, brand new activities were offered to further enrich the Panagbenga spirit. MX3 gladly joined in and gave its share of additional fun and color to the grand celebration.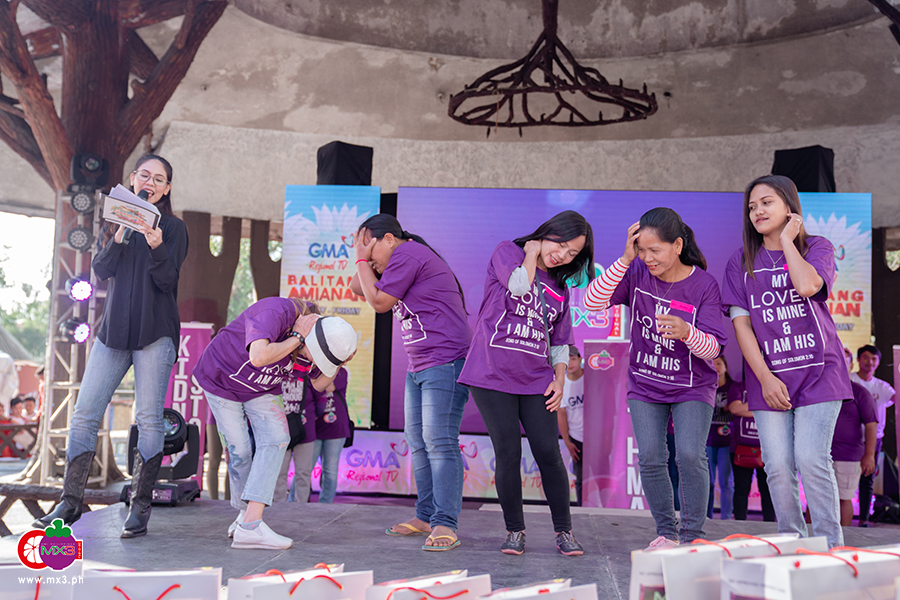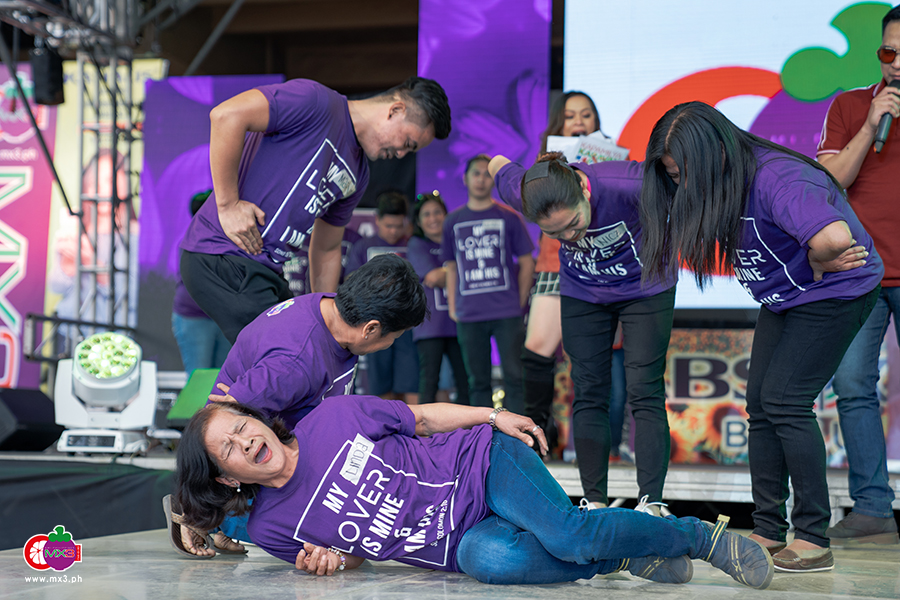 MX3 further warmed up the festival participants amidst with cool temperature of Baguio as the MX3 team offered overflowing MX3 Coffee for everyone. The team also joined in through the MX3 sponsorship of the event's staged show hosted by local networks, GMA and ABS-CBN. MX3 opened the program with its signature fun game called "Sakit Ko, I-Arte Mo." Lively locals enjoyed the game and brought home their share of special MX3 gift packs.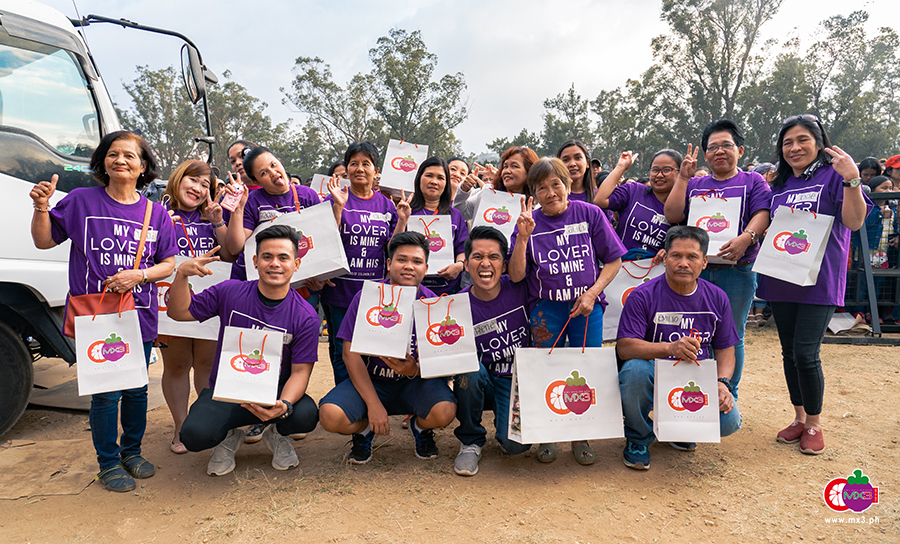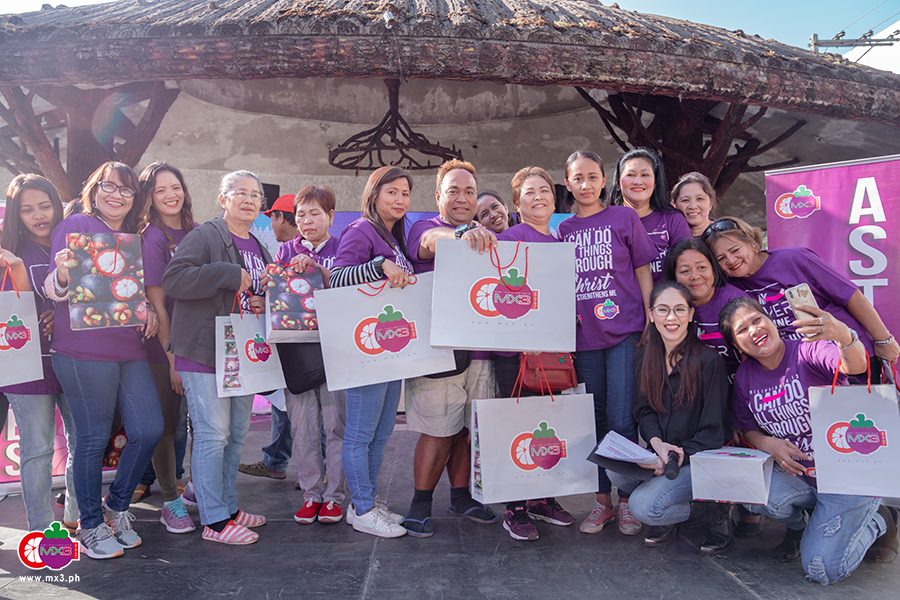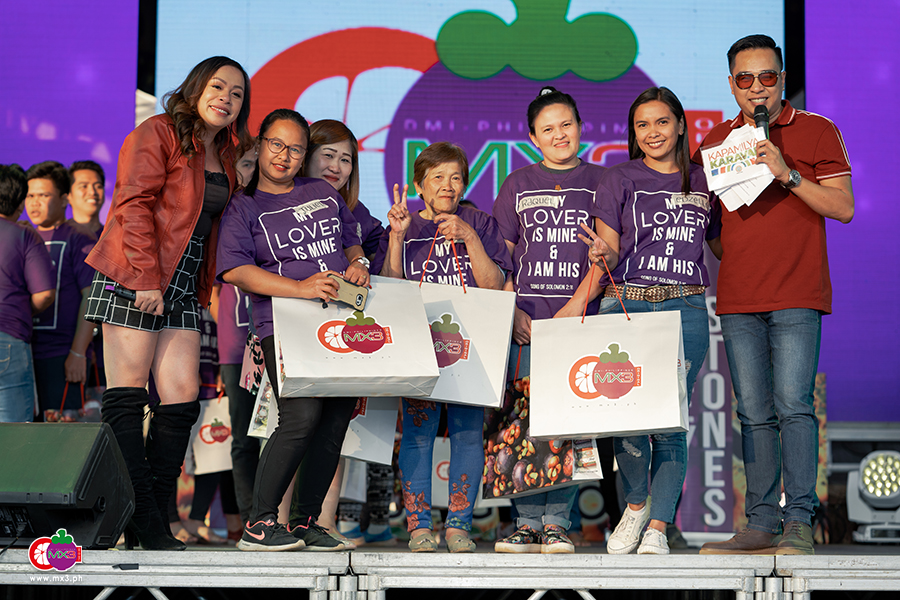 The team also extended the MX3 joy by giving away product samples to those who watched the show. Practically everyone at the event went home happily with their own MX3 free promo pack.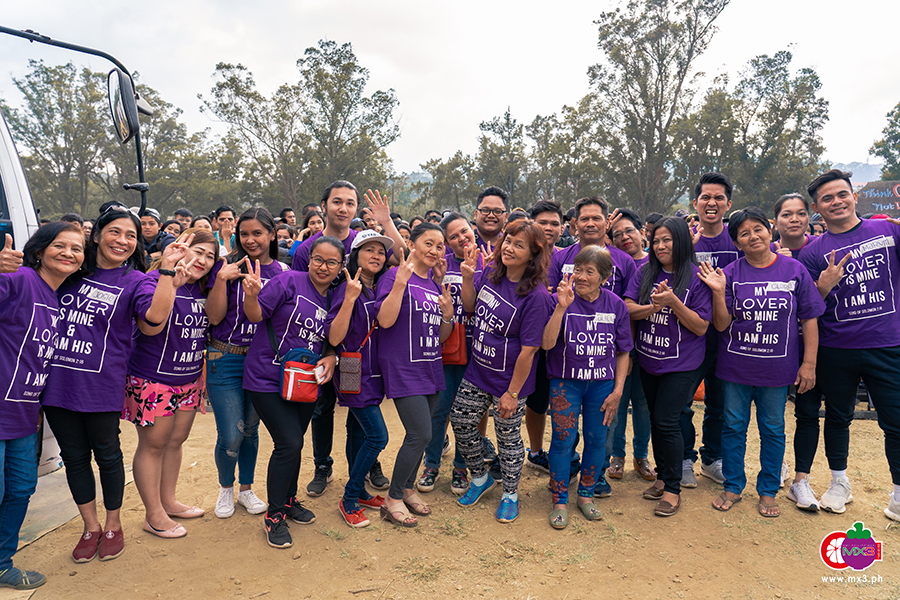 People will always have an MXtraordinary time at the Panagbenga Festival! To God be the glory!