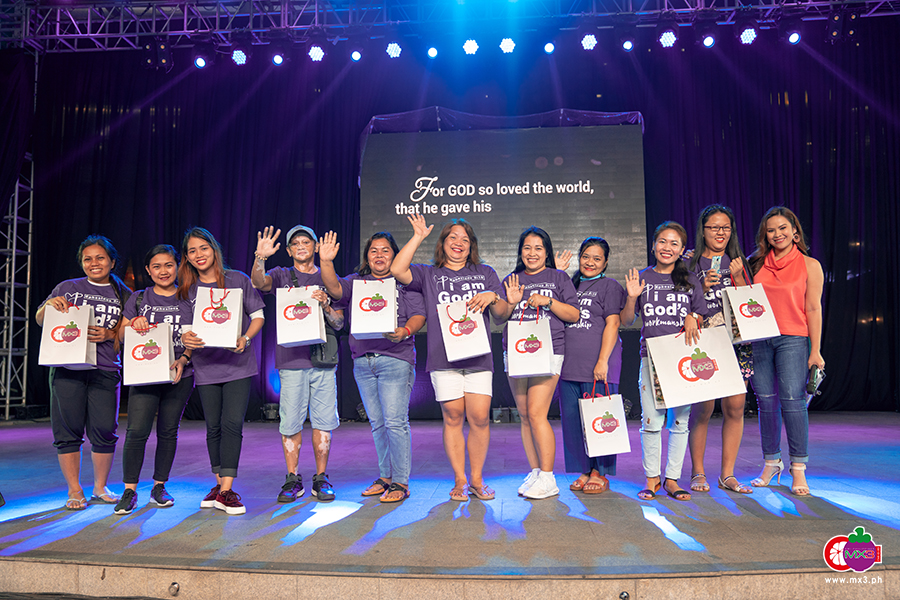 Cebu City. – One of the most famous Philippine festivals has once again attracted millions of visitors this year. Team MX3 didn't want to miss the Sinulog Festival 2019, too. We kicked off by visiting the famous Magellan's Cross, Metropolitan Cathedral of Cebu, The Archdiocesan Museum of Cebu, Temple of Leah, and Taoist Temple.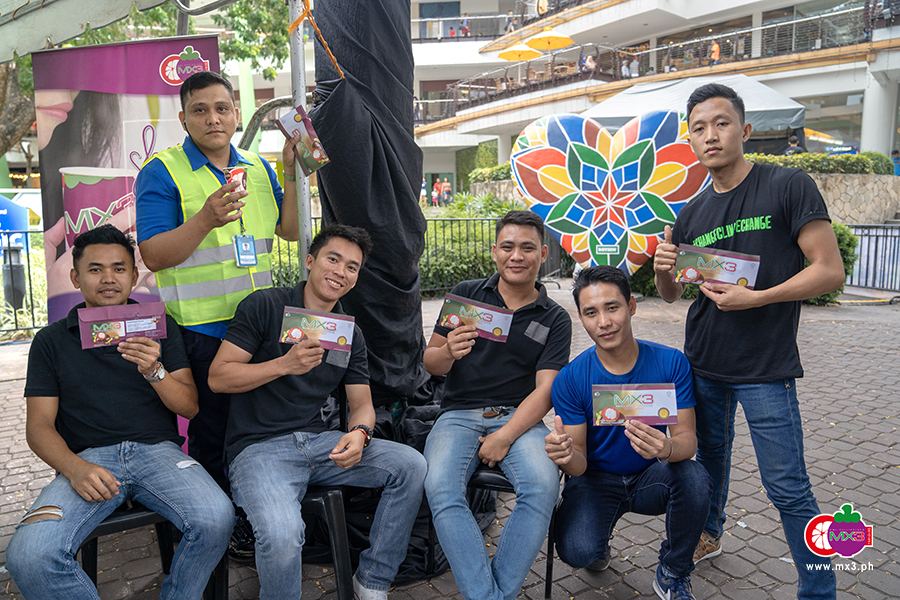 Then, we went straight to The Terraces to stage our MX3 event where we added more love, joy, life to the already merry Sinulog festivities. We shared our brand signature MXtraordinary wellness by giving away a bounty of MX3 samples, along with an overflowing servings of MX3 coffee to help keep everyone perked up and going throughout the day.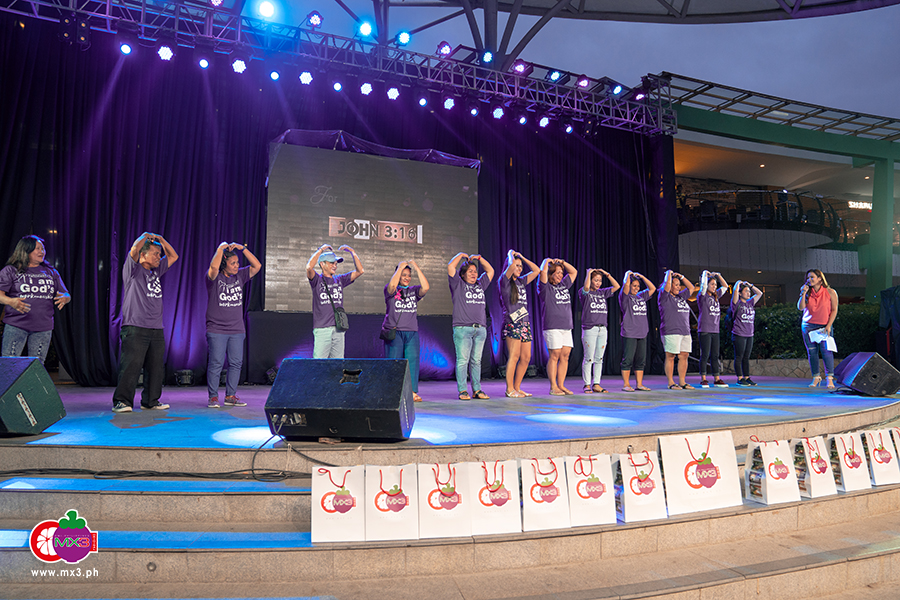 The fun wouldn't be complete without getting on with our very interactive MX3 games called "MX3 Hooray" and "MX3 Sakit Ko, I-arte Mo." These didn't just give joy to the players who brought home special MX3 GIFT PACKS, but even evoked laughters and cheers from everyone.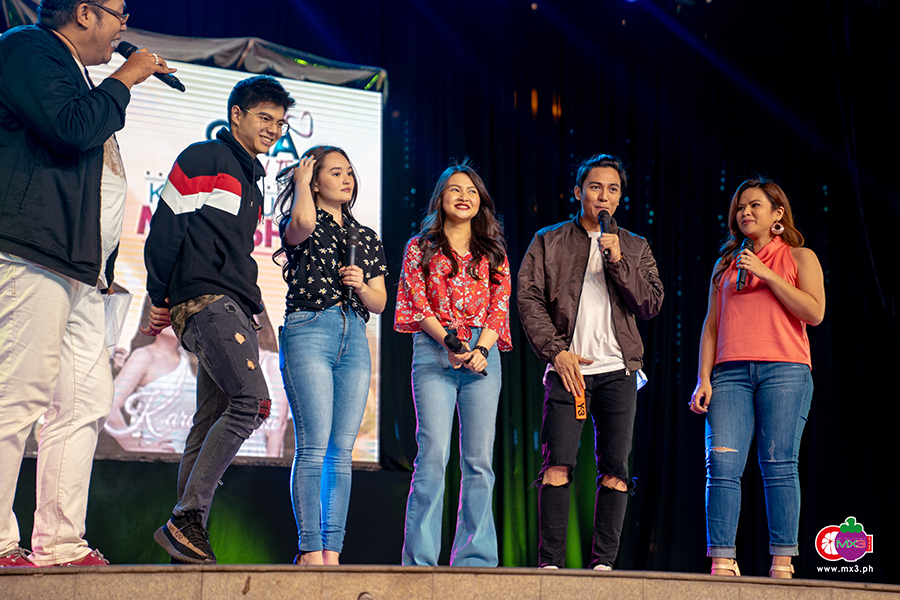 Daghang Salamat, Cebu. Happy Sinulog Festival!