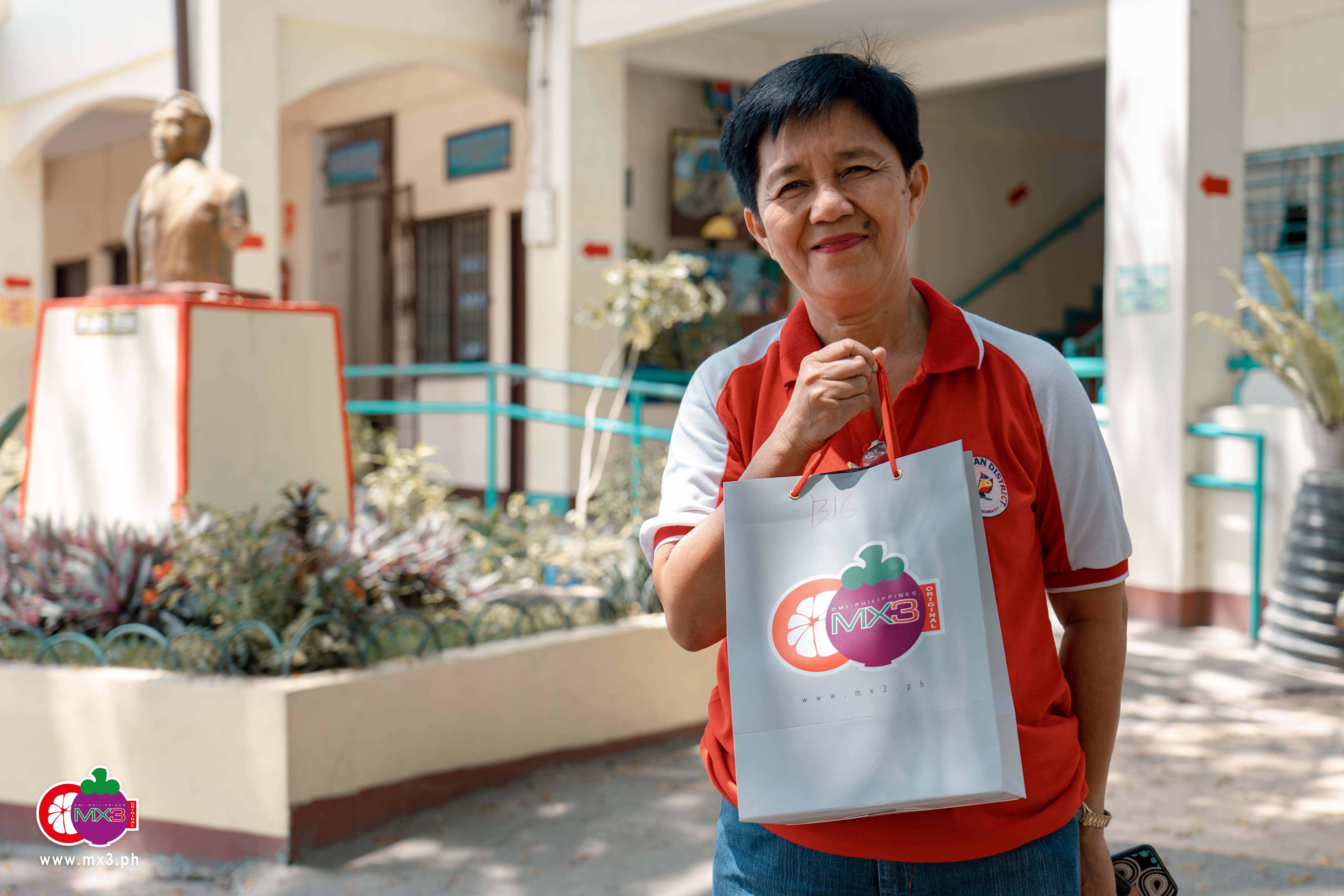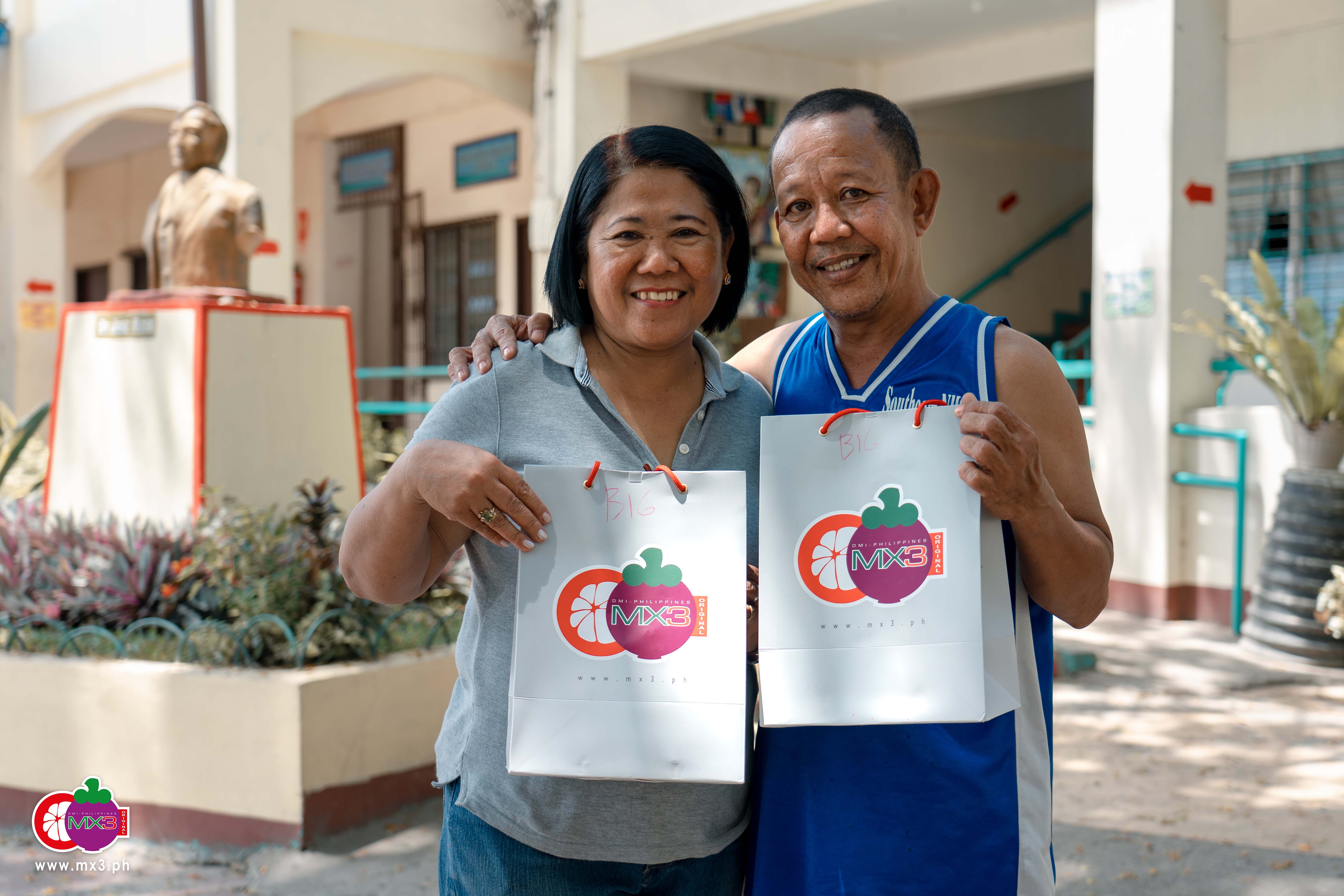 MX3 has always been enamored by Zamboanga City's beauty. Regarded as a first class urban city in the southern peninsula of the Philippines, the MX3 team was so happy to have returned to Zamboanga City, along with the GMA network, and joined its Kapuso Mall Show showcasing the cast of the GMA TV series Dragon Lady, led by Tom Rodriguez, Janine Gutierrez, and Joyce Ching. Each of the cast delightfully serenaded the Kapuso fans who went to the show at KCC Mall de Zamboanga.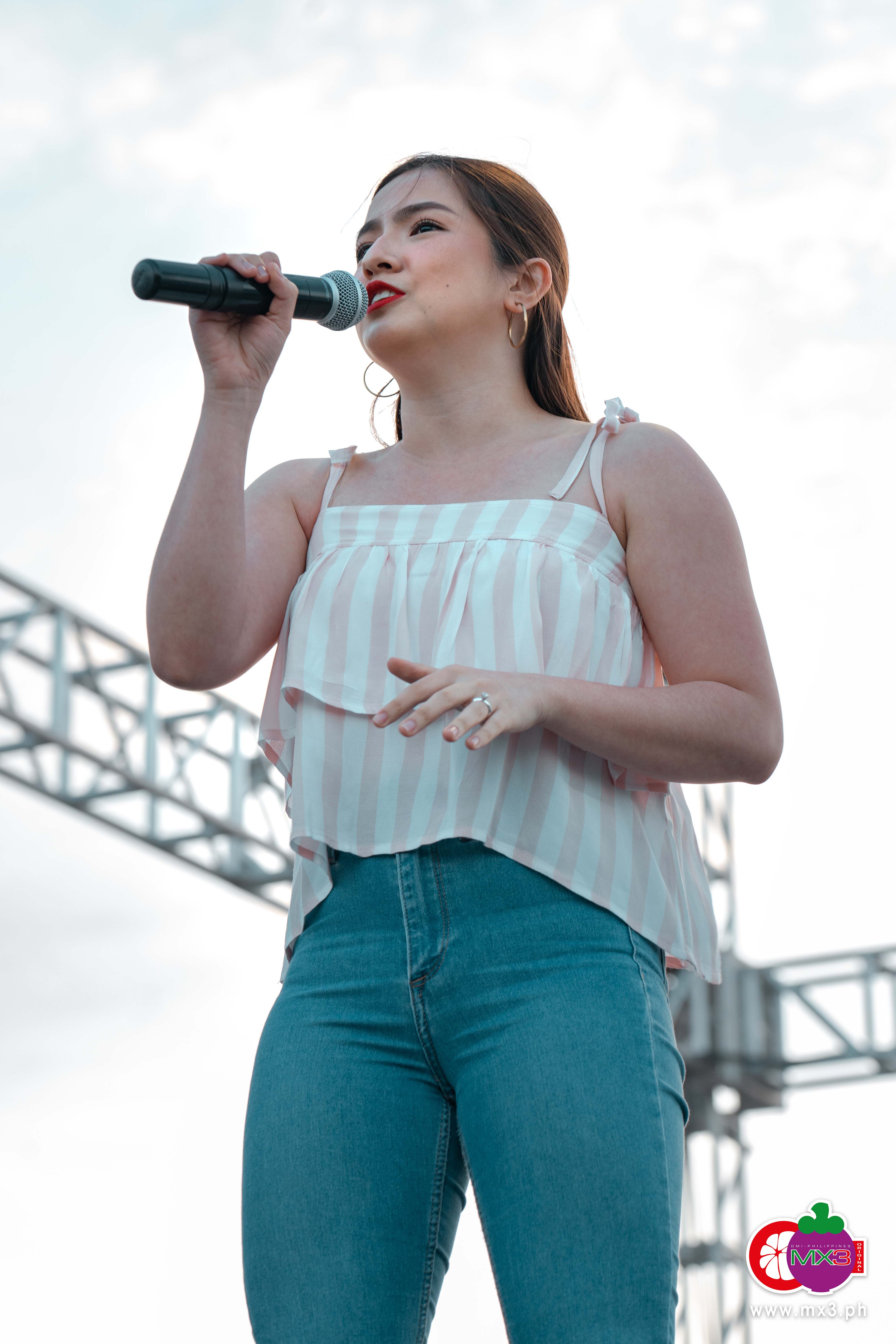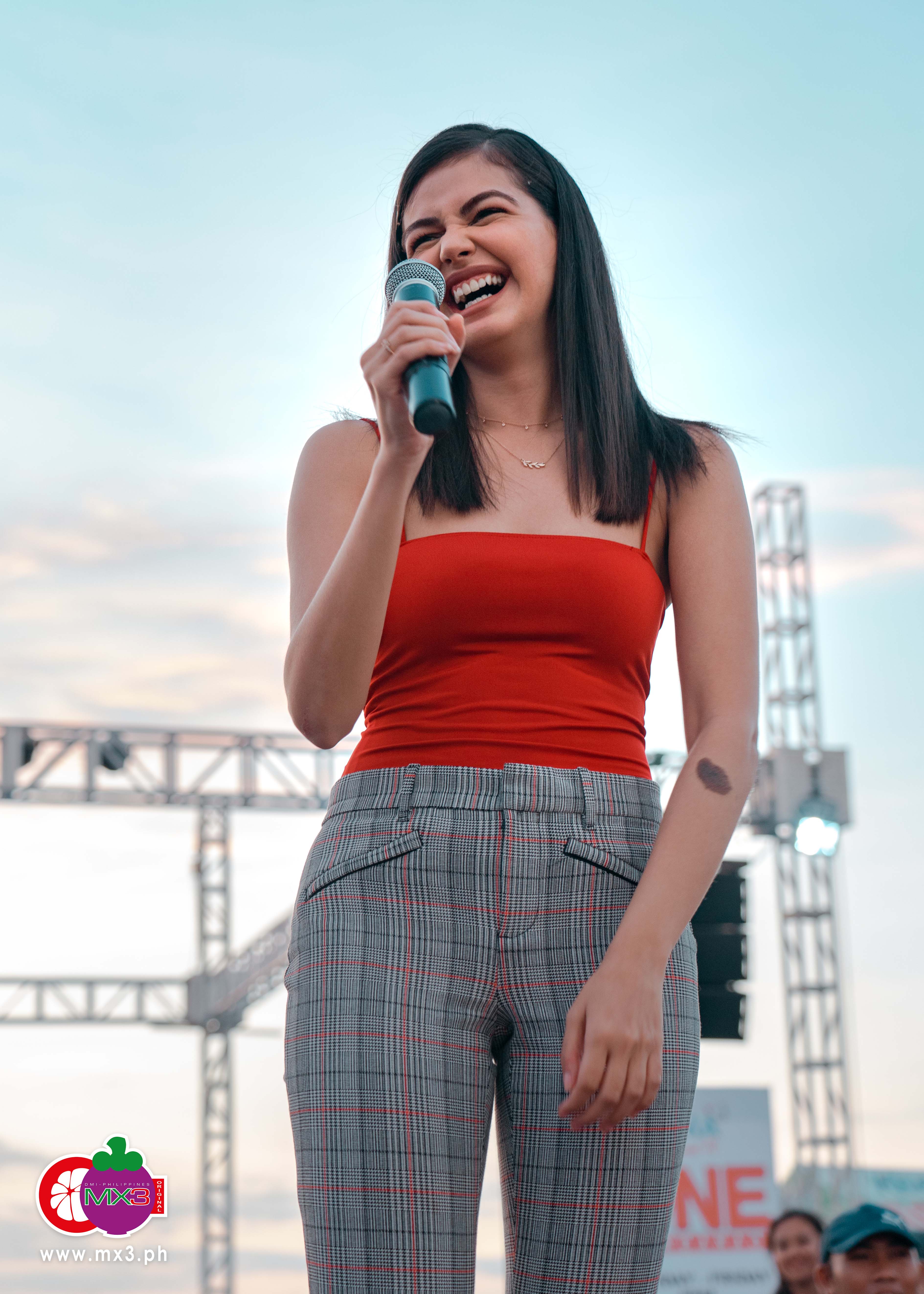 MX3 was very much sought after by the Zamboangeños. They wanted to bring home as many MX3 samples that were given away during the event. The highlight of MX3's participation at the show was the back-to-back staging of its two signature games "MX3 Sakit Ko, I-arte Mo" and "MX3 Hooray" The lively Zamboangeños showed what they were made of on-stage and unleashed their hidden talents that joyfully wowed the crowd.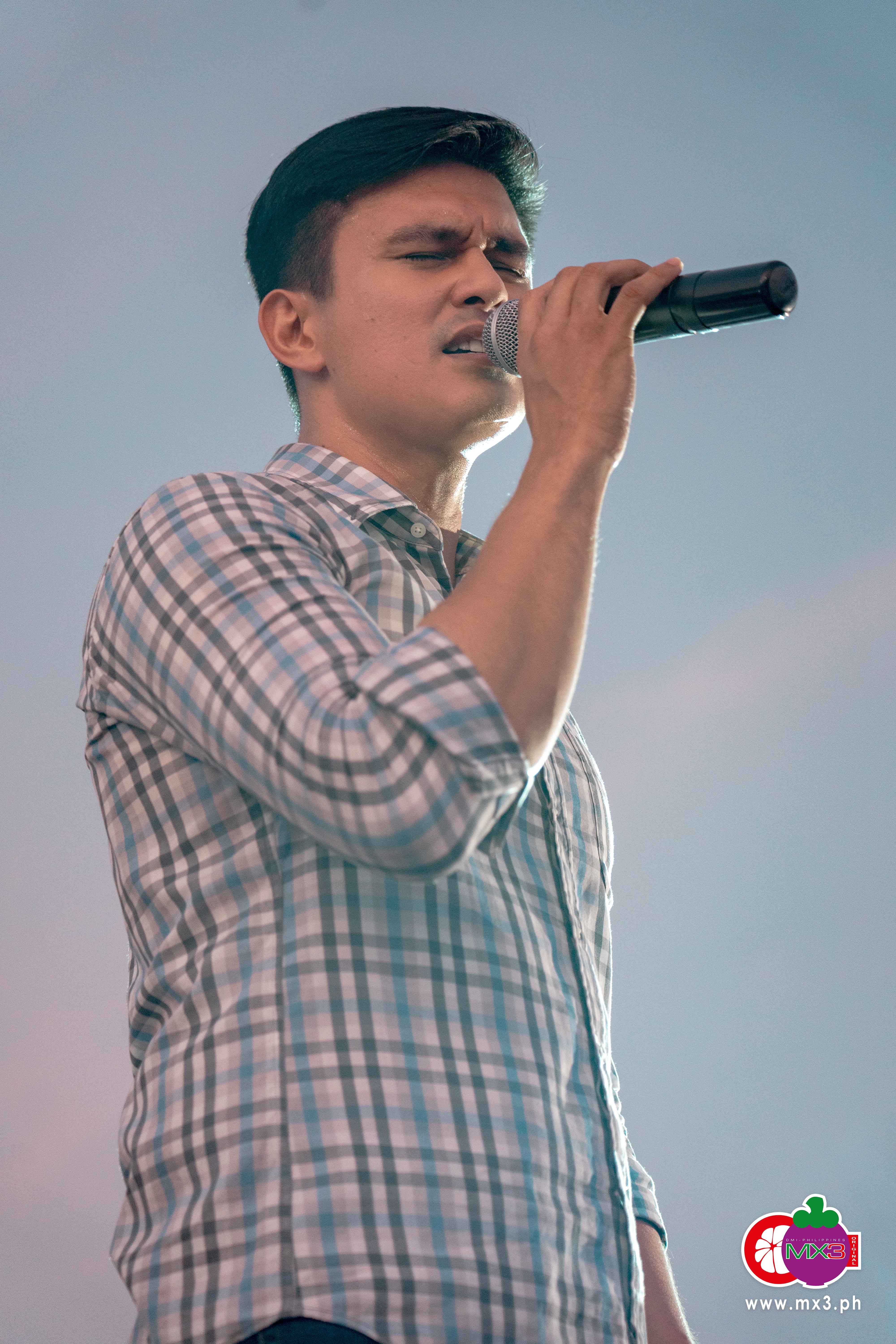 They're definitely deserving to bring home the special MX3 gift packs. The meet-and-greets with our loyal MX3 ambassadors from this west side of Mindanao were very fulfilling as they shared their MXtraordinary stories. With this sweet visit, the MX3 team is already looking forward to their next visit to this Asia's Latin City.
Gracias, Zamboanga! Stay MXtraordinary!