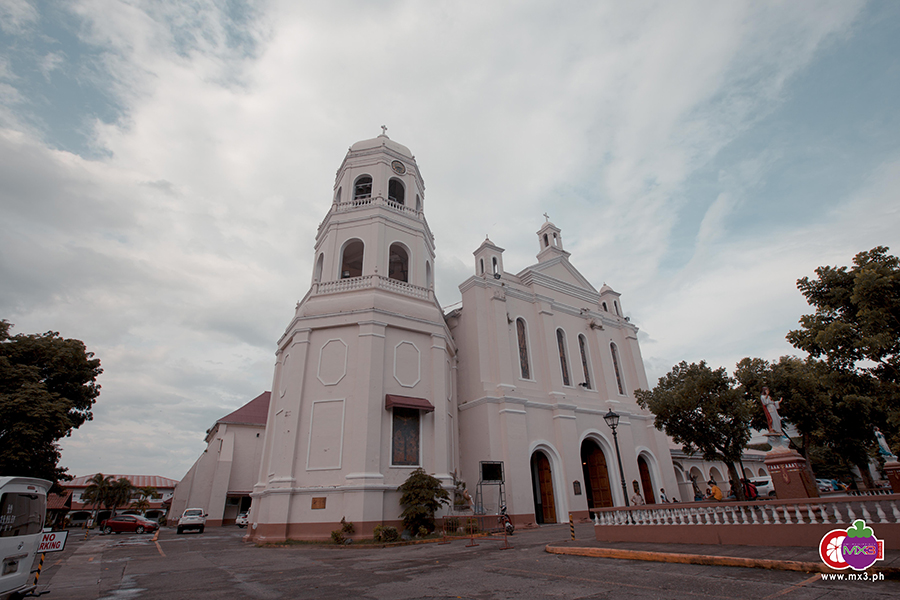 On the 23rd of July, MX3 with GMA traveled all the way to Batangas to celebrate the Sublian Festival which culminates on that very day. Sublian Festival is rooted in the religious devotion of Batangueños to their town's patron: the Holy Cross in Bauan and Agoncillo, and the Sto. Niño in Batangas City and this devotion was translated into an indigenous dance called Subli.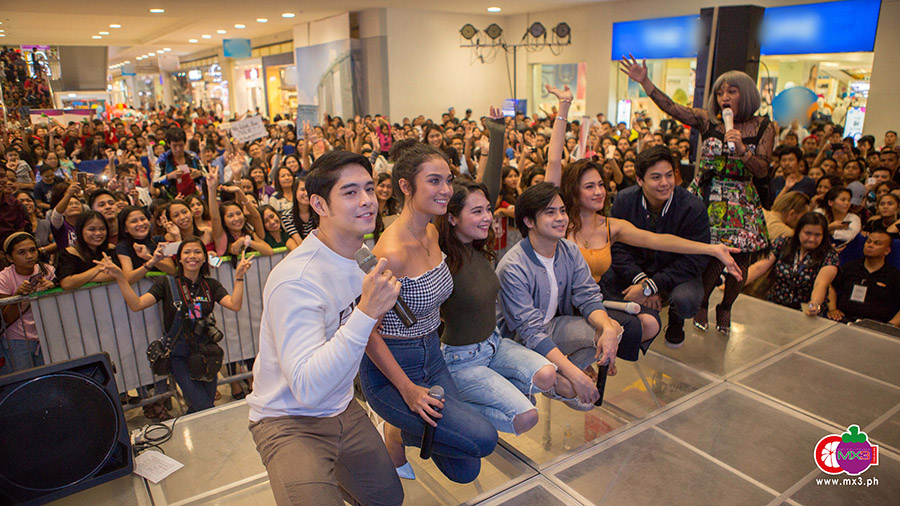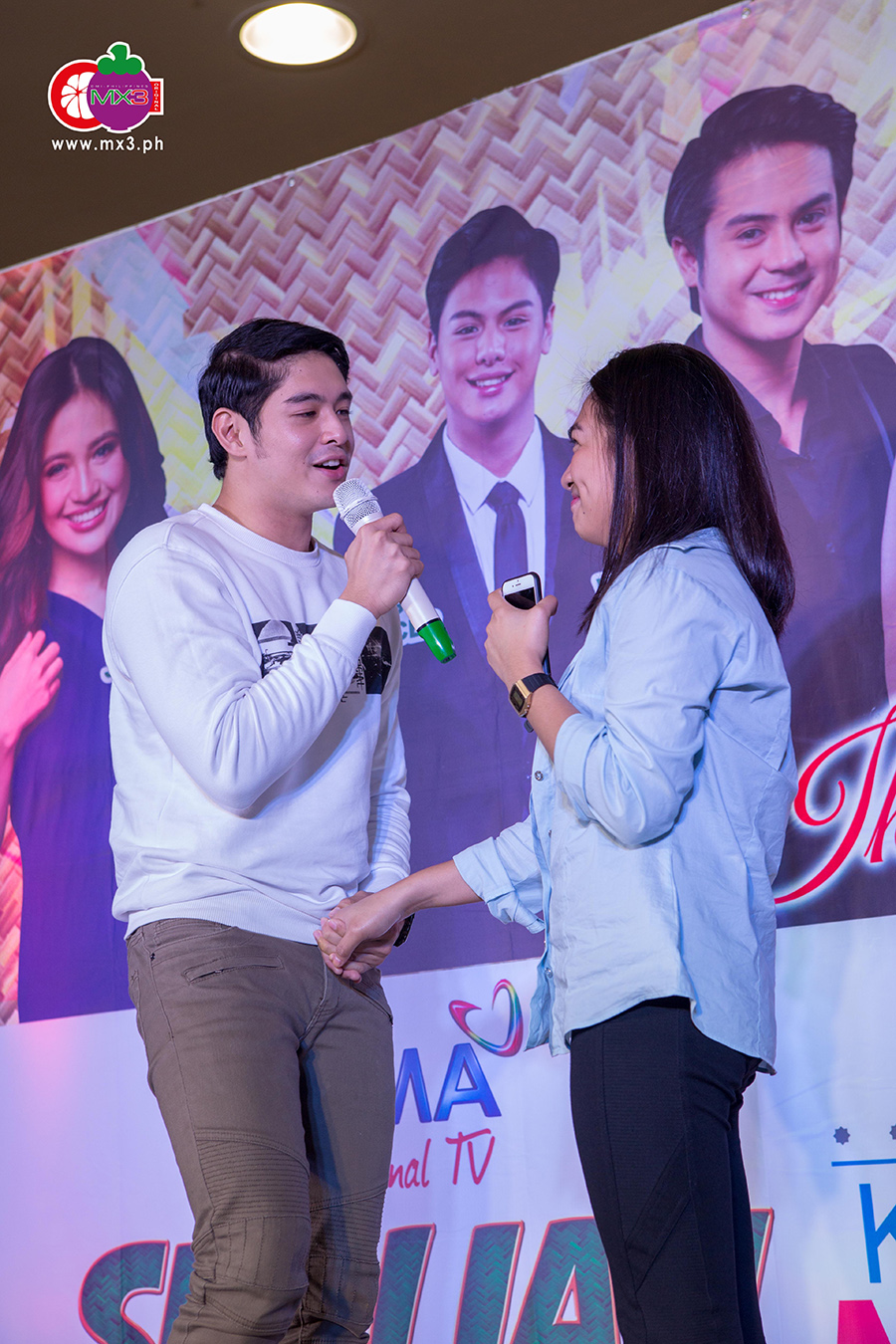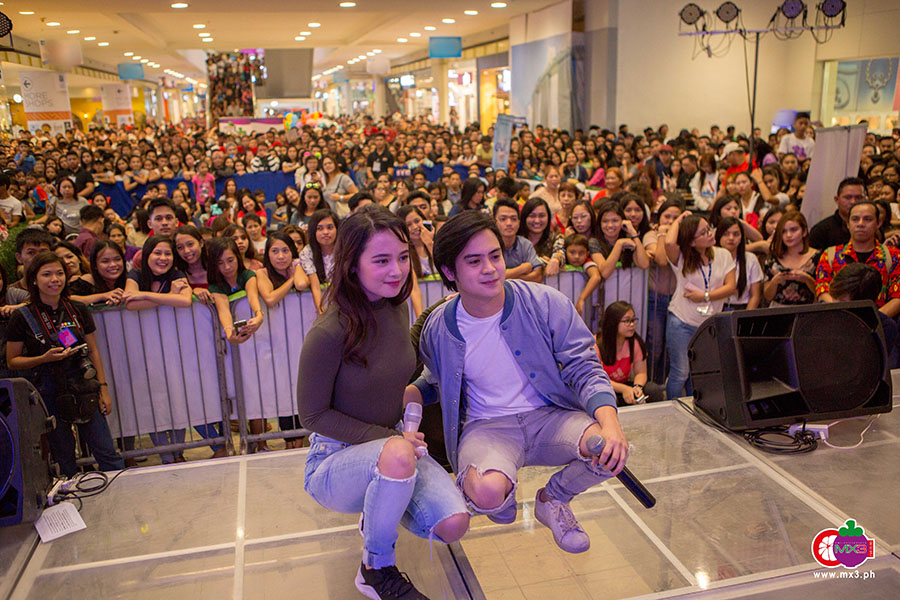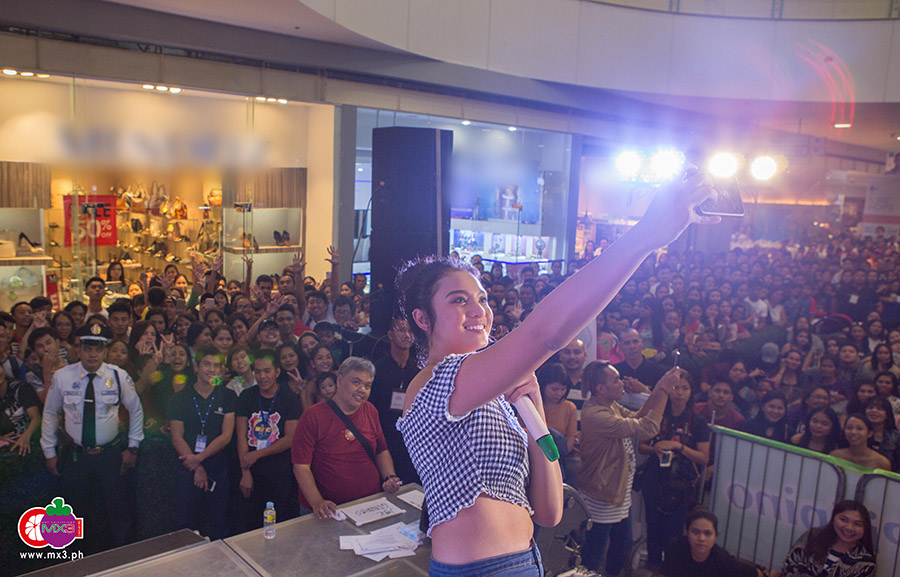 And since we all know that a festival will always call for a pasabog so GMA thought of surprising the Batangueños with the Kapuso Stars from Ika-5 Utos namely Migo Adecer, Jake Vargas, Inah de Belen, Jeric Gonzales and Klea Pineda and the Asia's Pop Sweetheart Julie Ann San Jose who swept the Batangueños away with their outstanding song numbers which left the crowd with nothing but huge grins on their beautiful faces.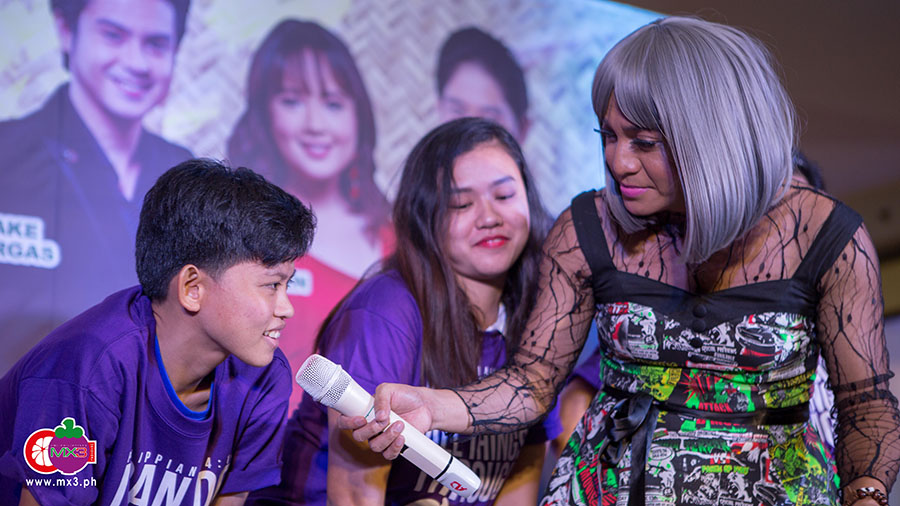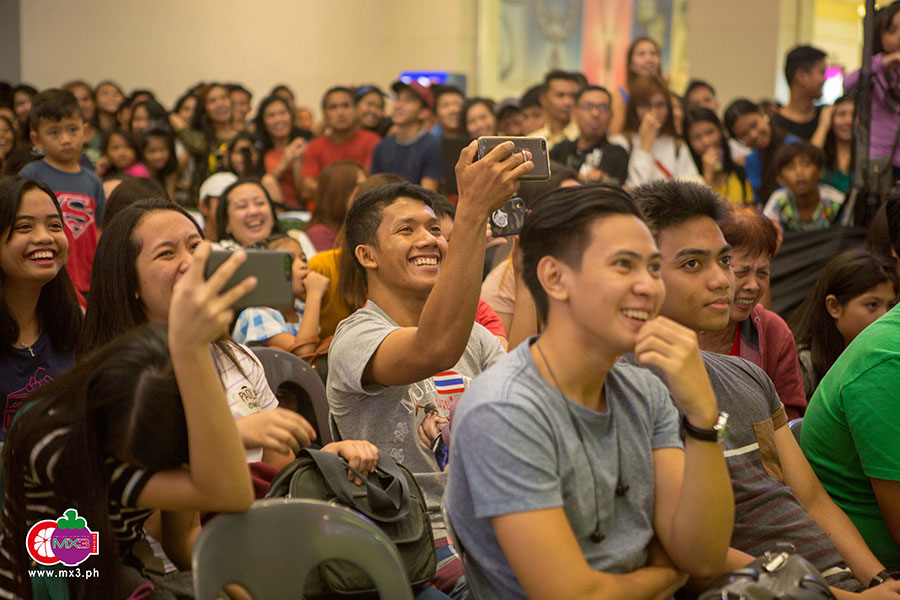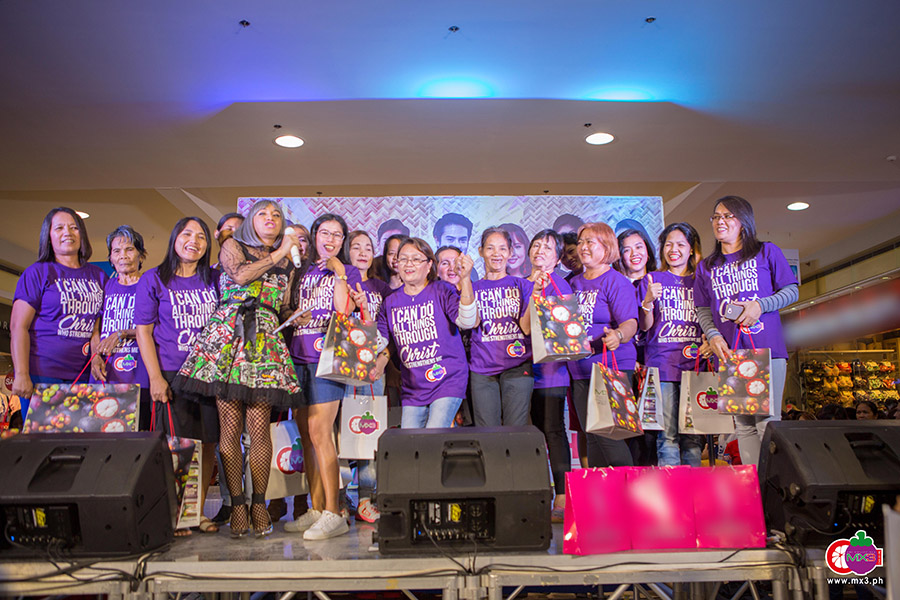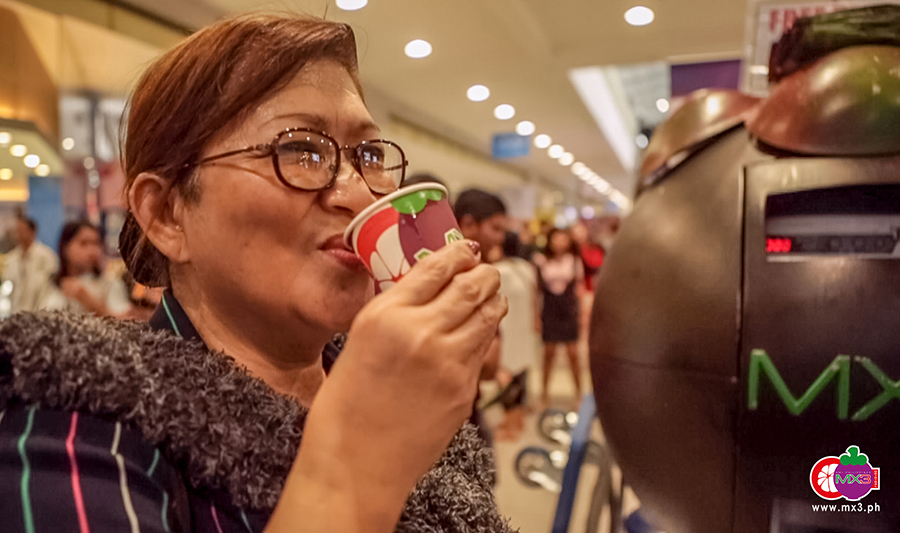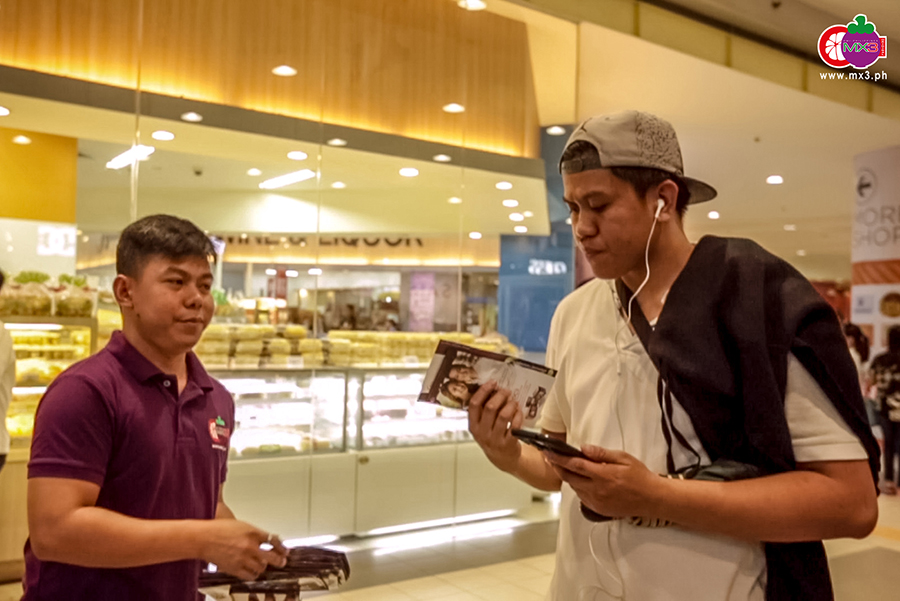 But will MX3 ever fail to join the pasabog? Definitely never! So, for Team MX3's surprise for the Batangueños, an on-stage game called Sakit Ko, I-arte Mo which obviously brought so much laughter in the grounds of SM City Batangas plus all the players brought home a special MX3 Gift Pack. Also an overflow of MX3 Coffee Mix was given for FREE and giving away of MX3 Samples which has MX3 Capsules and the never forgotten - the Christian tracks that came with it.
Lastly, some of our ka-MX3 in Batangas came to the MX3 booth to share quickly their MXtraordinary Stories with MX3 which really overwhelmed the Team with love. May you all continue to choose MX3 to stay MXtraordinary!
So once again, Team MX3 with GMA was victorious in sharing love, joy, life and wellness. Until next time, Batangas! Happy Sublian Festival!