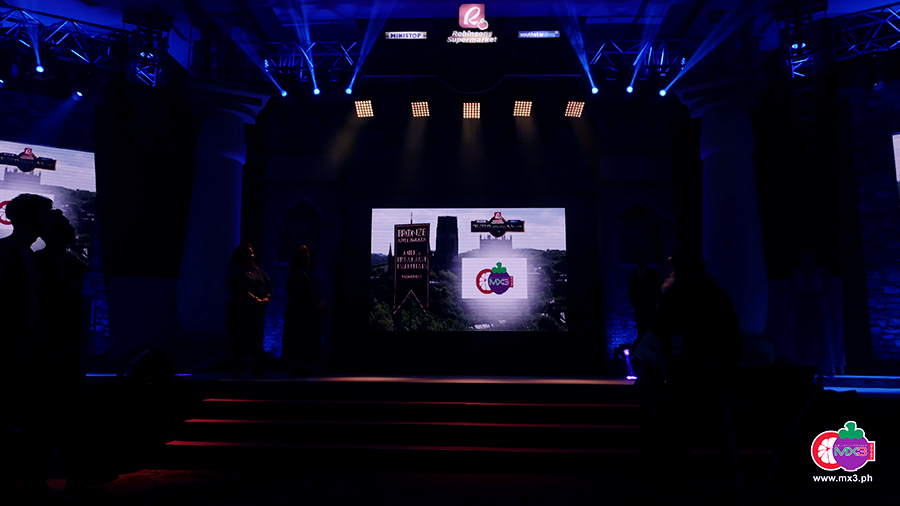 A remarkable Game of Thrones themed Trade Partners Night was hosted by Robinsons Supermarket this year, held at the Grand Ballroom of Crowne Plaza Hotel last Wednesday, March 7. As they have said, the North never forgets. And yes, they have not forgotten to recognize their brave and outstanding Trade Partners who were critical to their success in 2017.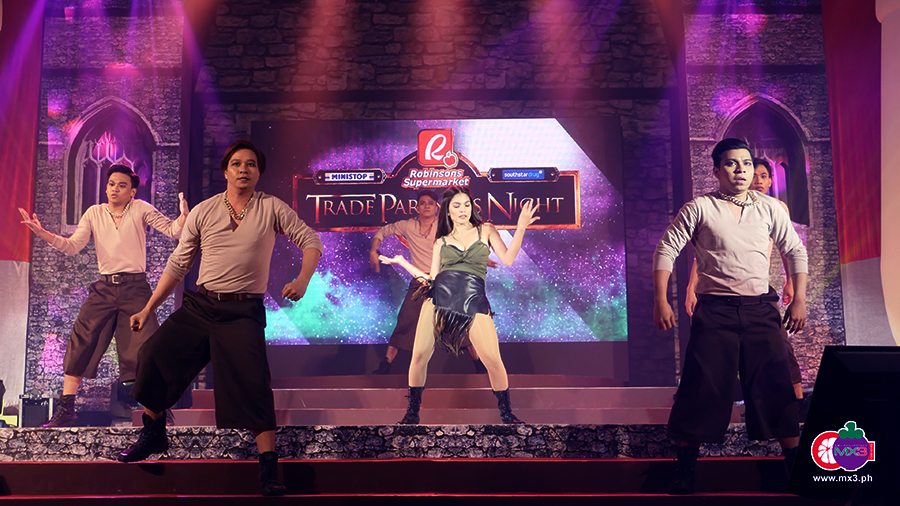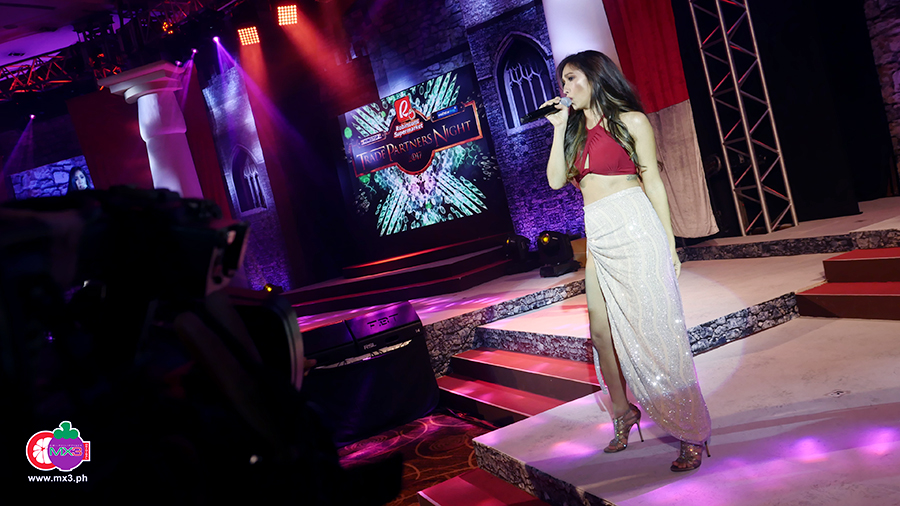 Meanwhile, so much thrill and excitement filled the whole ballroom as the prolonged anticipation of who will bring home the throne continued to rise up. In addition, few celebrities came to bring more bang that night. Not to mention the very fearless performances from Andrea Torres and Solenn Heussaff.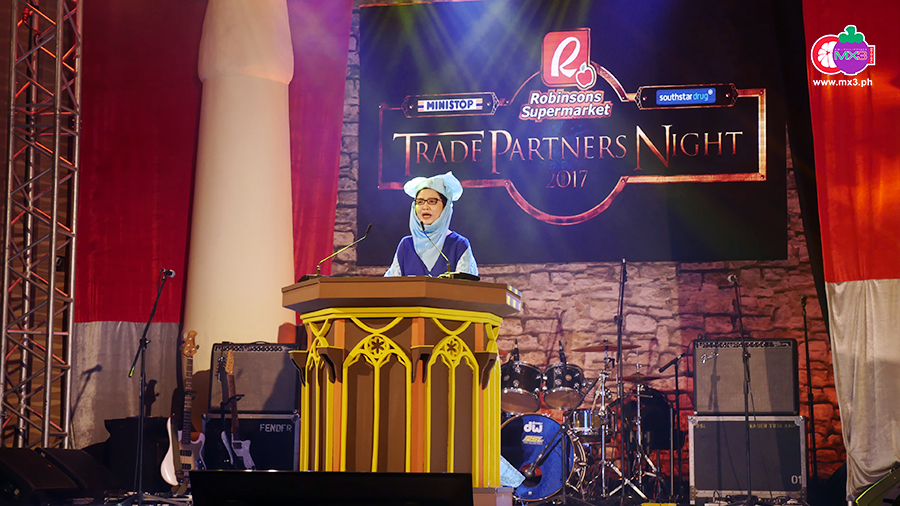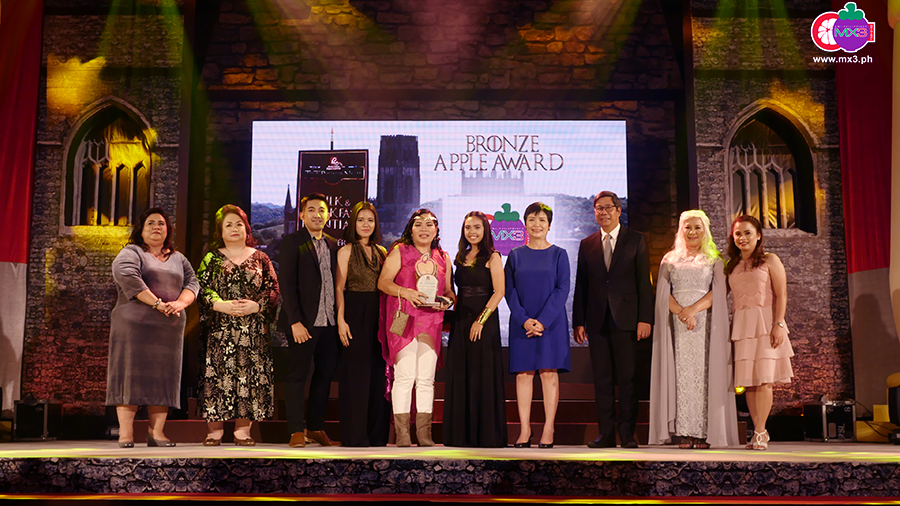 As Robinsons continue to achieve their business objectives, the Trade Partners from various categories have gathered that night to further show support. Truly, it was an honor for DMI Medical Supply Company Incorporated, the manufacturer of MX3, to be one of the acknowledged partners of Robinsons Supermarket. Not just that, DMI was also nominated to receive an Apple Award. And indeed, just like in the first story arc of the American fantasy drama television series Game of Thrones, a number of dynastic noble families are vying to claim the throne, but DMI Medical Supply Company Incorporated was the one who claimed the throne bringing home the Bronze Apple Award – Trade Partner of the Year 2017.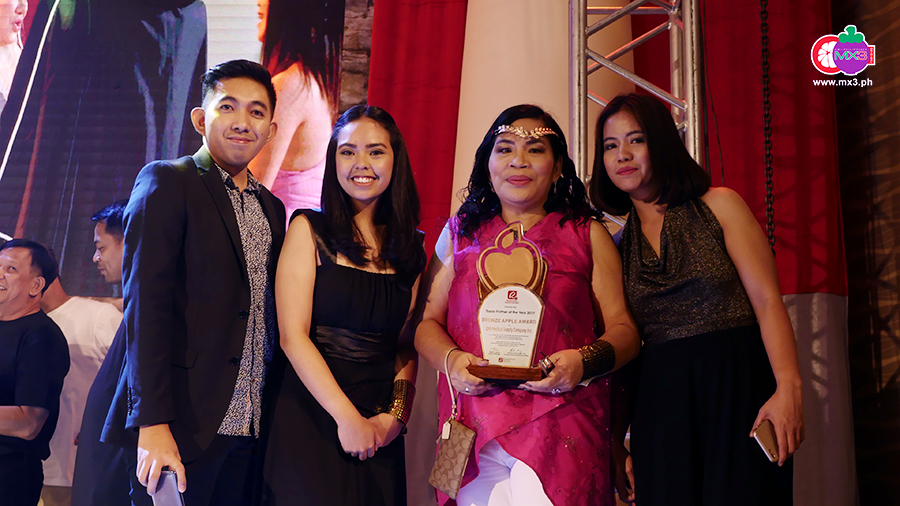 This is just another milestone that drives the company for its quality service and product quality excellence.
As written in Romans 11:36, for everything comes from Him and exists by His power and is intended for His glory. All glory to God forever! Amen.