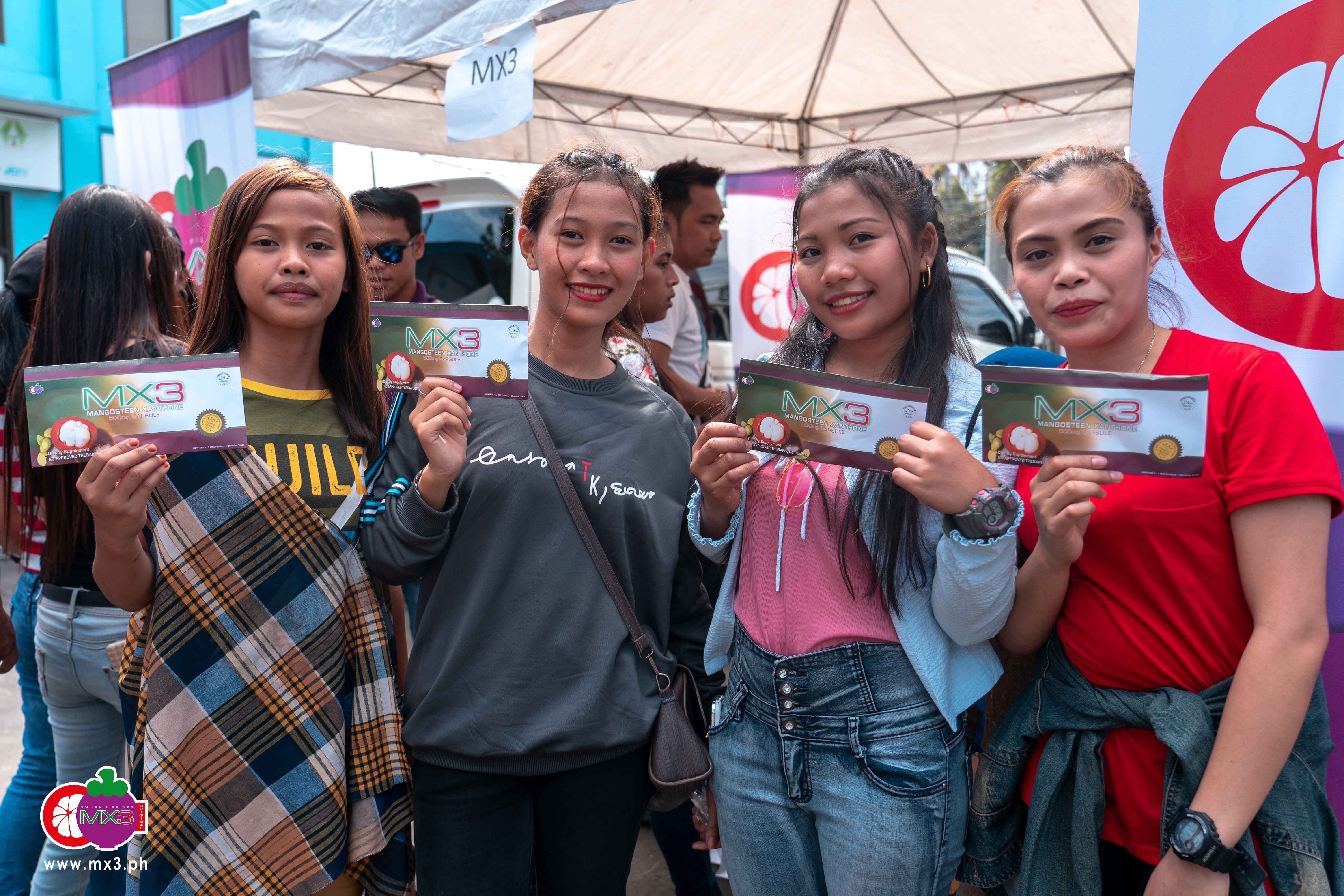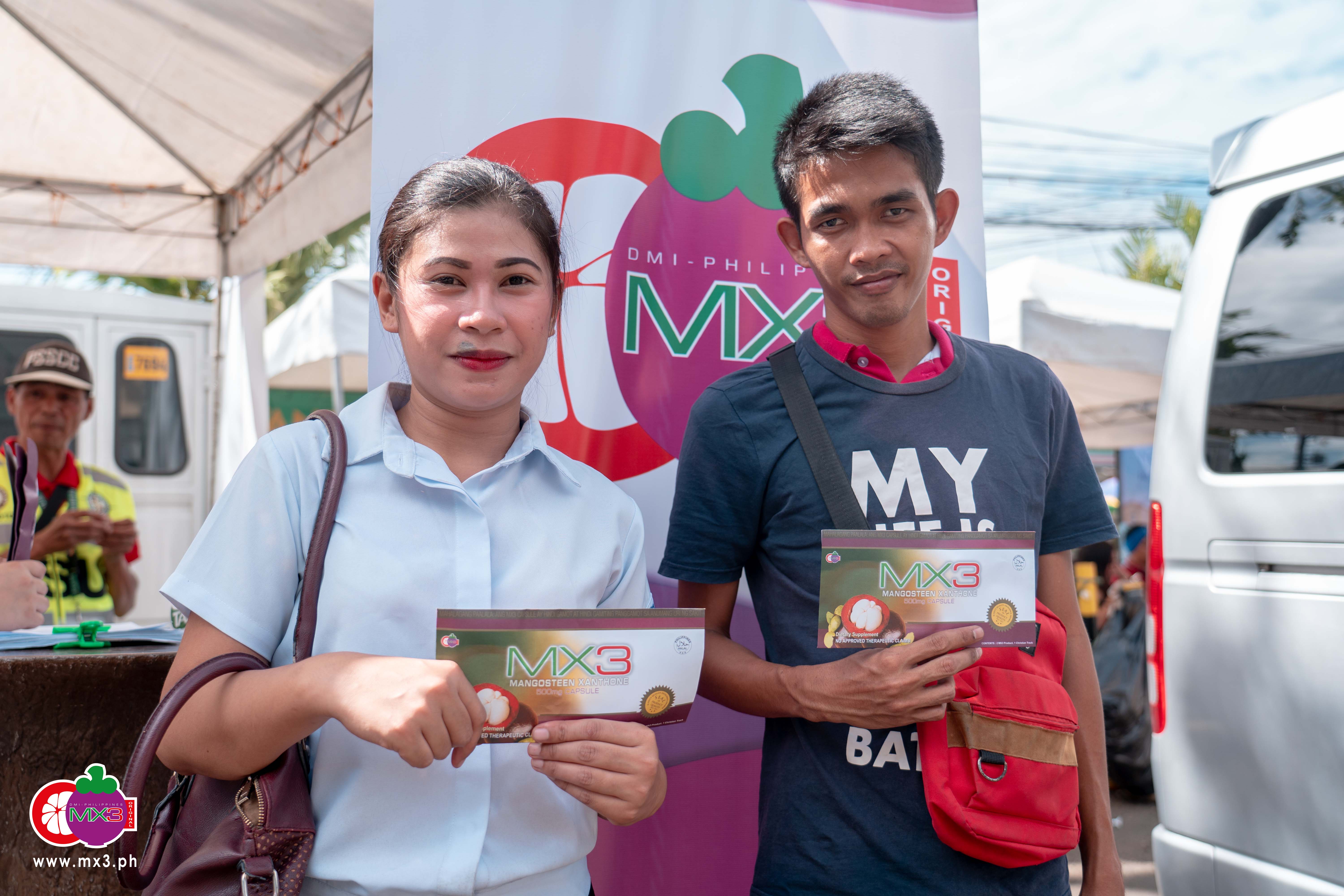 Davao City celebrated its 82nd ARAW NG DABAW, attracting both locals and tourists alike. As always, this day merited a huge celebration, no less, because this beautiful city has so much to give. Davao's wide range of high echelon fruits is to die for. Yes, Davao is the cradle of some of the best ones – the king fruit in the whole Southeast Asia, durian, and the queen of fruits in Asia, mangosteen. Davao's weather, soil quality, and farming practices produce the best kinds of durian and mangosteen in this part of the world. And not to be outdone, the Davao pomelos. Every tourist craves to bring home a bunch, earning the Davao icon reputation through time. Davao is also the nesting place of the rare Philippine Eagle, which is just an hour away from the downtown circle. The city is progressively becoming a cacao and coffee capital as well, winning plum recognitions from international quality award-giving bodies. But most of all, its people.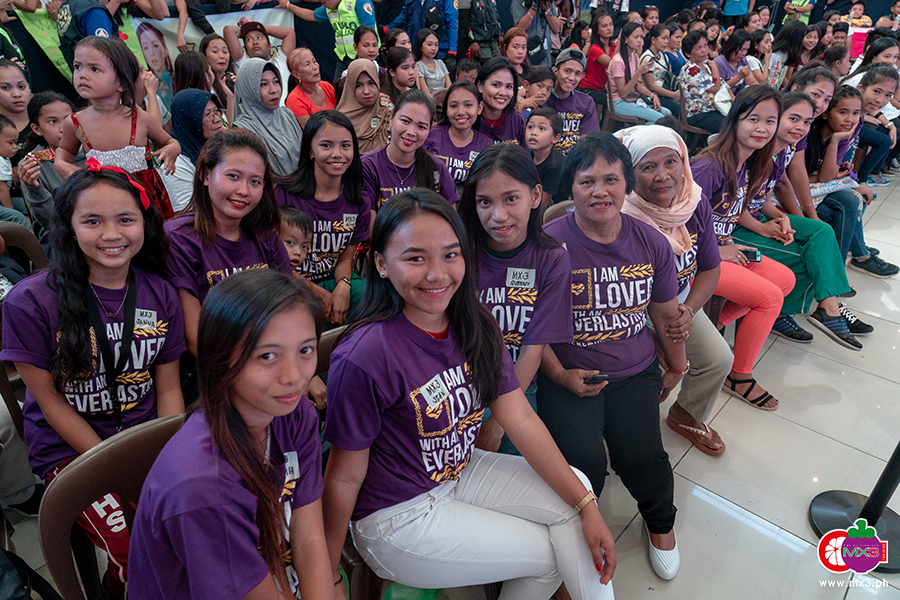 The Davaoeño love, compassion, and hospitality have grown stronger and heartfelt as they resonate throughout the city, especially among its visitors. And speaking of its people, the makers of MX3 are proudly Davao-based. And they made their presence felt as Team MX3 actively participated in this grand Araw ng Dabaw celebration.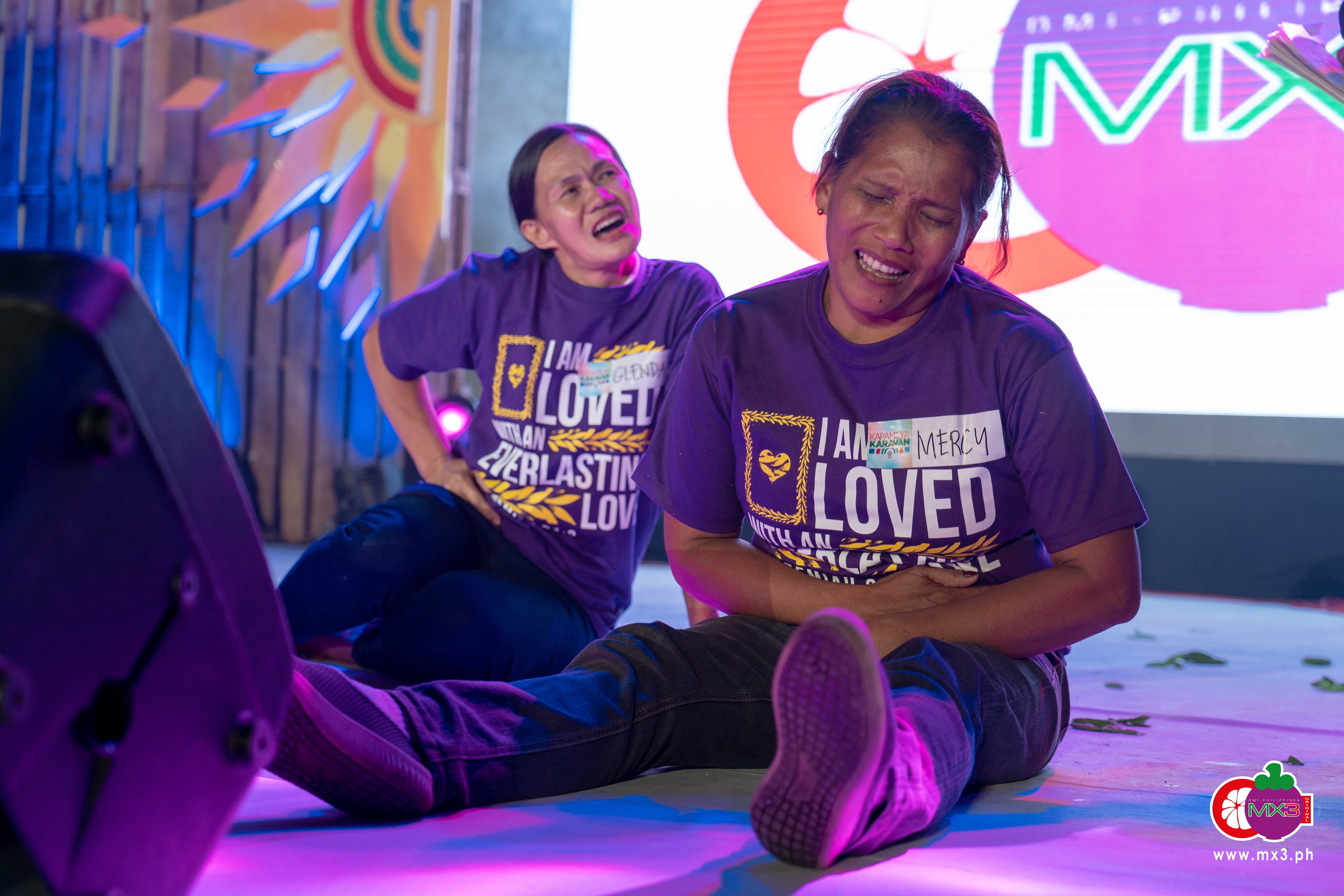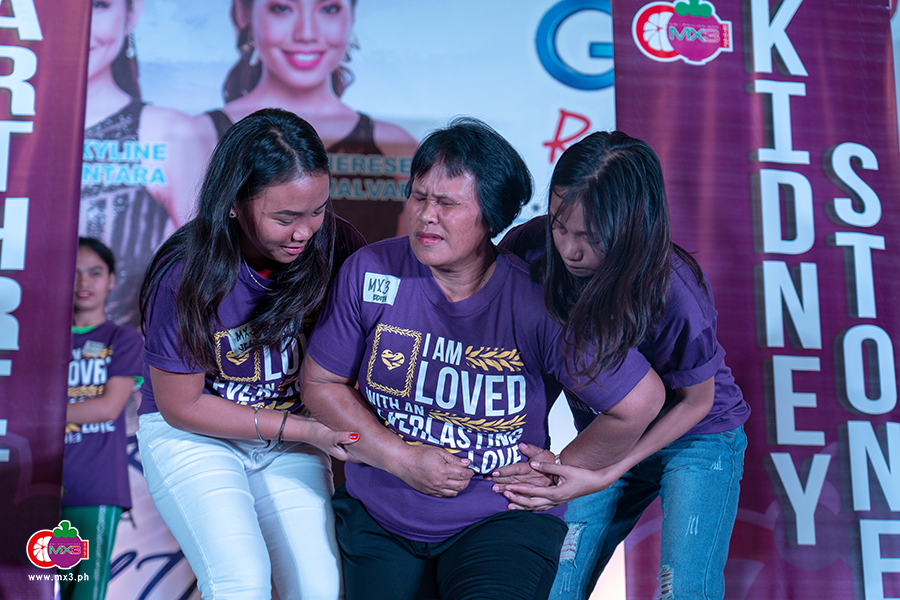 MX3 was both in the two biggest broadcast networks' celebration stages. ABS-CBN's Kapamilya Karavan and GMA's Kapuso Mall Shows were as huge and successful last March 15 and 16. And in both major shows, these top networks made MX3 the kick-off activity, setting the Davao festivity in high gear with its famous signature game called "MX3 Sakit Ko, I-arte Mo". The Davaoeños who took part in the MX3 games brought home special MX3 gift packs as their MXtraordinary rewards. MX3 Ambassadors also showed up and shared their MXtraordinary stories.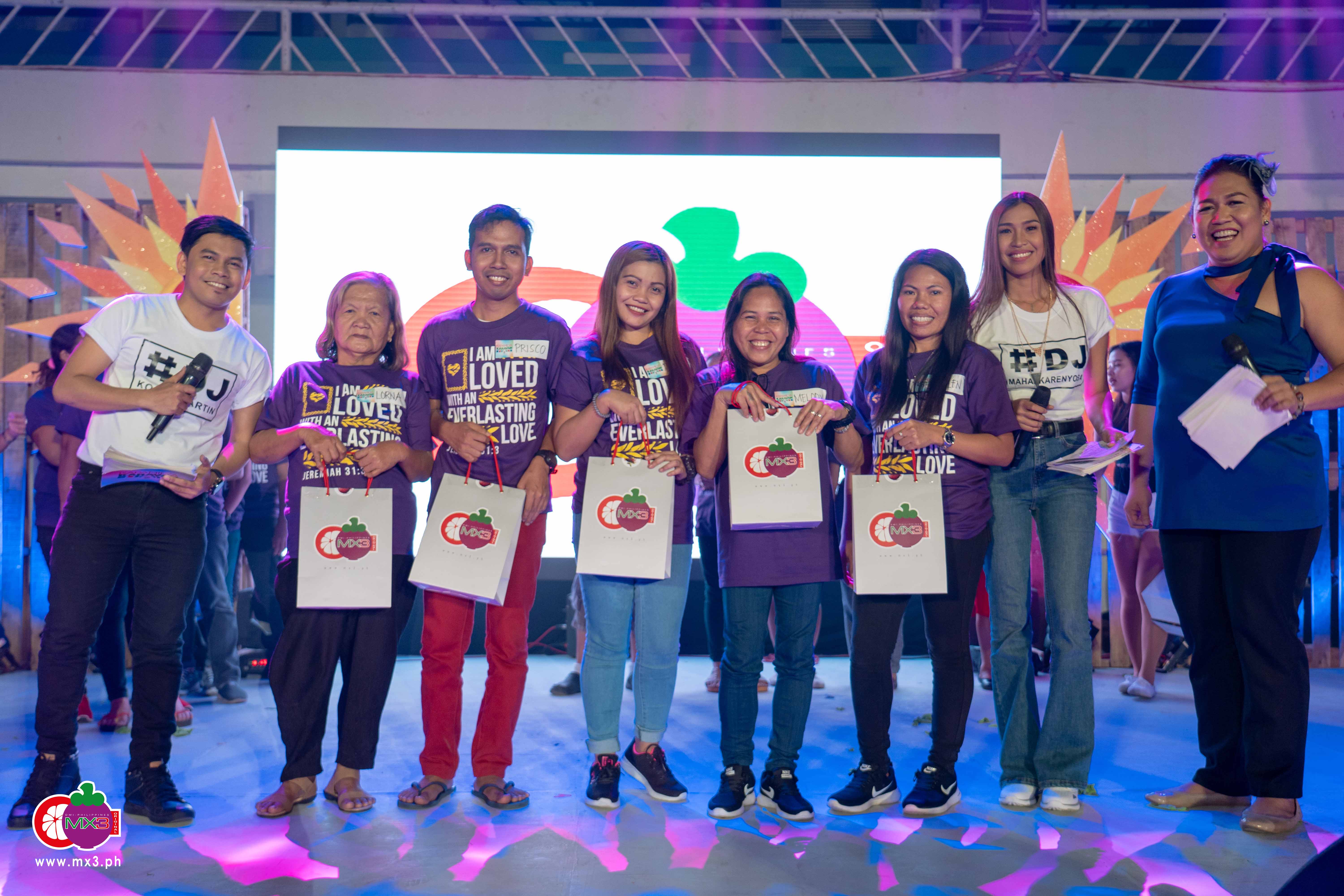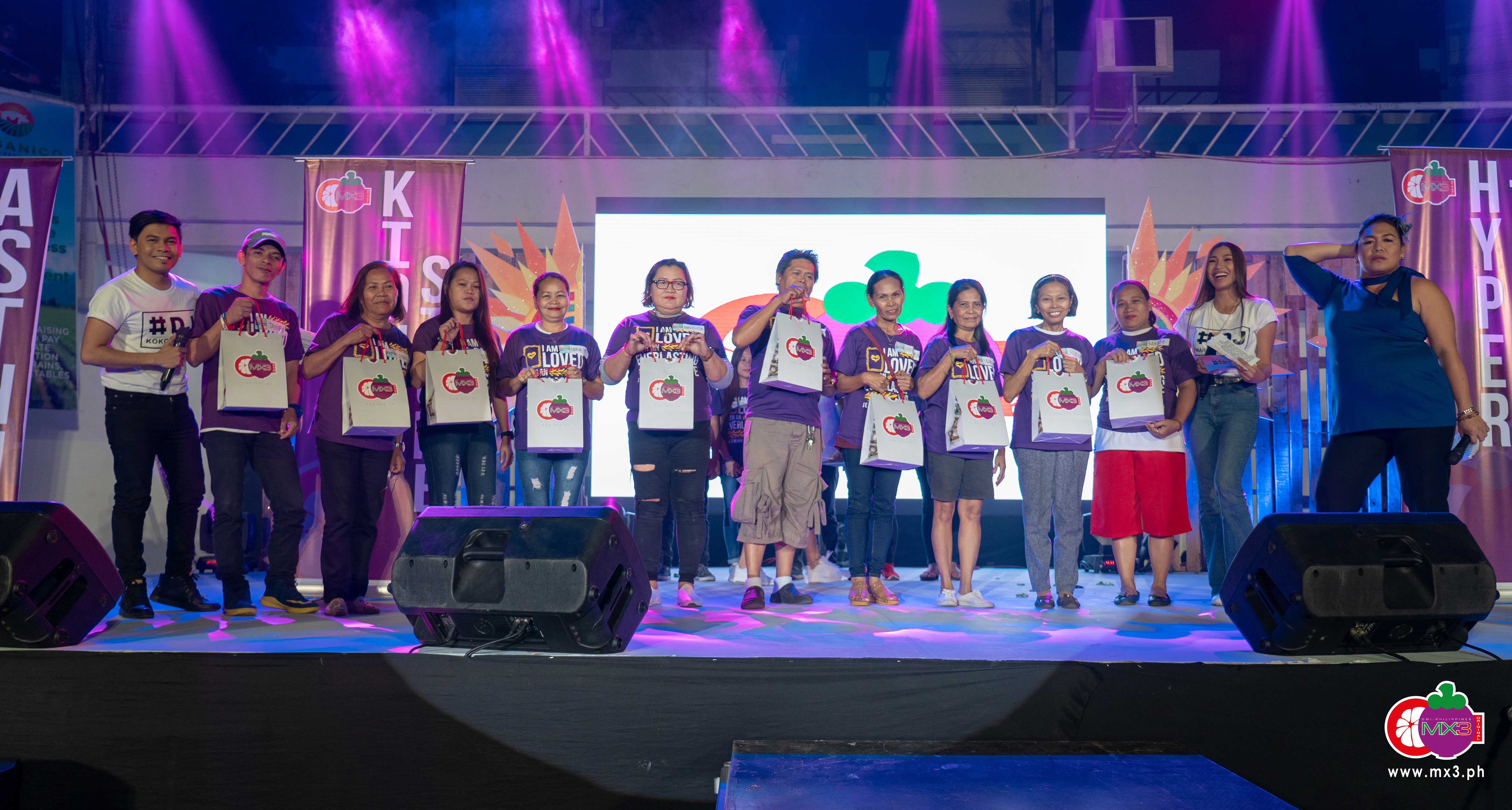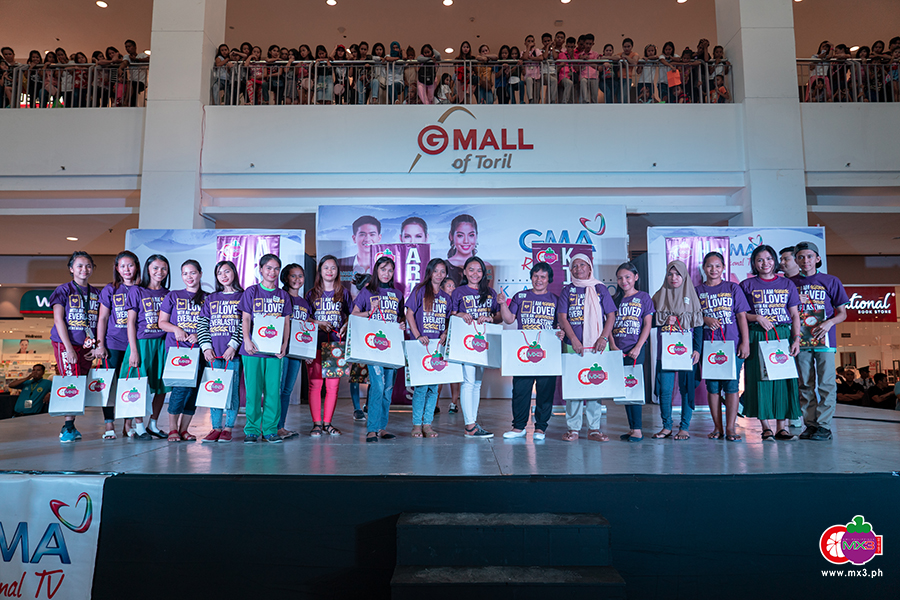 Team MX3 was feeling thankful and blessed with how God used MX3 as one His means to touch and take care of the lives of the Davaoeño kababayans. This warm support of its homeland Davao will fuel MX3 to keep giving joy, helping give good health and wellness, and sharing the beautiful words of the Lord as the health food for the soul. Truly, the birth of Davao City has brought out wonderfully unique treasures that the Philippines can be truly proud of, and make everyone keep on loving and coming to this MXtraordinary city of the south. A land of promise. And the proud homeland of MX3. Happy Araw ng Dabaw! Stay blessed and be MXtraordinary!
To God be the glory!