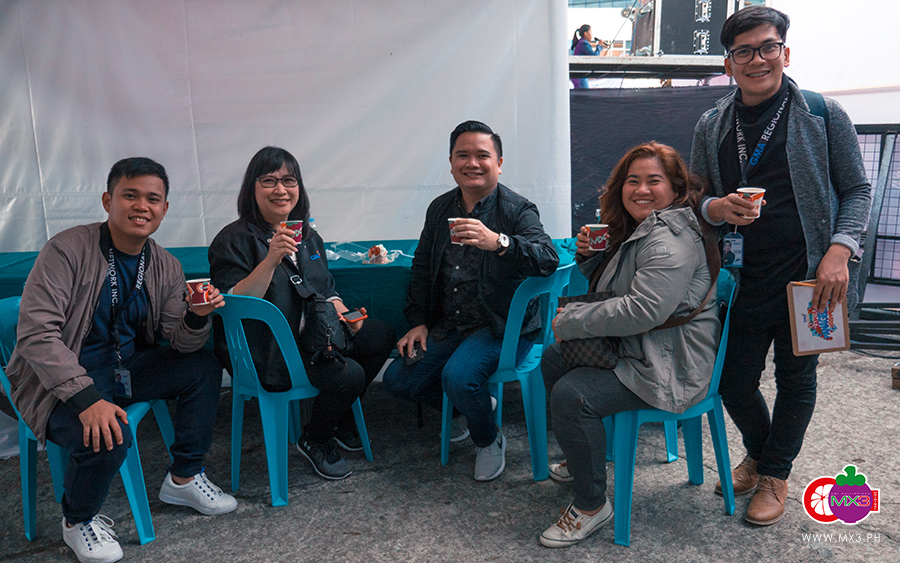 Panagbenga Festival is a month-long annual flower festival in Baguio. Panagbenga is a Kankanaey term which mean season of blooming. Indeed, this year's celebration did not fail to bloom again in the hearts of both the locals and the tourists. And without hesitations, MX3 coupled with GMA for another MXtraordinary Adventure.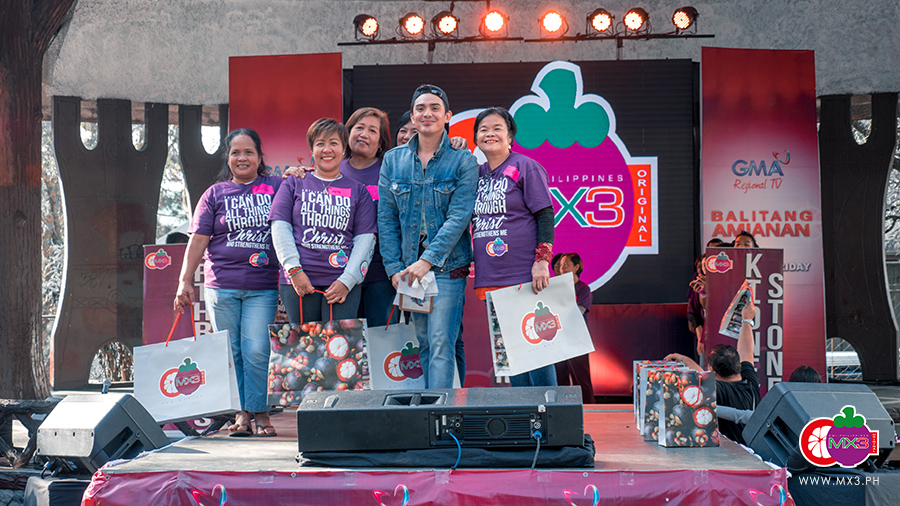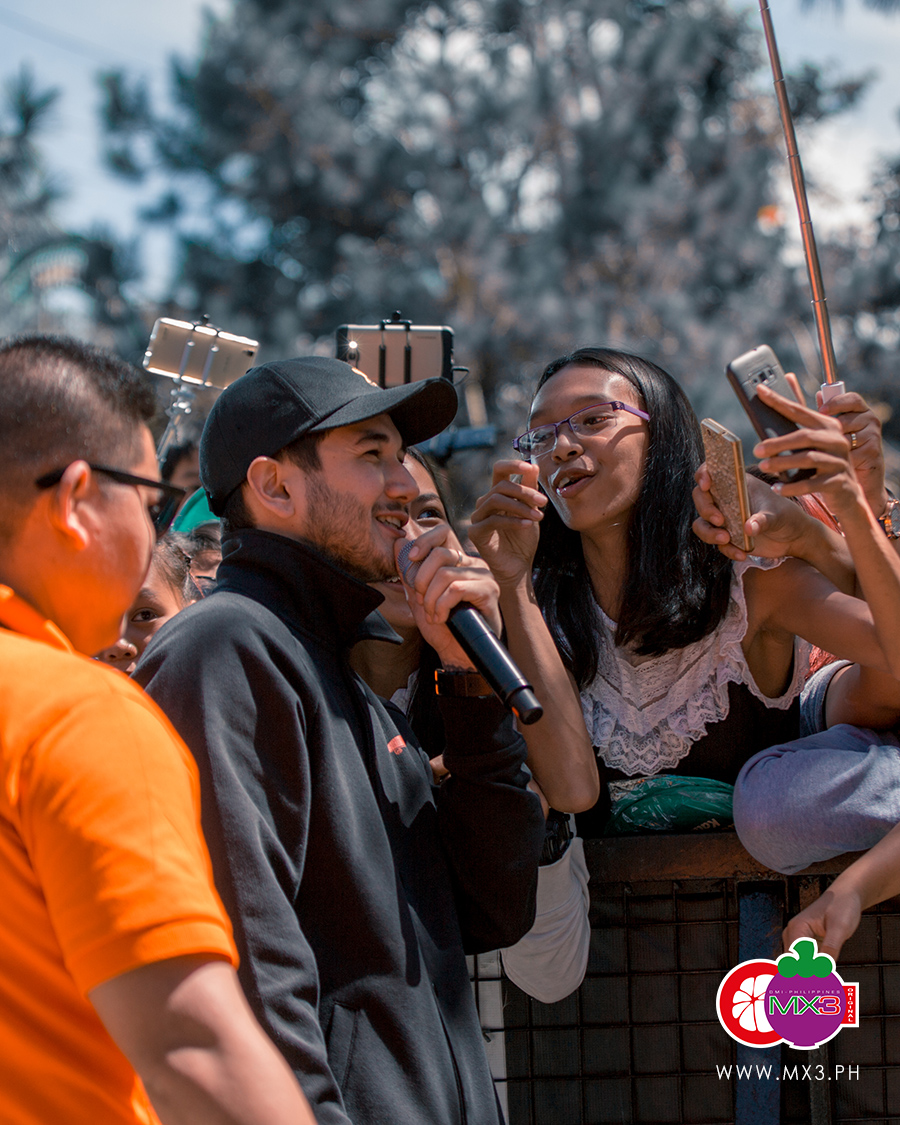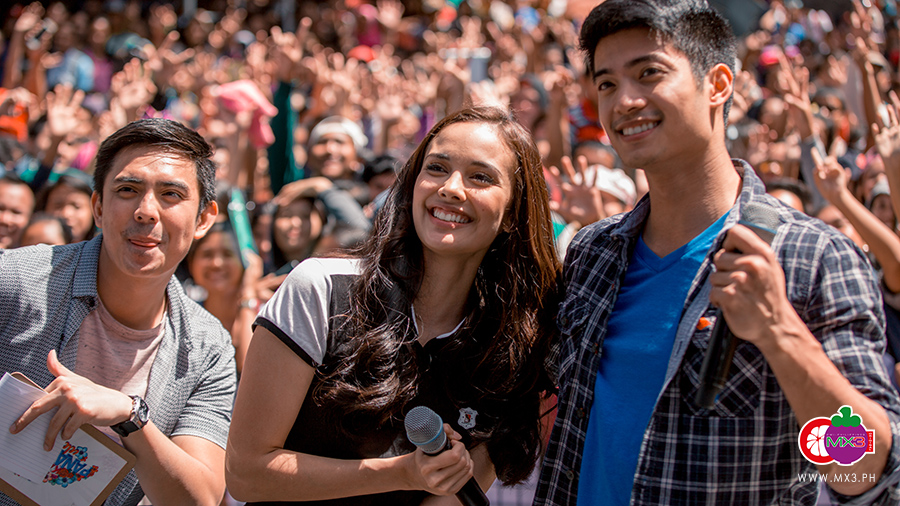 It was a 2-day celebration jampacked with games, MX3 gift packs for the prizes, back-to-back performances from the Kapuso stars, overflowing free MX3 coffee and giving away free MX3 Capsule samples.
Last February 24, The Clash which is GMA's newest singing competition lead by Regine Velasquez had their North Central Luzon auditions in Baguio City's Sunshine Park. And our talented fellows from all over that scope of the Philippines came over just to catch the auditions, followed by a Meet and Greet with the Asia's Song Bird herself who serenaded the entire park which broke the ice at that very afternoon.
Just a day after that, February 25, the casts of The Stepdaughters Megan Young and Mikael Daez, Sherlock Jr. Ruru Madrid and Matt Evans, and Contessa Glaiza de Castro and Jak Roberto have set the stage ablaze with their jawdropping performances.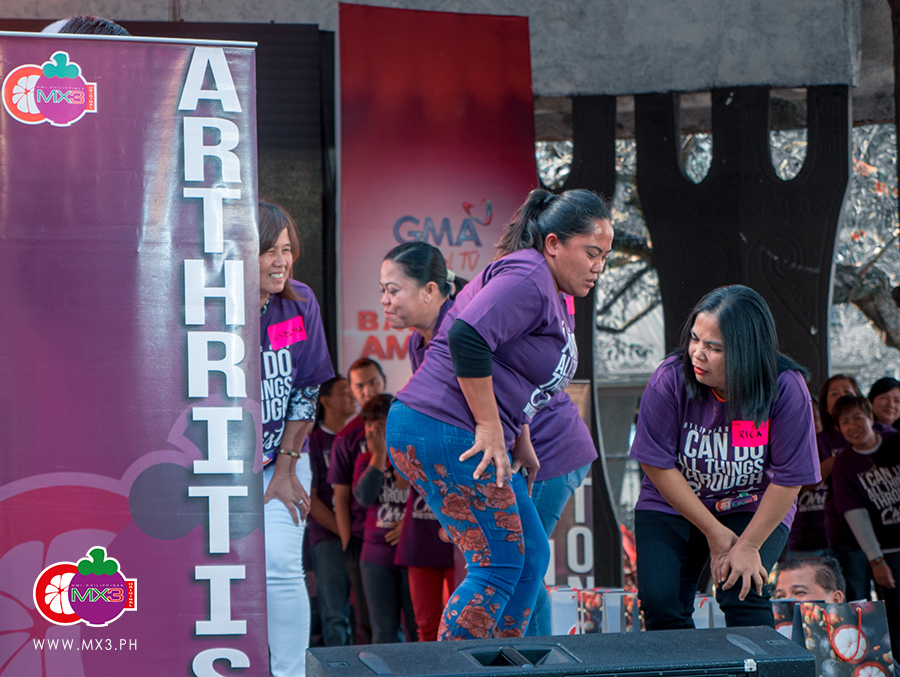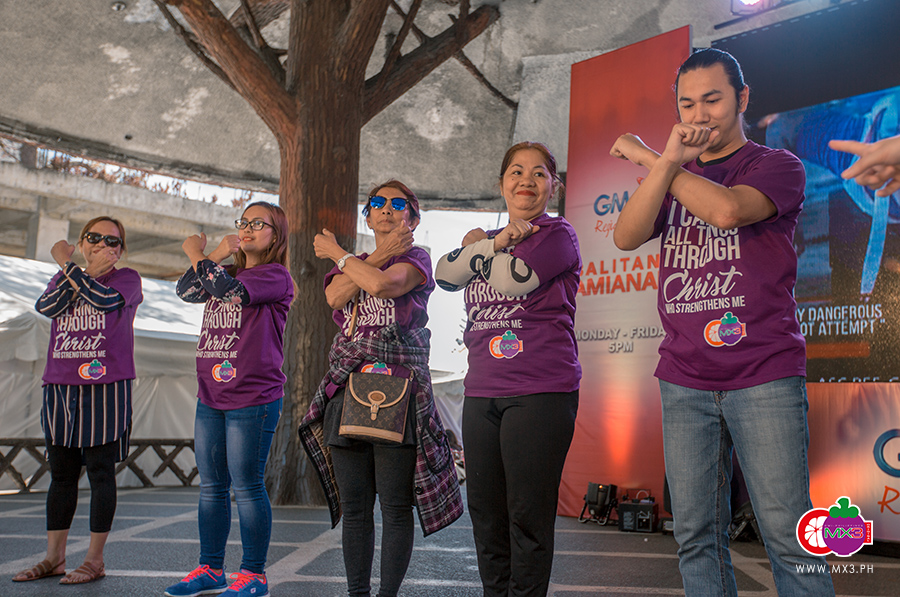 But the event will not be complete without MX3 activating their exciting games MX3 Sakit Mo, I-arte Ko and MX3 Hooray to kick off both events. A total of 35 players brought home special gift packs which contains variety of MX3 products which are all natural that will definitely help them achieve healthy lifestyle as it consists.
It was truly a Panagbenga Festival experience to remember! To God be the Glory!