All About Viruses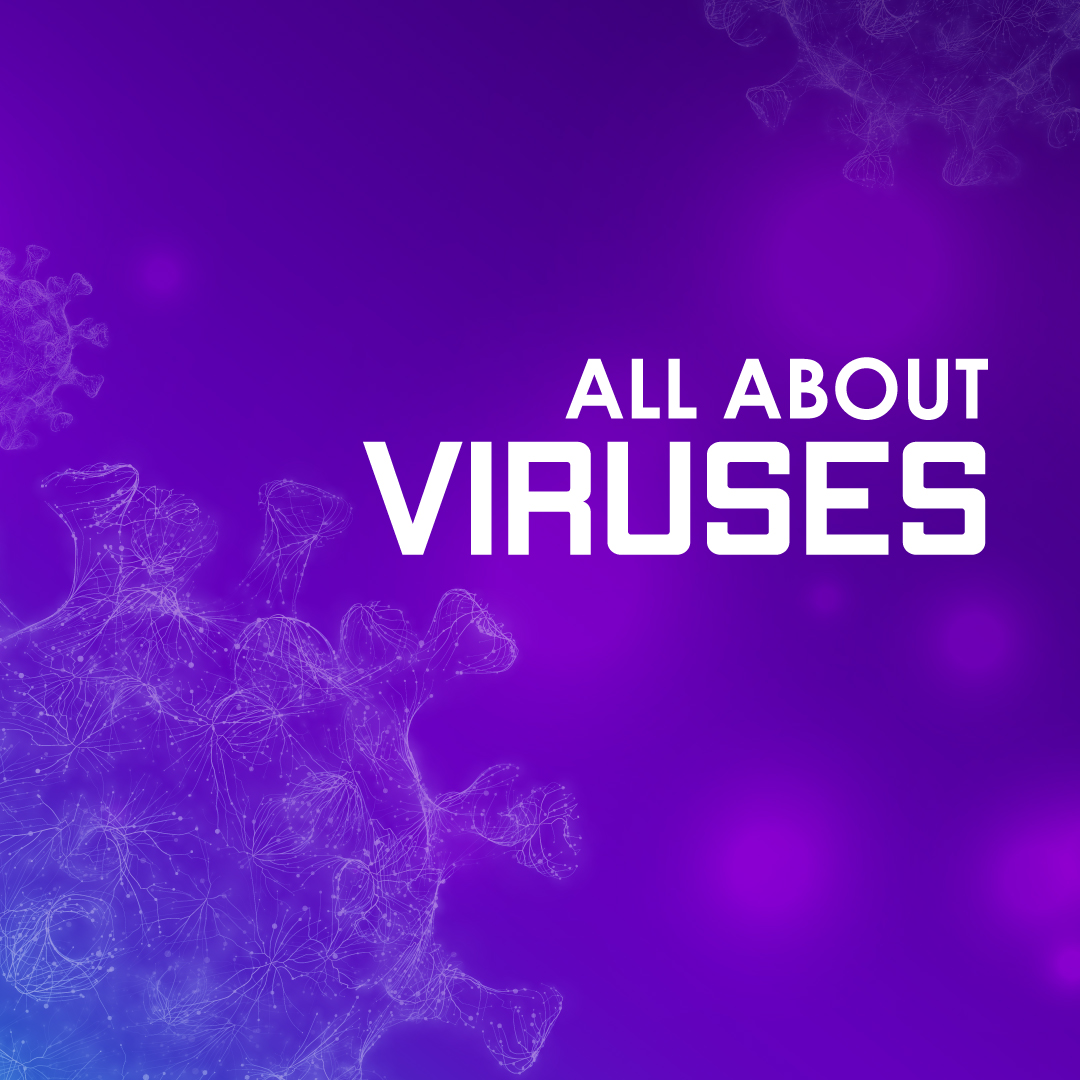 This would probably be the most common uttered word this 2020. But people have often misinterpreted and interchanged this word from other microorganisms. Let us delve deeper into their sub-microscopic world.

What is a Virus?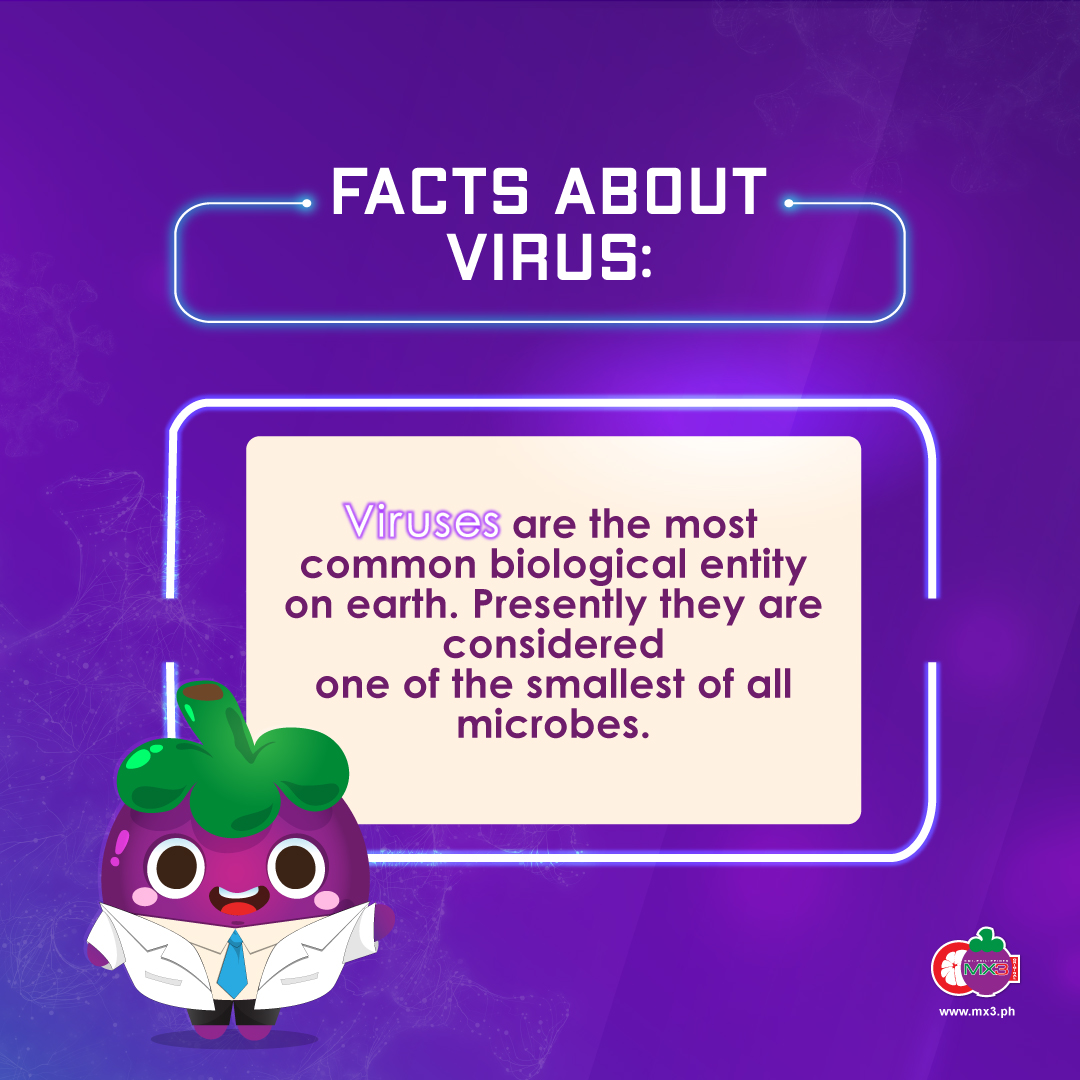 Viruses are the most common biological entity on earth. Presently they are considered one of the smallest of all microbes. A virus is made up of a core of genetic material, either RNA or DNA, surrounded by a protective coat called a "capsid".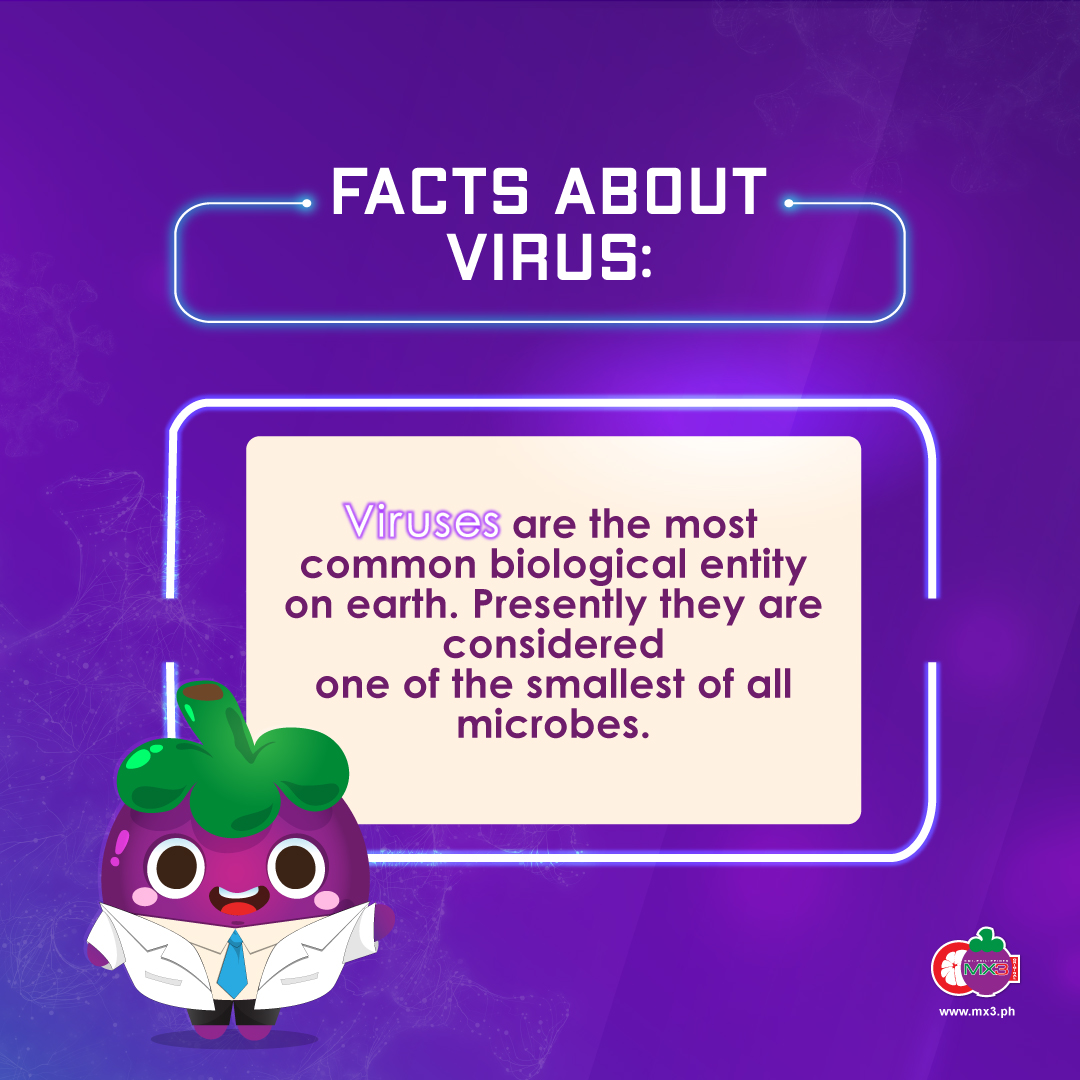 Viruses rely on the cells of other organisms, called hosts to survive and reproduce hence they are regarded as non-living. Outside a living cell, a virus wraps itself into a particle called a "virion" to temporarily survive until it comes into contact with a target host.

Different Virus and Their Hosts
Viruses are like predators with a specific prey they can recognize and infect. Many animals and even plants have their own viruses, some of which are: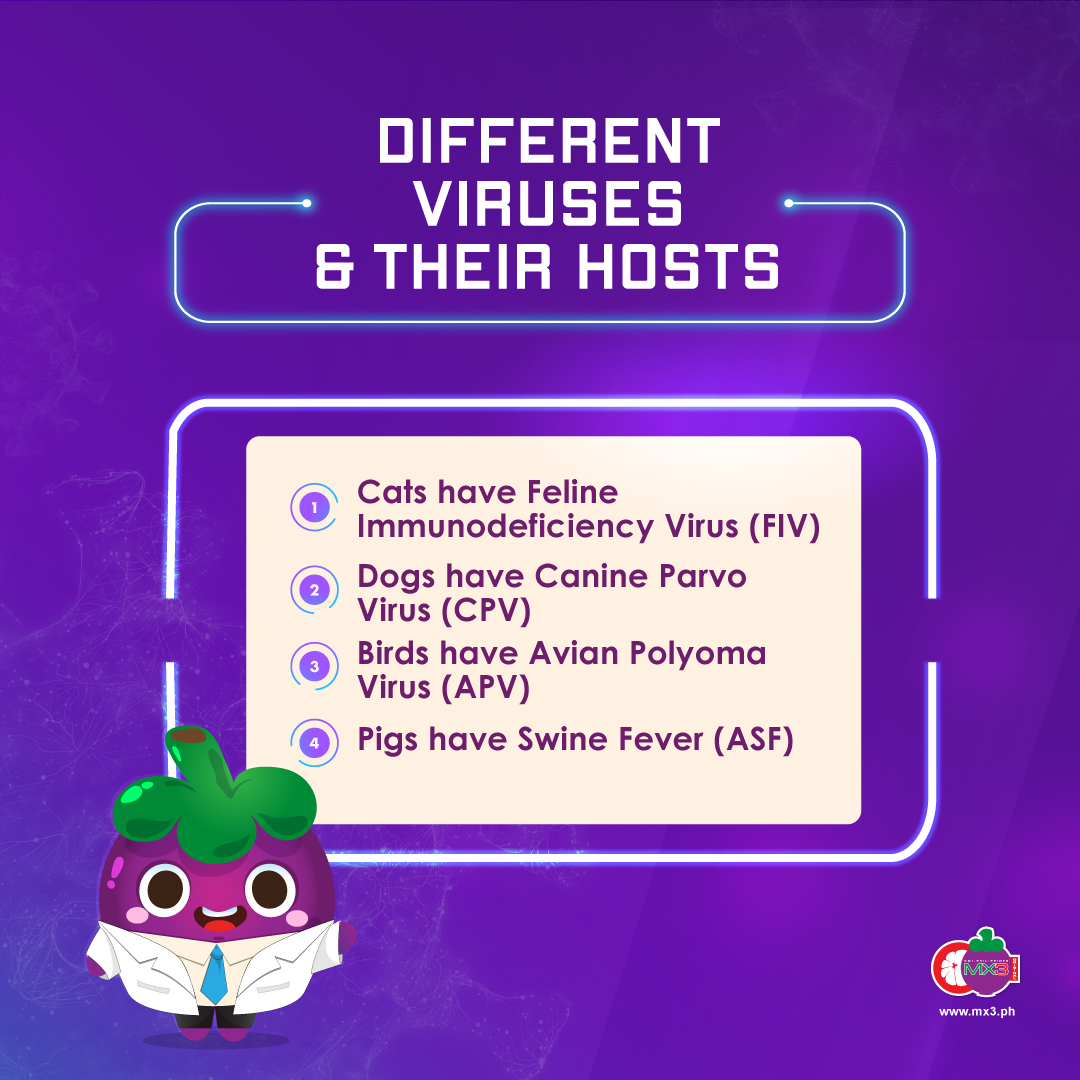 - Cats have Feline Immunodeficiency Virus (FIV)
- Dogs have Canine Parvo Virus (CPV)
- Birds have Avian Polyoma Virus (APV)
- Pigs have Swine Fever (ASF)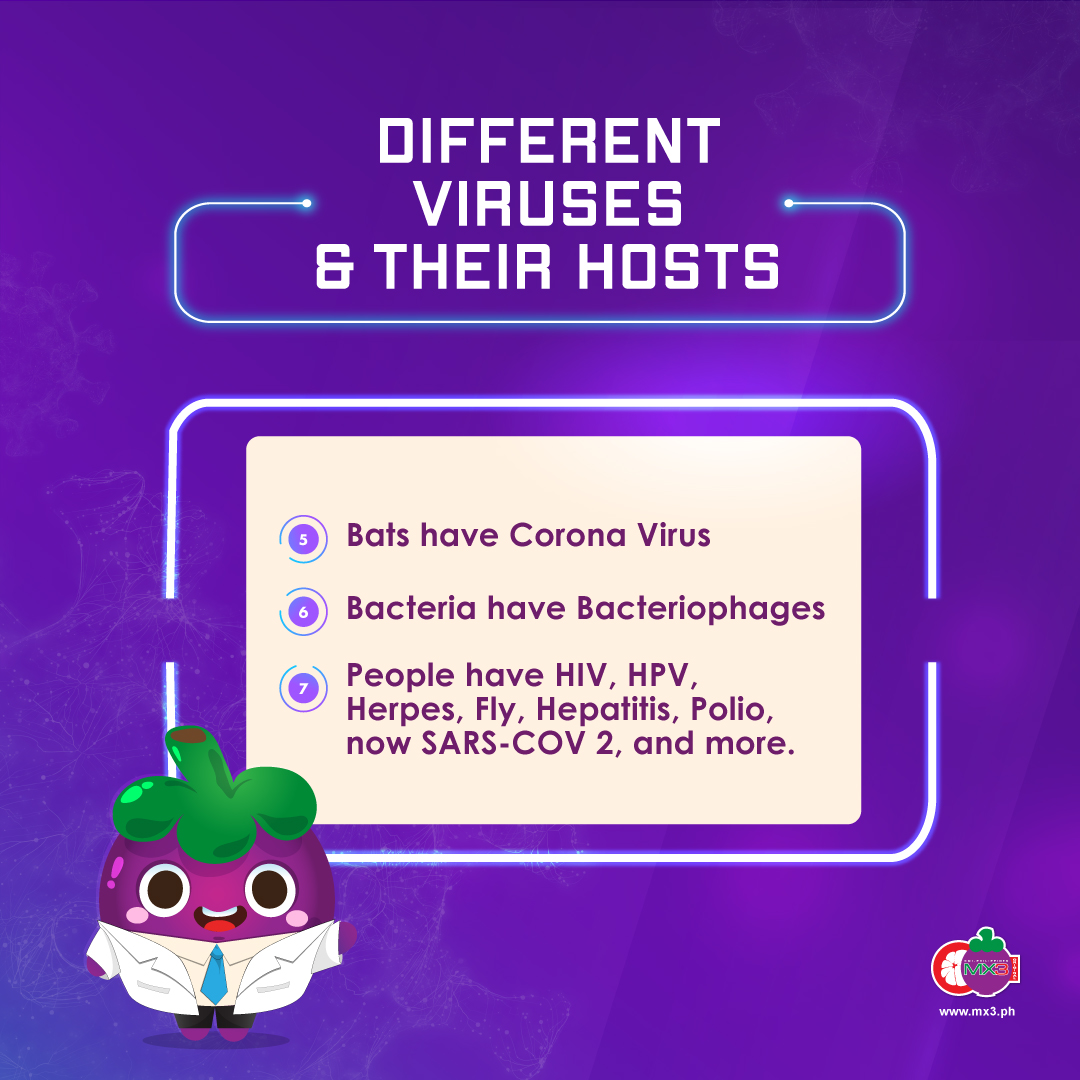 - Bats have Corona virus.
- Bacteria have Bacteriophages
- People have HIV, HPV, Herpes, Flu, Hepatitis, Polio, now SARS-COV 2, and more.

Attack of the Viruses
A viral infection is a proliferation of harmful virus inside the body. Viruses infect a host by introducing their genetic material into the cells and hijacking our internal machinery to reproduce copies. Symptoms include: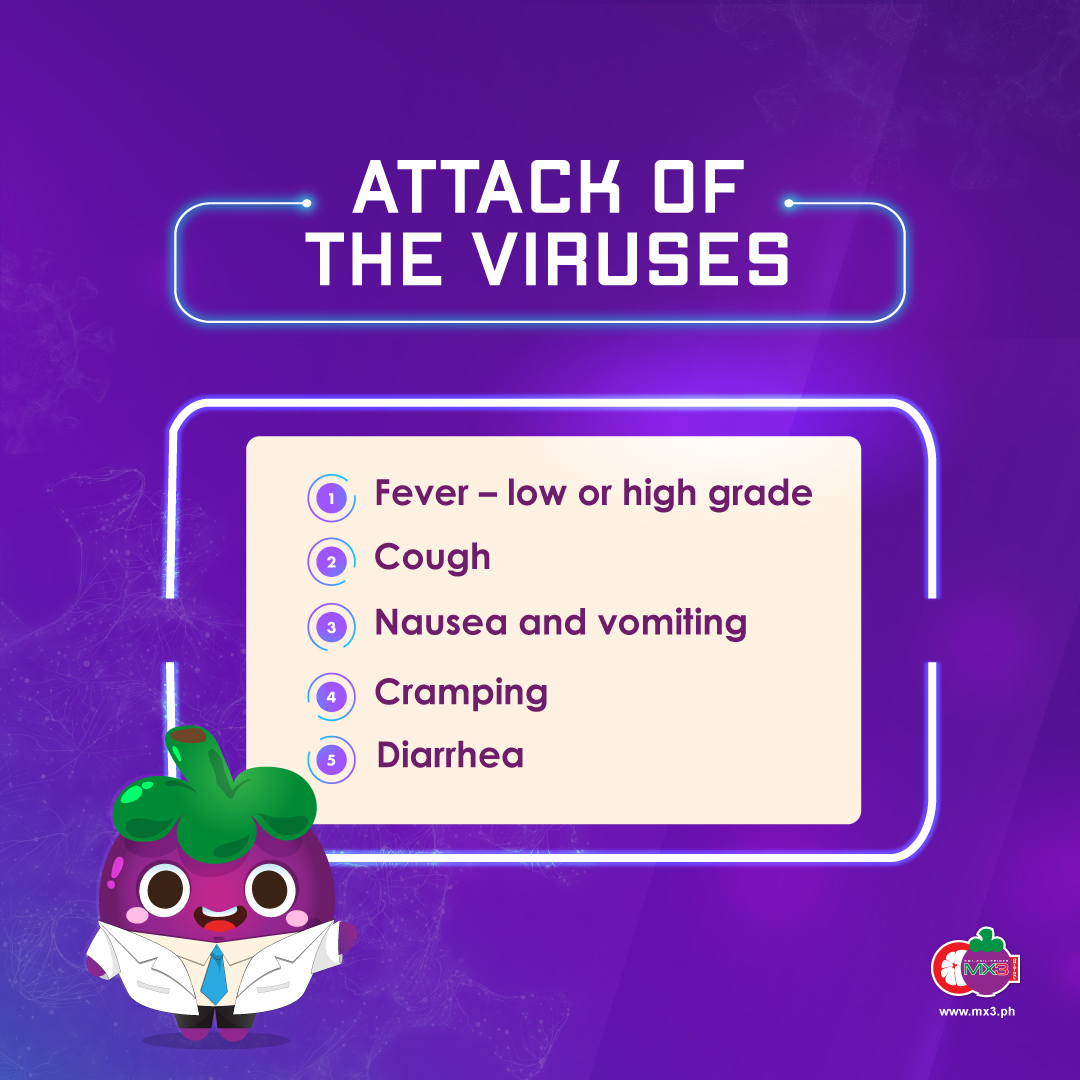 - Fever – low or high grade
- Cough
- Nausea and vomiting
- Cramping
- Diarrhea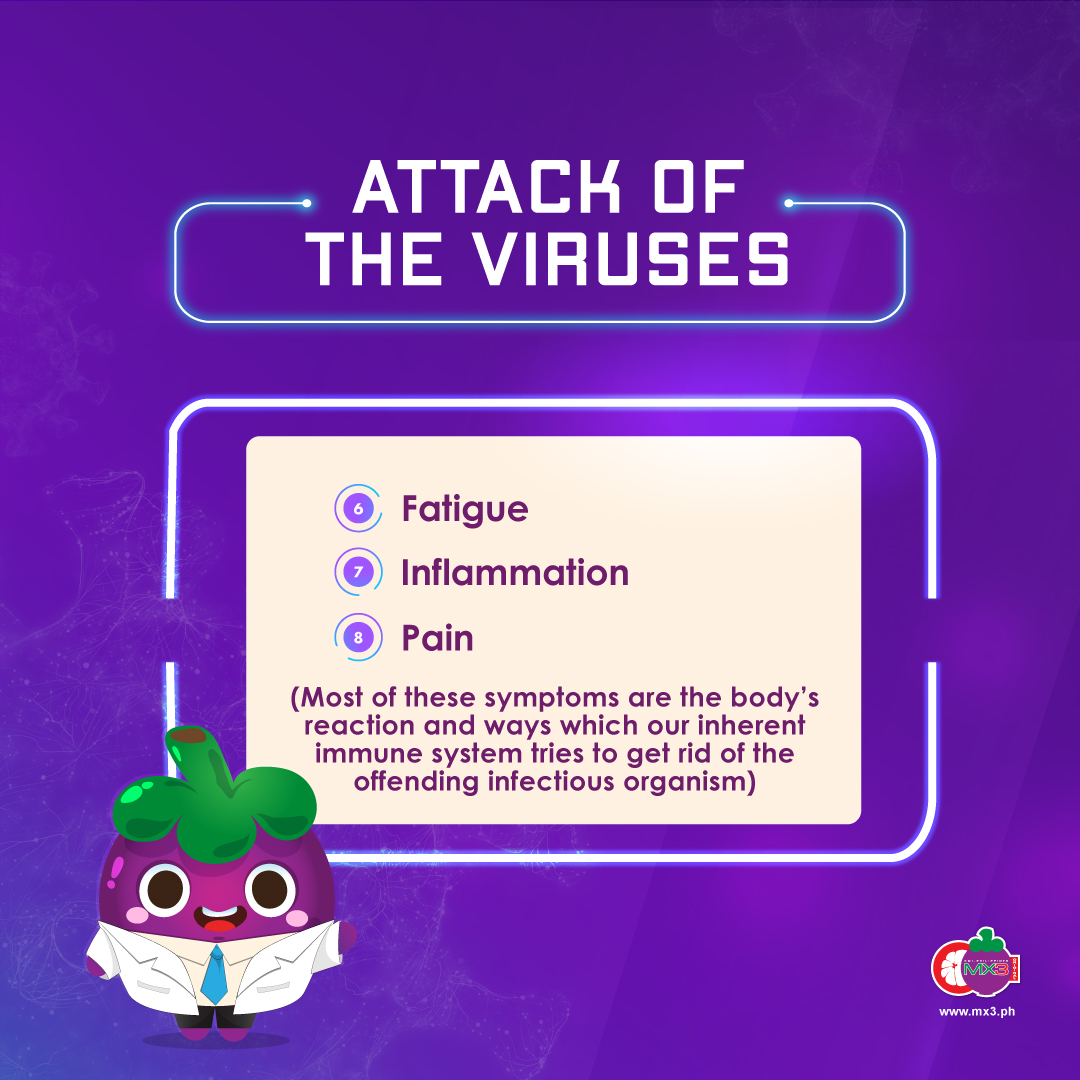 - Fatigue
- Inflammation
- Pain

Most of these symptoms are the body's reaction and ways which our inherent immune system tries to get rid of the offending infectious organism.

Important Role of the Immune System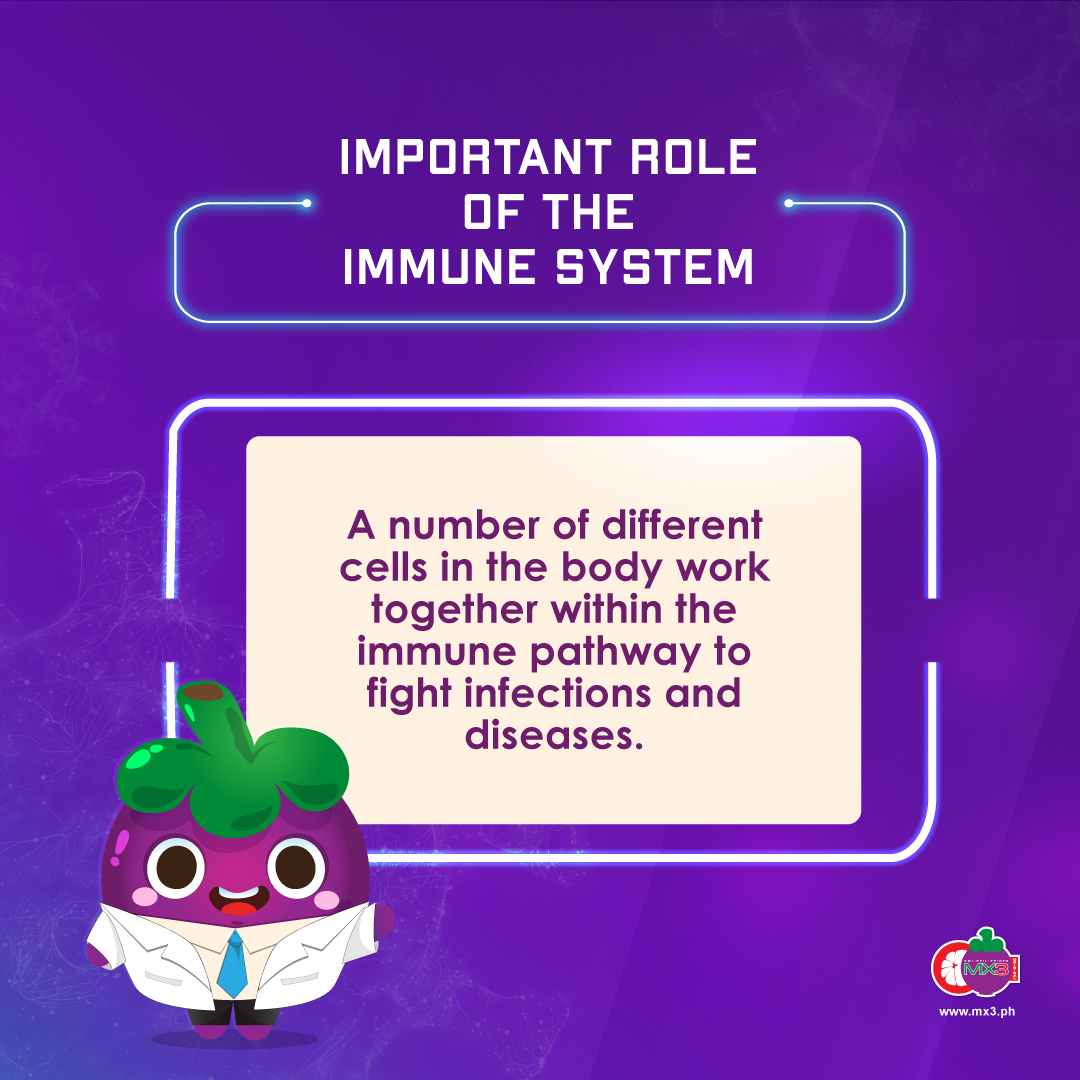 A number of different cells in the body work together within the immune pathway to fight infections and diseases.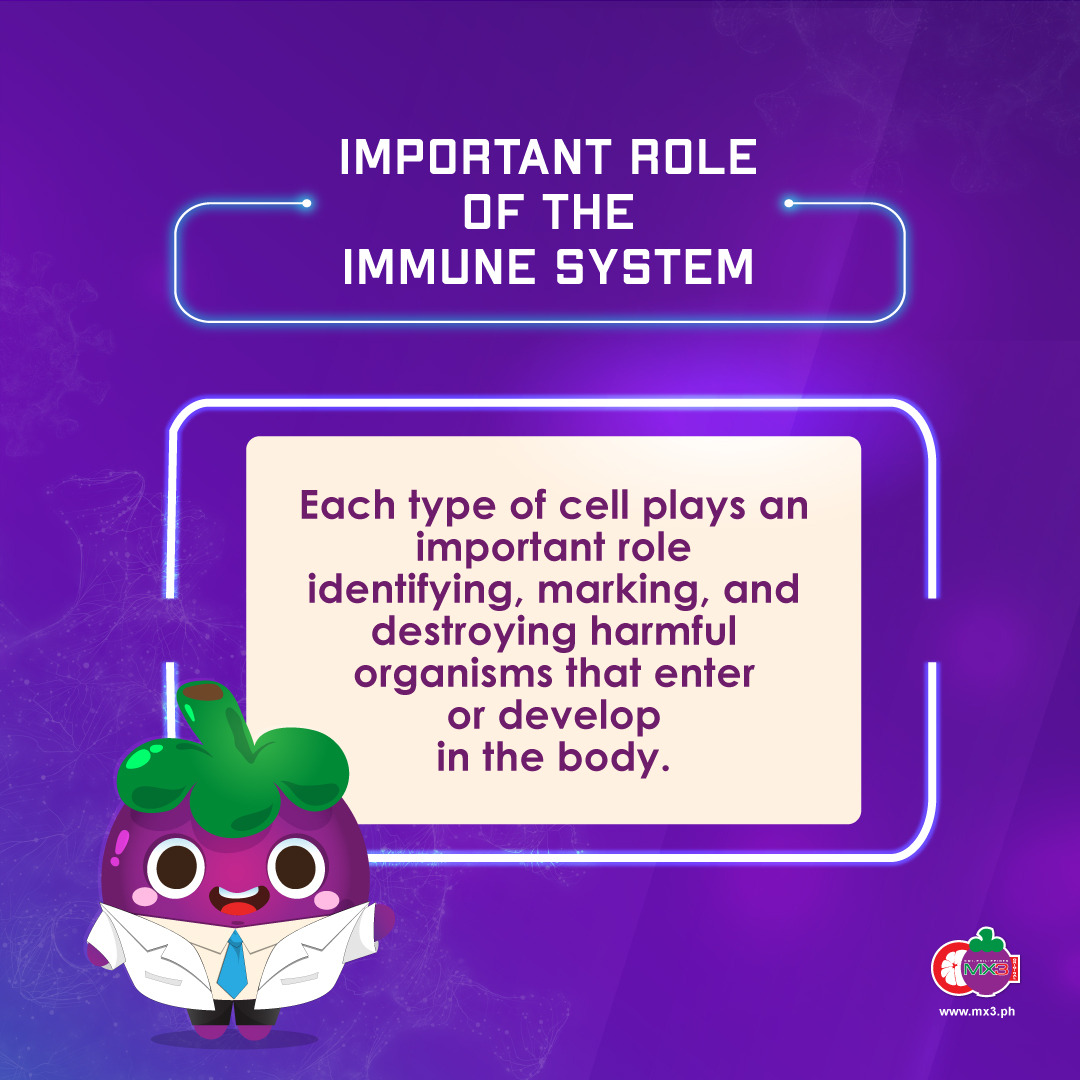 Each type of cell plays an important role in identifying, marking, and destroying harmful organisms that enter or develop in the body.

The 3 lines of defense against foreign invaders are:
- Chemical barriers
- Non-specific resistance
- Specific resistance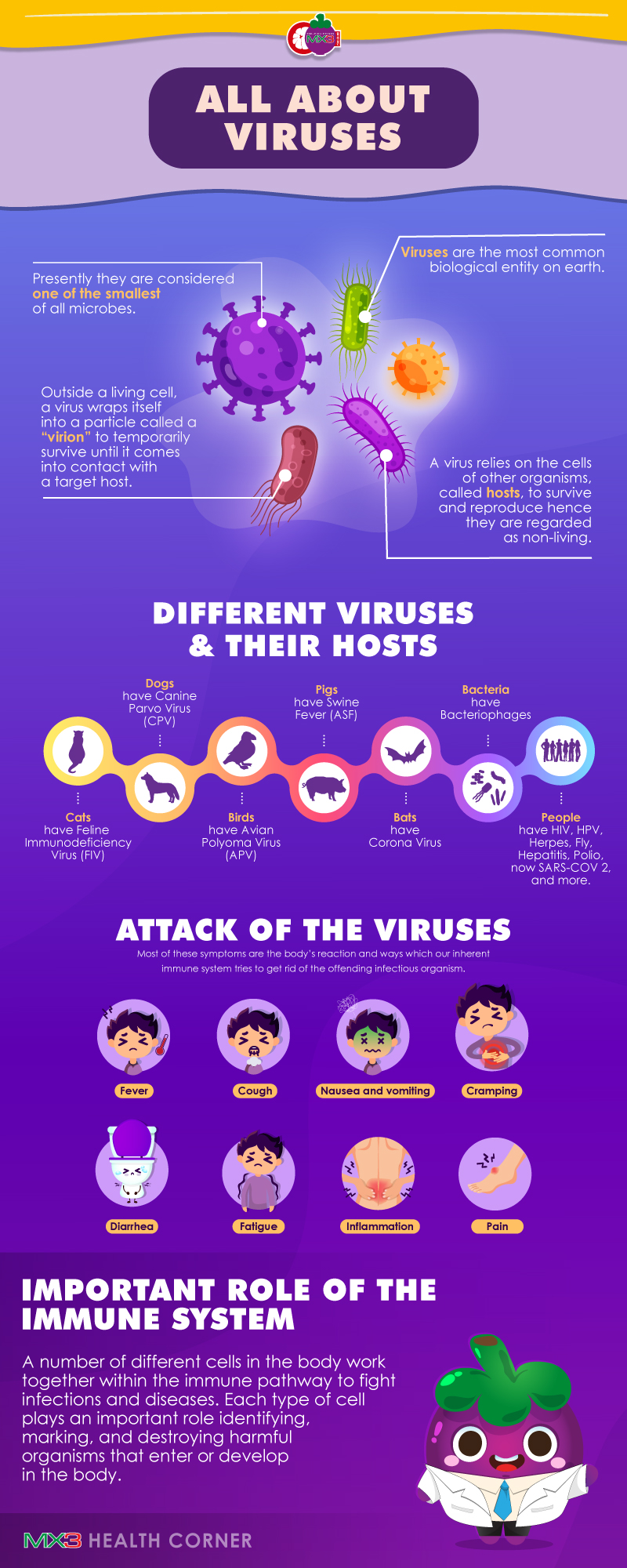 This is where MX3, a natural food supplement, extracted from the pericarp of the mangosteen fruit, can help a lot of people. Studies done in Canada shows it is rich in Alpha, Beta and Gamma mangostin – exclusive nutrients from the fruit, which synergistically help fight infections. They can also help boost the immune system to prevent any serious complications. Try MX3 Plus capsule once or twice daily now and feel the difference! For more information, you may text us at 0918 8888 693 or go to www.mx3.ph. God bless dear readers!


Featured Product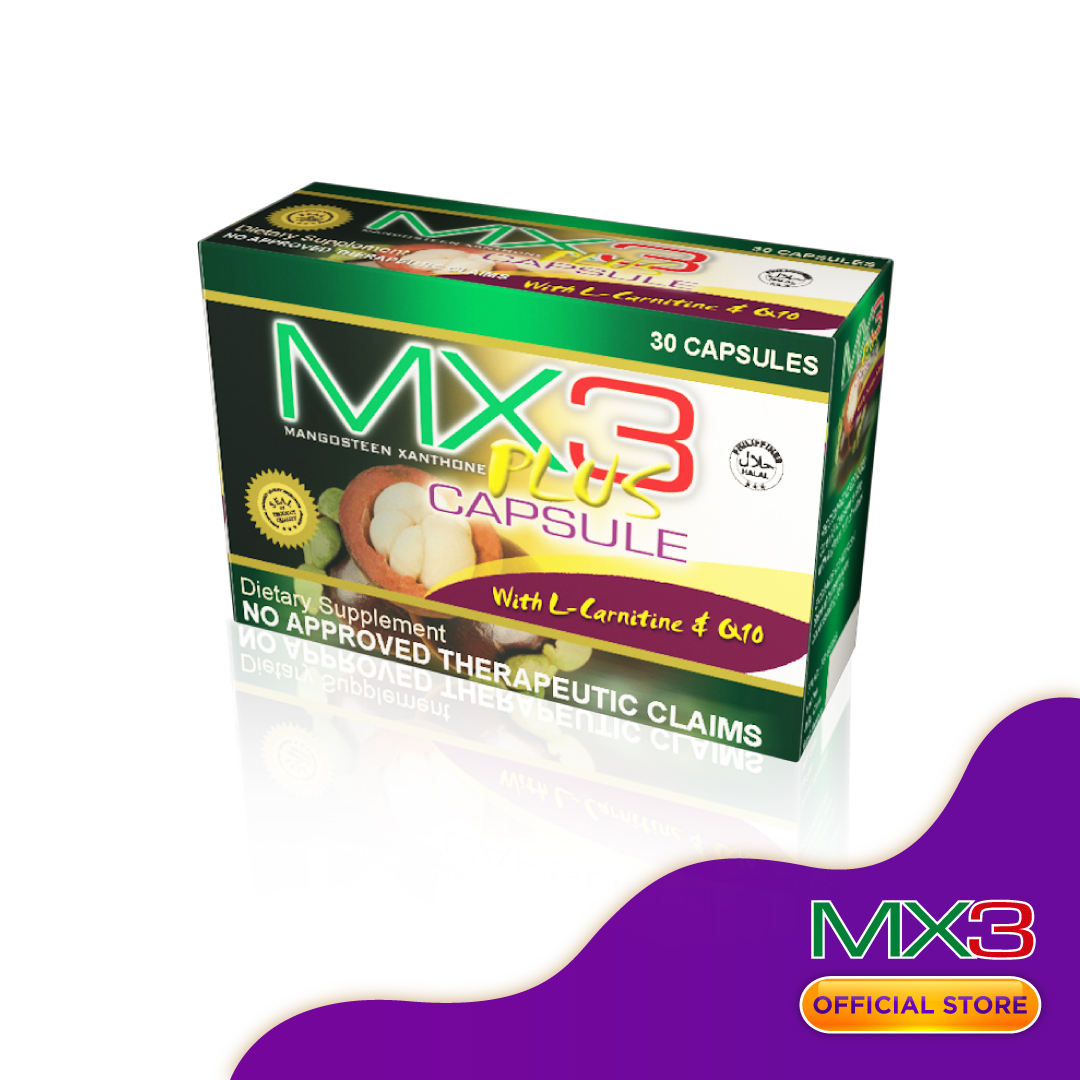 MX3 Plus Capsule contains Alpha, Beta, and Gamma from G. Mangostana that has a powerful antioxidant and anti-inflammatory combined with CoQ10 and L-Carnitine that increases your metabolism and convert fats to energy.

Xanthones have three derivatives, which are alpha, beta, and gamma mangostin, which are all found in MX3.
Alpha-Mangostin - Exhibits antioxidant, antimicrobial, and antitumor activities.
Beta-Mangostin - improves mood and relieves stress
Gamma-Mangostin - Has the most powerful antioxidant property. It can reduce swelling and help relieve pain. It can also help prevent the obstruction and the clogging of arteries that lead to heart diseases and can benefit in lowering LDL (bad cholesterol).

Visit our official store.