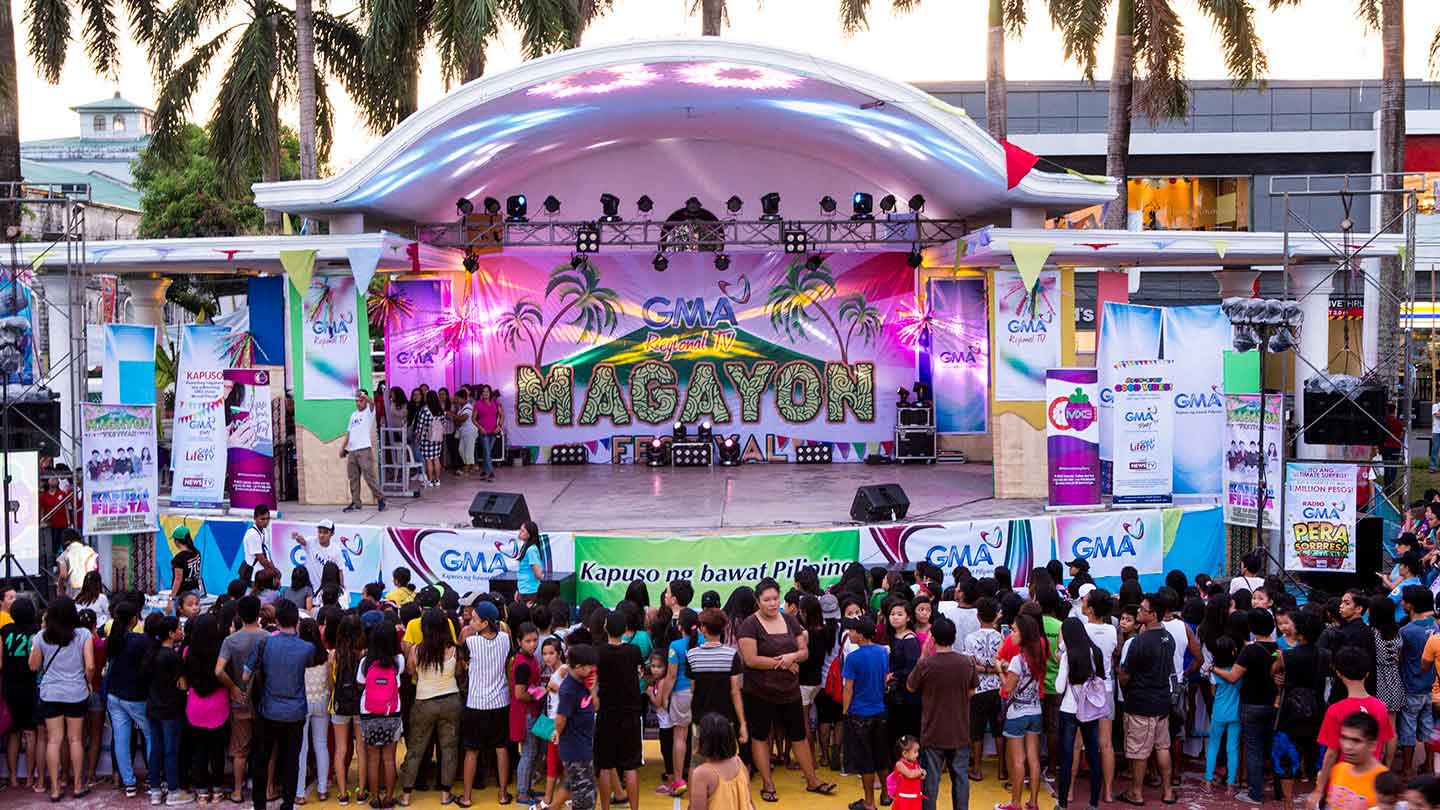 Penaranda Park, Albay
The first festival that came up with a month-long celebration has once again soared high, the Magayon Festival, with its yearly celebration deriving from the legend of the Mayon Volcano, honoring the province's beauty. As this festival is actually acquired from a Bikolano term which means beautiful.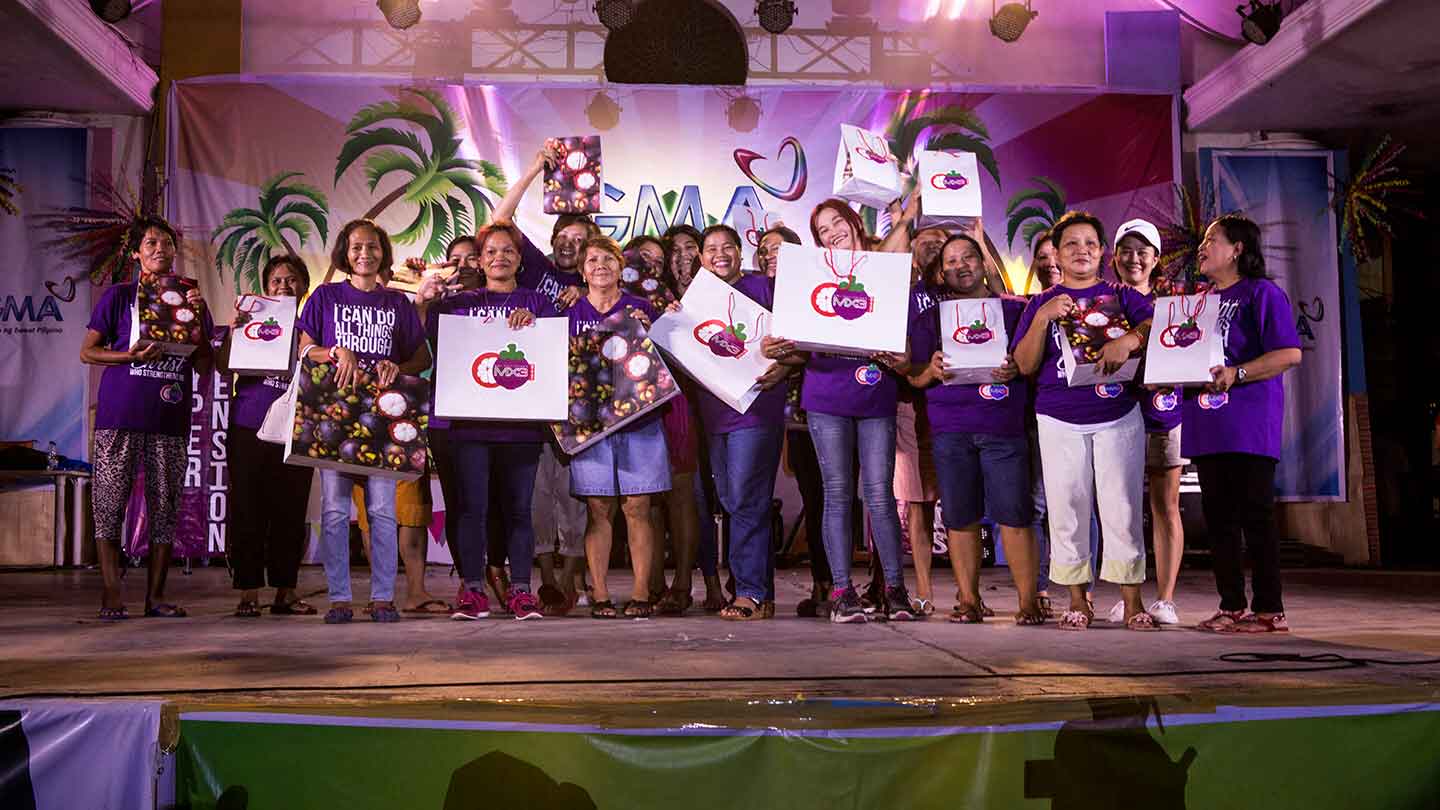 MX3 Sakit Mo, I-arte Ko Winners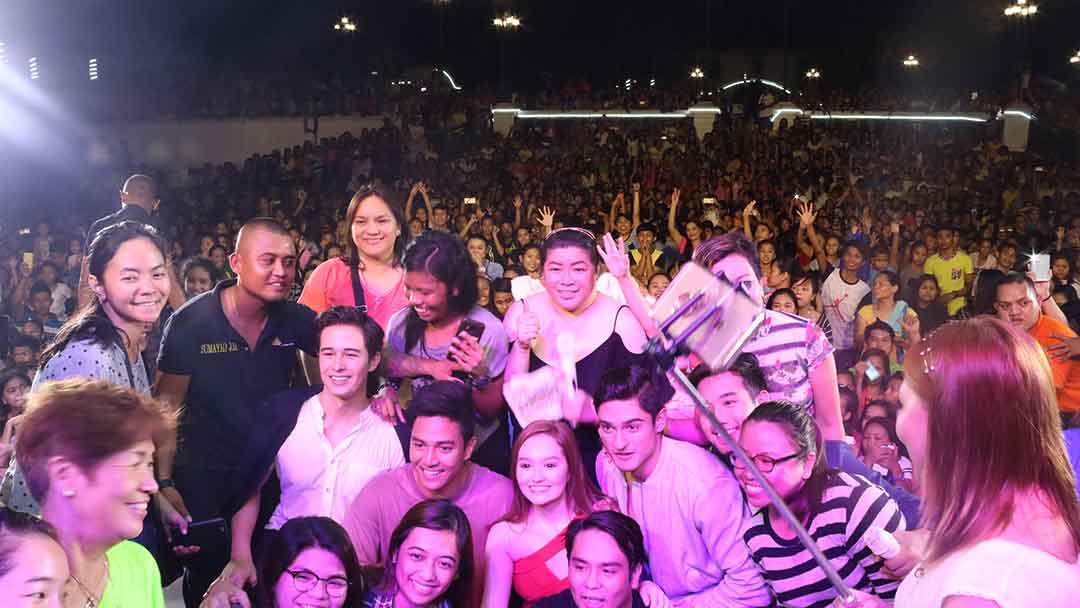 Kapuso Selfie
Without a doubt, Albay is worth celebrating its beauty. It's fully packed with bountiful cheers of locals showcasing their traditional lifestyle. MX3 cannot afford to miss out what Magayon Festival 2017 has set forth. On May 20, 2017, MX3 with full force, engaged with the energetic crowd in Penaranda Park, Albay.
The park had a full house of cheerful and high-spirited crowd which is very perfect for the MX3 game dubbed as Sakit Mo, I-arte Ko to be actualized at the Kapuso Fiesta just before the Kapuso Teleserye, Meant-To-Be Casts to wit: Ken Chan, Jak Roberto, Addy Raj, Ivan Dorschner, and Mika dela Cruz streaked the whole Penaranda Park by gracing their charm and talent. There were 20 hyped-up locals who joined the said game and merrily brought home with them their MX3 gift packs.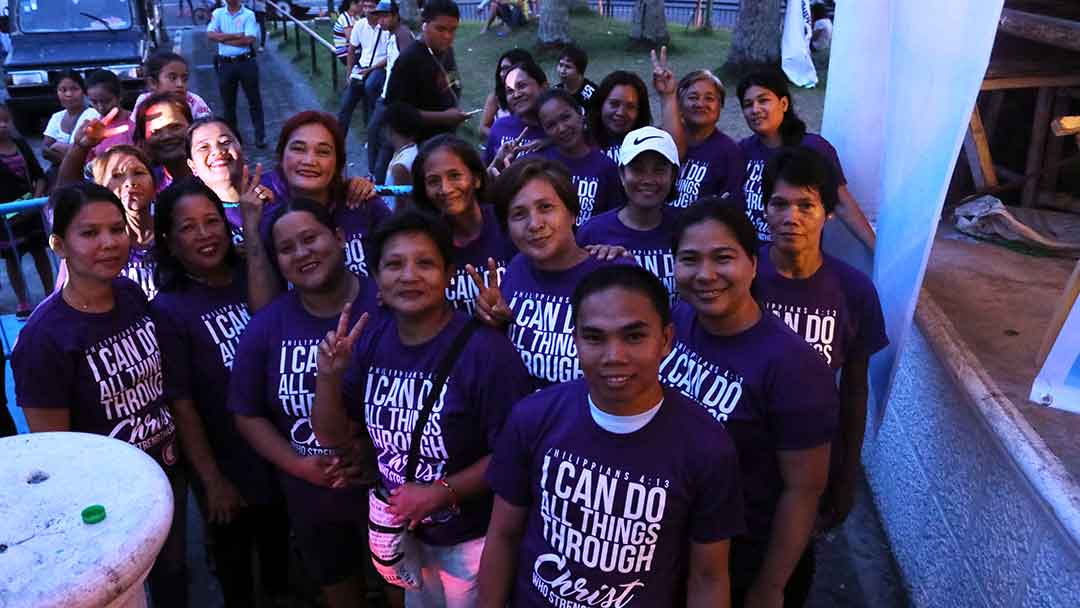 MX3 Sakit Mo, I-arte Ko Players
Other than that, MX3 also has given away MX3 sample products that were highly-liked by the Albayanons. MX3 also brought home a full pack of joy to have shared wellness and Word at the same time through the free samples that has Christian tracks. Honored and privileged, MX3 will not forget how magayon Albay is.