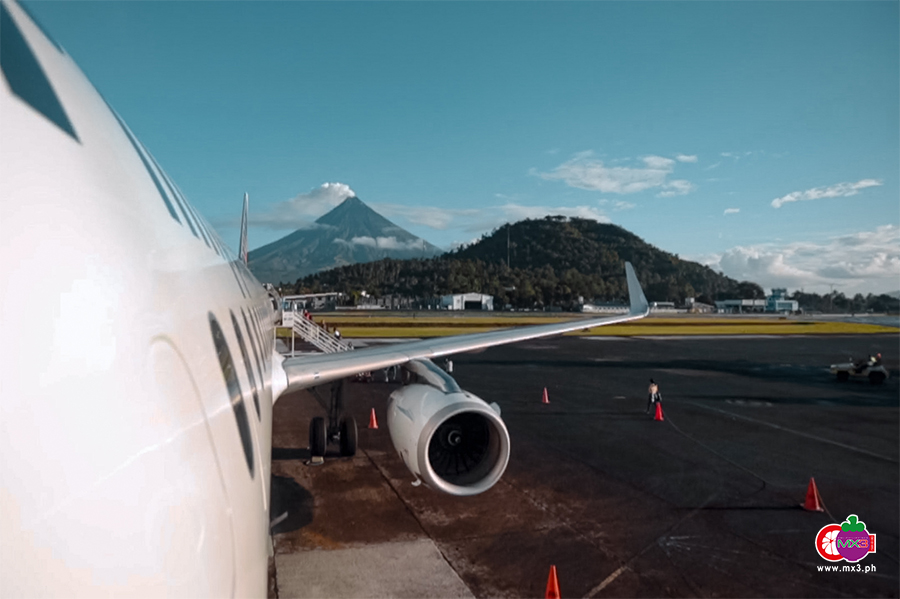 The blooming province of Albay will not be complete without the annual celebration of their most awaited festival, the Daragang Magayon Festival. It is derived from their local dialect which means beautiful. And truly, it has been an overwhelming experience for Team MX3 to witness both its bounty and its beauty.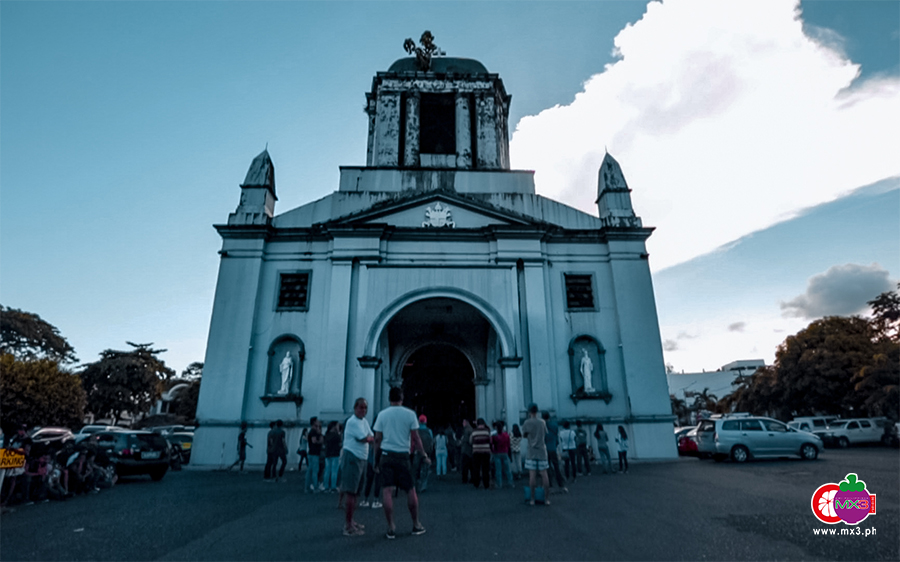 Albay is also known for a couple of treasures, however, MX3 was not able to go around much but still thankful to have seen three out of many others. First was the Cathedral of St. Gregory the Great or also known as Cathedral of San Gregorio Magno. This is the Albay Cathedral which has stood through decades. It is old but still beautiful.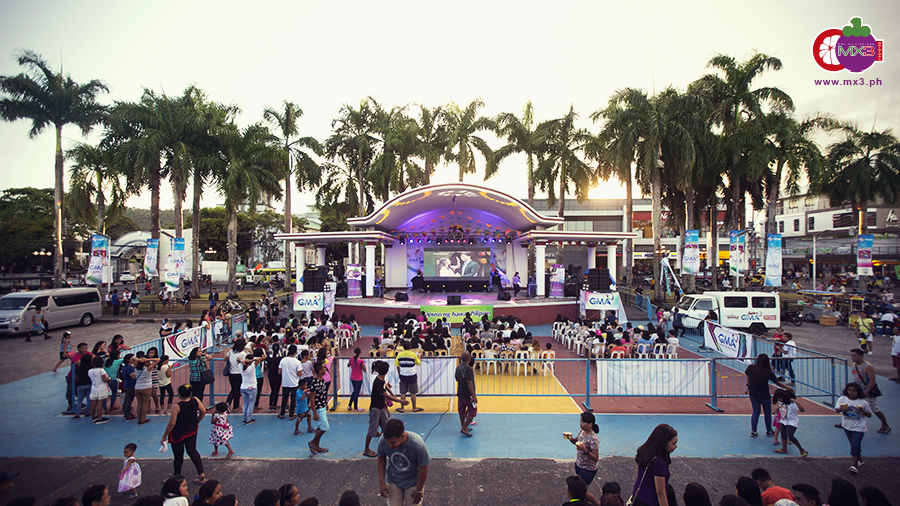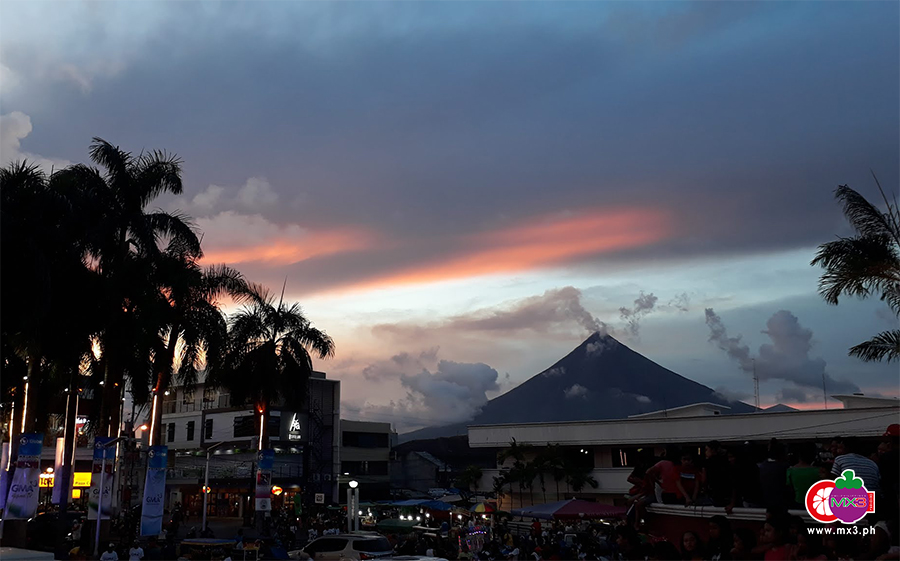 Second, just across the Cathedral is the Peñaranda Park which is one of the largest recreational spots in the Capitol. It is also known as their Freedom Park. It is a plaza which is devoted to the first Governor of Albay, Jose Ma. Peñaranda. And lastly, here we were fortunate to have a view of Mayon Volcano with its perfect cone structure, thankfully it was a clear day. We were blessed to have set our eyes on this beauty.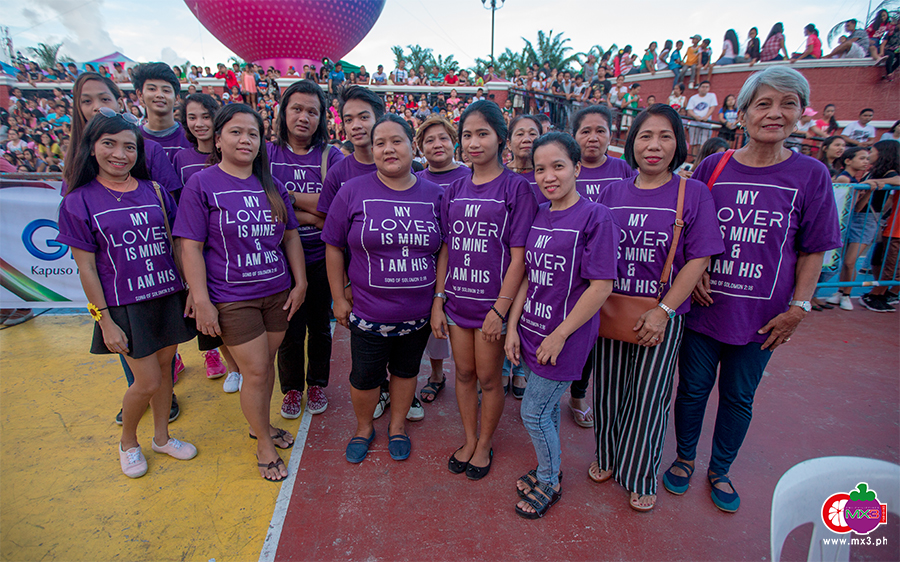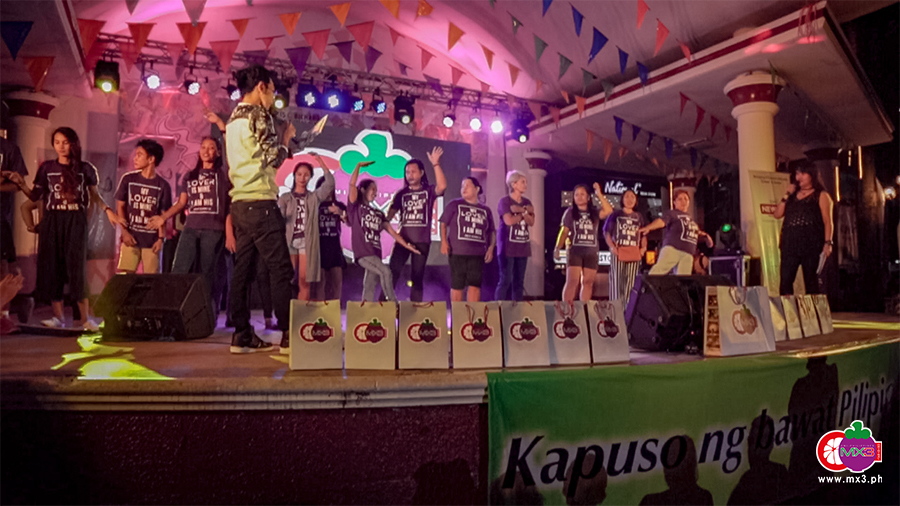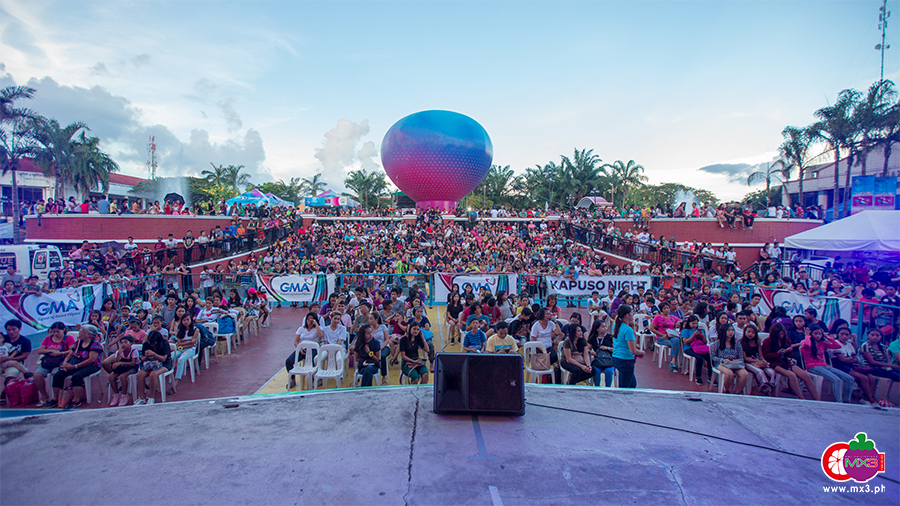 After a great time seeing the wonders of Albay, the team stayed in Peñaranda Park where the Kapuso Fiesta was to be held. In no time, the park was already filled up. And MX3 got the chance to share joy, life, wellness and truth by activating a fun game called MX3 Hooray! which was played by 15 participants who cheerfully brought home MX3 gift packs. MX3 also shared free MX3 samples to those who came and gave away Christian Tracks.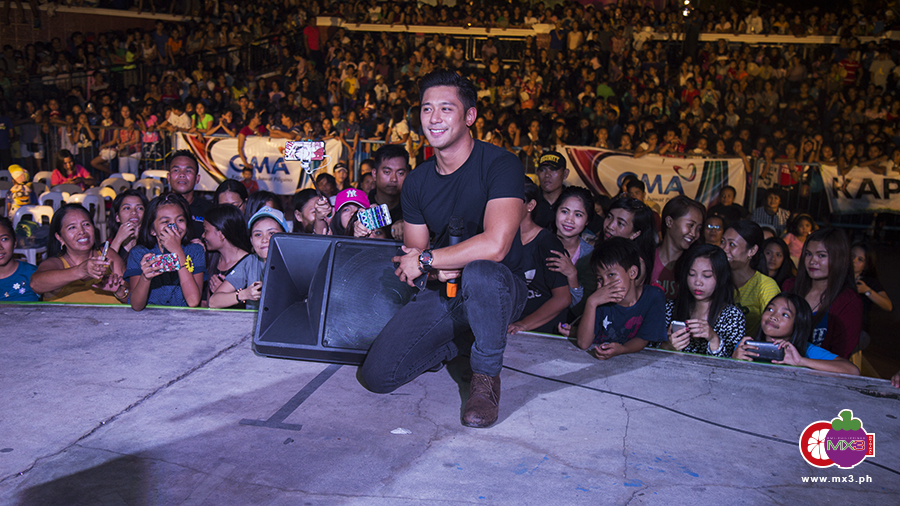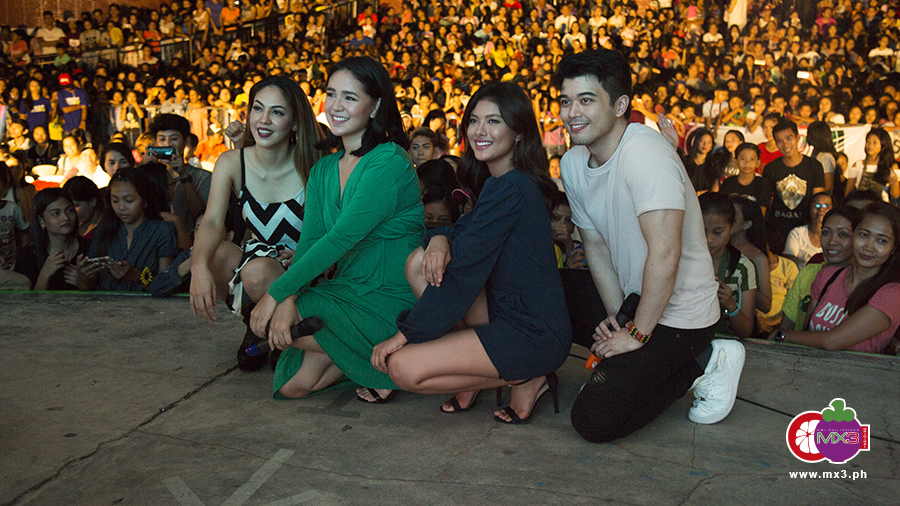 To top it off, Kapuso stars Rocco Nacino and the cast of Onanay namely Enrico Cuenca, Kate Valdez, Vaness del Moral and Mikee Quintos swept away Albayanos with their breathtaking performances. GMA has faithfully committed to bringing back the love that they have received from their supporters.
And that has been another awesome Magayon Festival Experience. 'Til our next MXtraordinary adventure! To God be the glory!