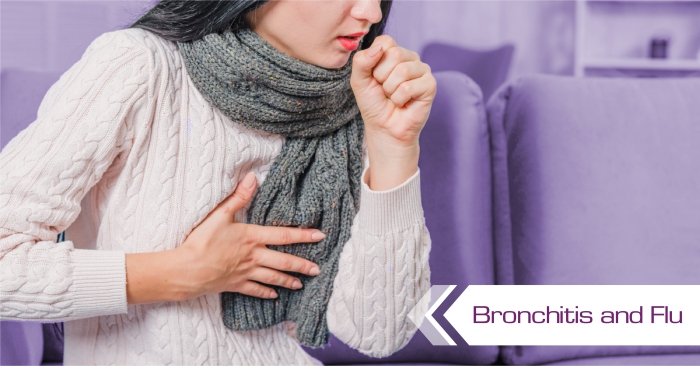 The chilly January. Early February mornings. And the hot days by the end of March.
Weather fluctuations and intermittent temperature changes would have caused many to suffer from cough and fever. This may also lead to a case of acute bronchitis – a temporary inflammation of the bronchial tubes. It may develop as a result of cold, viral infection of the nose or throat, or inhalation of pollutant and fumes exacerbated by changes in air humidity. Bronchitis can be serious enough to warrant immediate medical attention and sometimes hospital admission if accompanied by high-grade fever and malaise. Unknown to many, fever is our body's way of fighting infections. In the same manner, coughing is also our way of getting rid of toxins lodged in the lungs. Both are important in the process of healing and must be supported instead of suppressed.
Supportive measures such as hydration, sponge bath, steam inhalation and adequate bed rest are the hallmarks of bronchitis and flu management. A healthy diet of fresh vegetables and real fruit juices complemented by a top-grade natural supplement like MX3 will shorten the course of illness. Together with the prescription of their doctors, MX3 added in their regimen can help reduce inflammation and improve mucus expectoration. Studies have also shown that the extracts of mangosteen pericarp, of which MX3 comes from, have natural antimicrobial properties. Try MX3 500mgs capsule, twice daily and MX3 tea, which makes one liter of tea per teabag, may be consumed in a day for faster recovery.
God bless, dear readers!