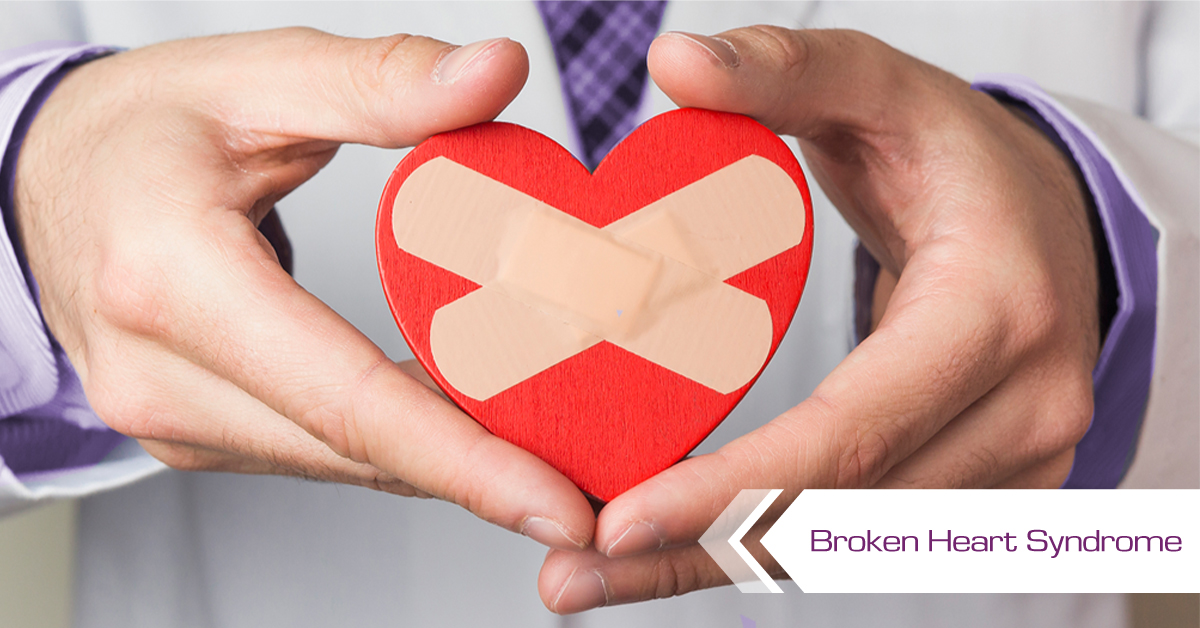 Before, nobody believed that healthy young adults could suffer an acute heart attack out of broken-heartedness, given that they had no other previous symptoms. Broken-heartedness was commonly understood as either due to severe stress or failed expectations. It was only until Japanese researchers in the 1960's came out with the term Takotsubo Syndrome (takotsubo, a form of fishing vessel) or stress cardiomyopathy, that the Western medicine practitioners recognized the condition. Broken heart syndrome occurs when there is a sudden weakening of the heart muscles and ballooning of the ventricles, precipitated by adrenaline overload. The victims are diagnosed and treated like regular cardiac patients. However, being younger in age and experience, they need to be guided in lifestyle changes, proper stress management, and nutritional supplementation.
Internists and cardiologists have long believed in the beneficial effects of gradual weight loss and lowering of blood lipids, like cholesterol and triglycerides, in addressing or preventing this critical condition. This is where MX3 Plus, a natural supplement, extracted from the pericarp of mangosteen fruit, can help a lot of broken heart syndrome sufferers. MX3 Plus contains alpha, beta and gamma xanthones found in specially grown mangosteen fruits which have been proven to lower LDL or bad cholesterol --- plus, L-carnitine which helps improve the body's metabolism, and CoQ10, an enzyme that's a heart muscle relaxant. Ideally taken once or twice, daily, try MX3 Plus capsules, and supplement protection of your heart.
God bless, dear readers!