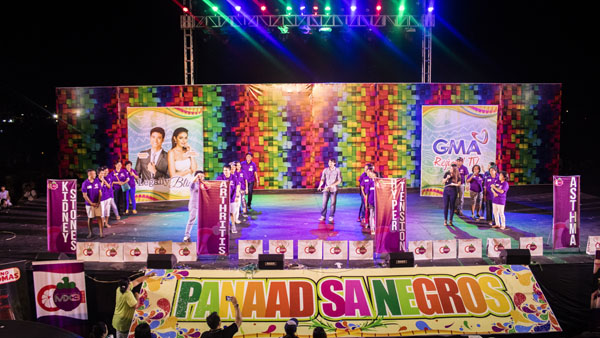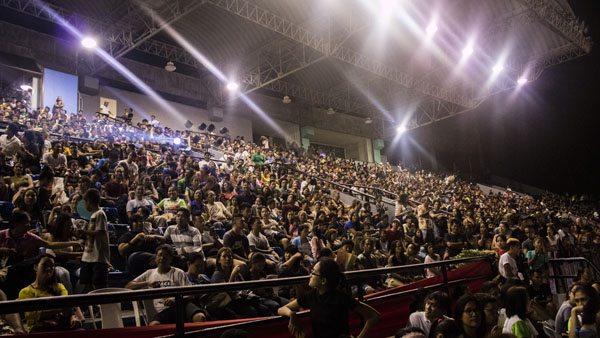 Last April 22, MX3 fetes at Negros Bacolod City along with the 13 towns and 19 municipalities of the province that united for the most awaited celebration of the year for every Negrosanons, the Panaad Festival. You wouldn't even catch an empty spot in the 25-hectare Panaad Park and Stadium and you would definitely bet nobody stayed at home. Everyone is just hyped up enjoying the grandstand of heritage and tradition, that includes MX3.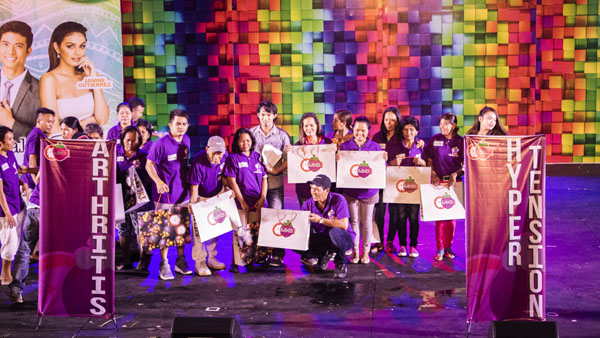 Prior to the special number given by the Kapuso stars Janine Gutierrez and Mikael Daez, MX3 drew into the limelight its ever famous game "Sakit Ko, I-arte Mo". It was participated by 20 lively Negrosanons who brought home their own share of MX3 gift packs.
MX3 free samples were also mobbed at the colorful streets of the Panaad Park. Well, news can spread out quickly. Negrosanons know just what to catch: MX3, which contributes to their holistic wellness.