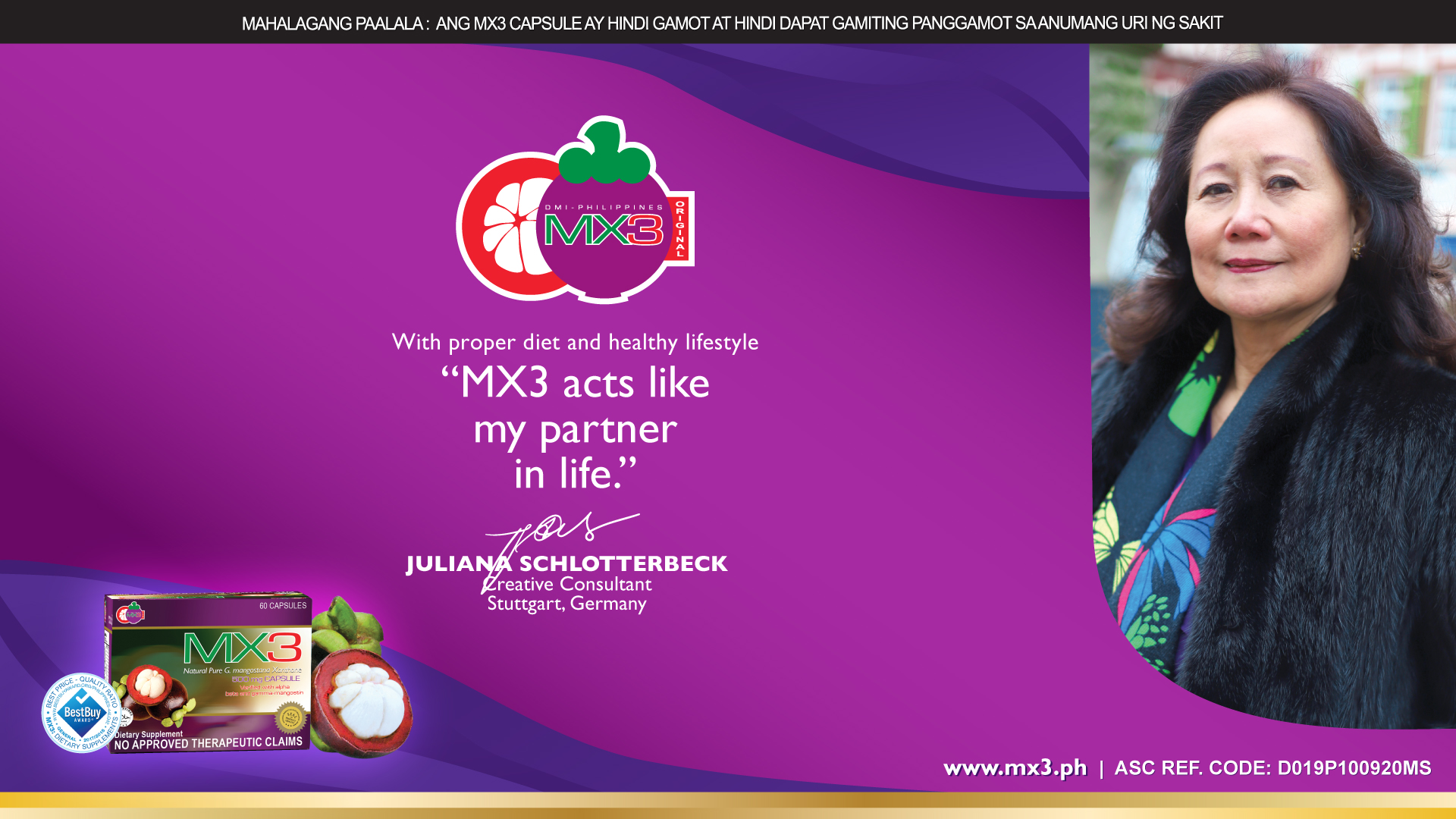 I've been living in Germany for almost 20 years.
In my younger days, I was doing a lot of things in Cebu. I was in the garment industry and led an organization that unites companies in that field. But the adventurous side of me pushed me to look for something more. Europe attracted me so much, and I wondered if I could live there. That was maybe a selfish thing to say and do, but I prayed to the Lord that if it's for me, then let it happen. And now, here I am.
I had an opportunity to land a clerical job when I came to Germany. Along the way, although I experienced discrimination in my earlier days, I gained a lot of knowledge and friends by being strong-willed. While working, I managed to shape up my creative side at the same time. I do woodworks, paintings, and more. Ultimately, that creativity allowed me to pick up a job in creative consultancy.
In my idle hours, I do a lot of social work. There was a time when I organized a charity for Leyte when they got hit by a killer typhoon in 2009. I actually went there and for me, that was one of the biggest turning points in my life. That movement made me realize my obsession in doing social works, and it was the moment when I learned about MX3 Capsule.
I was riding in a bus when someone shared about MX3. I told them my exhausting condition, so they persuaded me that I should try MX3 Capsule. They said that it would be perfect for me because it has very low sodium content, cholesterol, and fat free that goes well with my healthy lifestyle.I listened to them and I don't regret any bit of it.
At 65 years old, I keep on looking for something to do because I believe in my abilities and I want to put them to good use. I don't believe in retirement, either, and I will continue working on the things I love until the end of my time. I thanked MX3 for that confidence because it seriously acts like my partner in life – I know it will stay by my side to support me in whatever I do!
Juliana Schlotterbeck
Creative Consultant
Stuttgart, Germany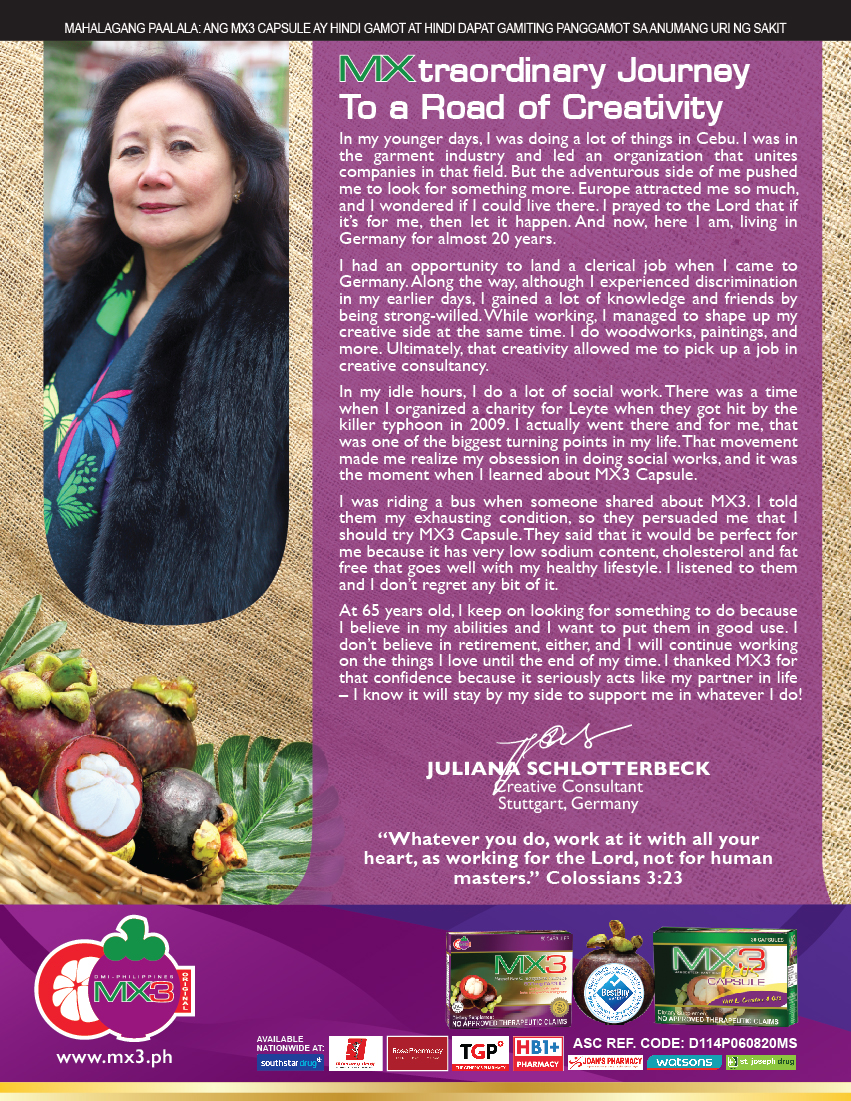 Featured Product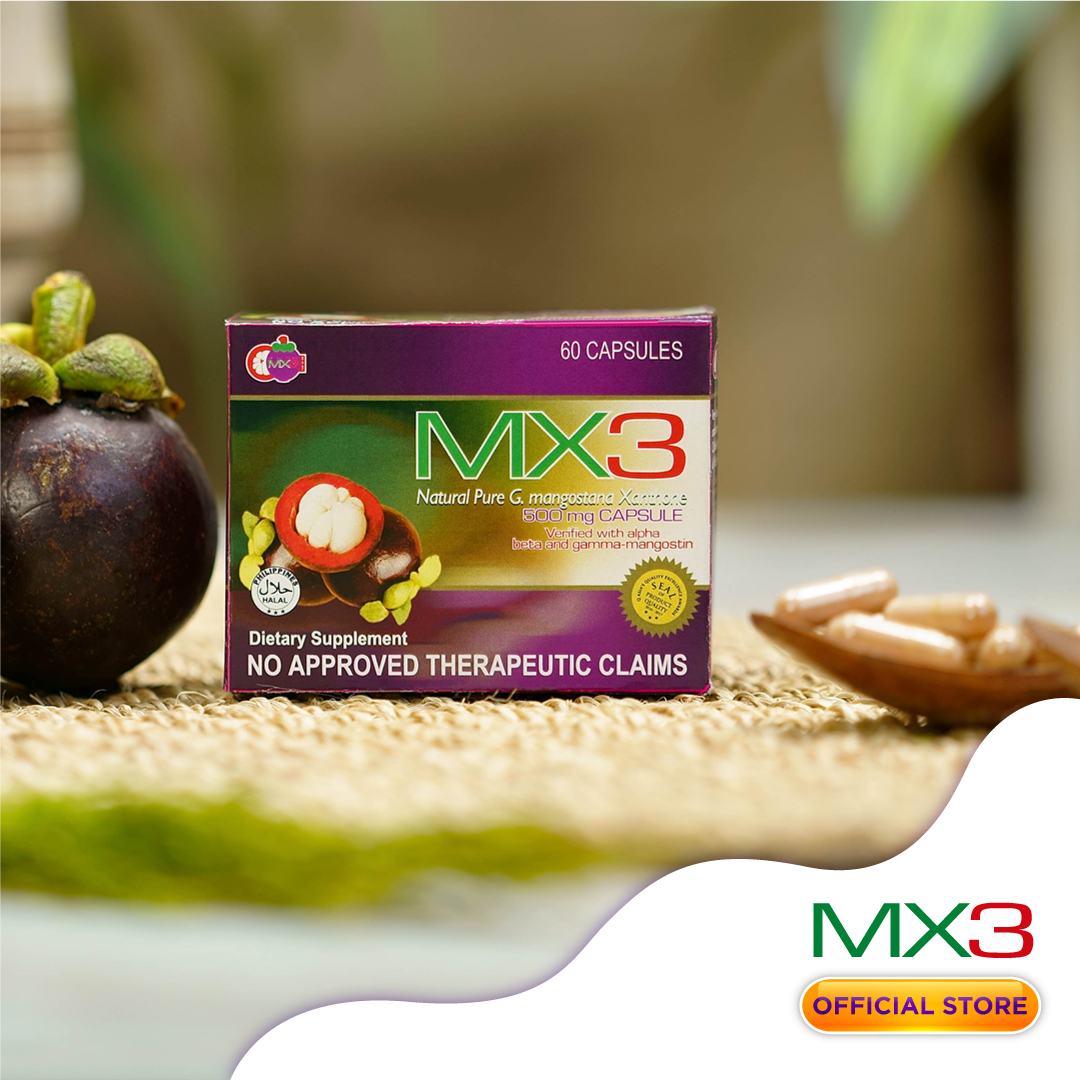 MX3 Natural Pure G. Mangostana Capsule or commonly known as MX3 Capsule is a natural food supplement that is rich in xanthone- a natural chemical extracted from the pericarp of mangosteen fruit (Garcinia Mangostana L.) and has powerful antioxidant and anti-inflammatory properties that help boost the immune system.

Xanthones have three derivatives, which are alpha, beta, and gamma mangostin, which are all found in MX3.
Alpha-Mangostin - Exhibits antioxidant, antimicrobial, and antitumor activities.
Beta-Mangostin - improves mood and relieves stress
Gamma-Mangostin - Has the most powerful antioxidant property. It can reduce swelling and help relieve pain. It can also help prevent the obstruction and the clogging of arteries that lead to heart diseases and can benefit in lowering LDL (bad cholesterol).

Visit our official store.