GMA and Team MX3 headed to Vigan once again for the Kapuso Night which was held last February 5 at Tamag Grounds in celebration of this year's Kannawidan Festival. Kannawidan is an Ilocano term which means a feast of rich heritage and culture. Both MX3 and GMA whole-heartedly manifested oneness with the Ilocanos in feasting.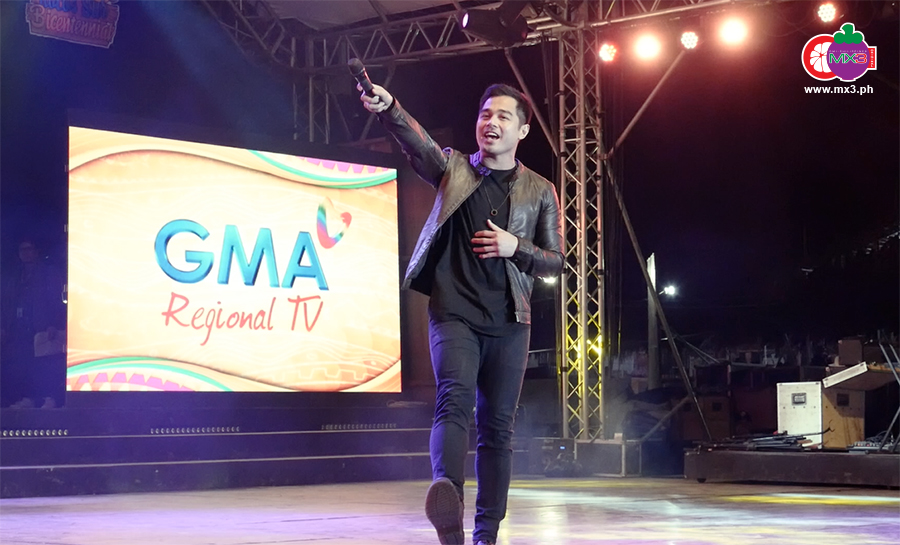 Benjamin Alves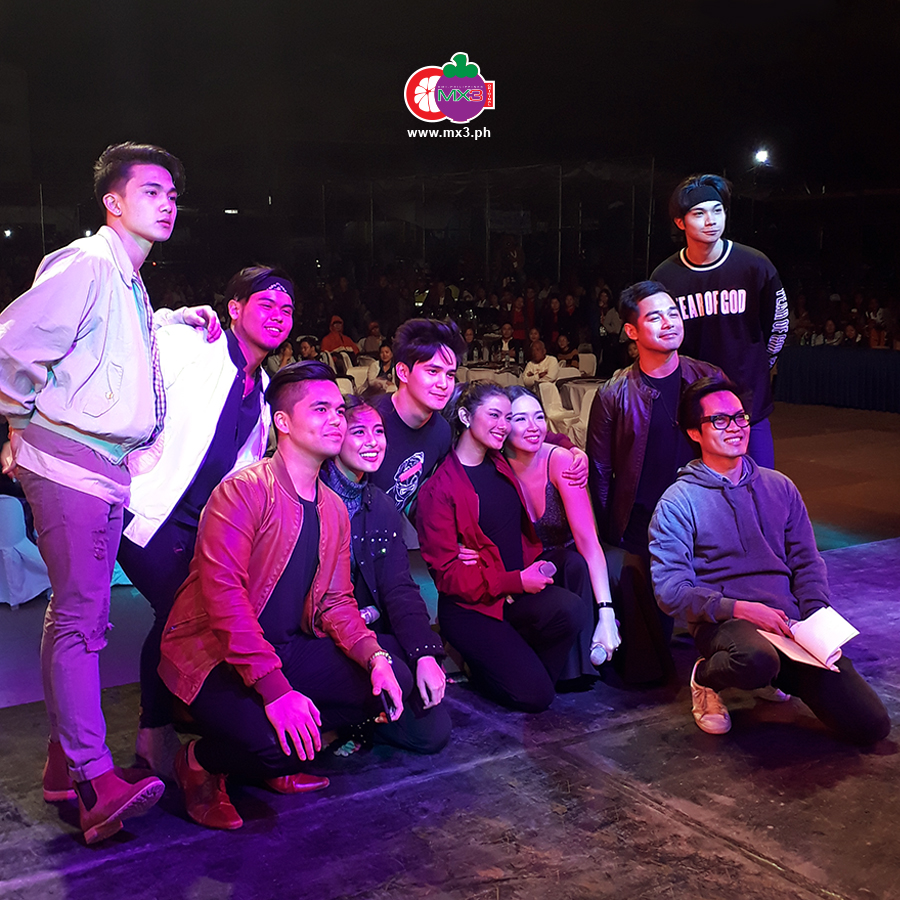 Kapuso Stars
It was a surprise to everyone how the weather in Ilocos suddenly changed when February came. Temperature dropped and wind became stronger however, the cold weather seem to not bother them as they managed to send the warmest welcome to the Kapuso stars, cast of Sherlock Jr. in particular Gabbi Garcia, Ruru Madrid, Kate Valdez together with Benjamin Alves, Maricris Garcia and the T.O.P boys Joshua Jacobe, Louie Pedroso, Adrian Pascual at Miko Manguba when they serenaded the grounds of Tamag.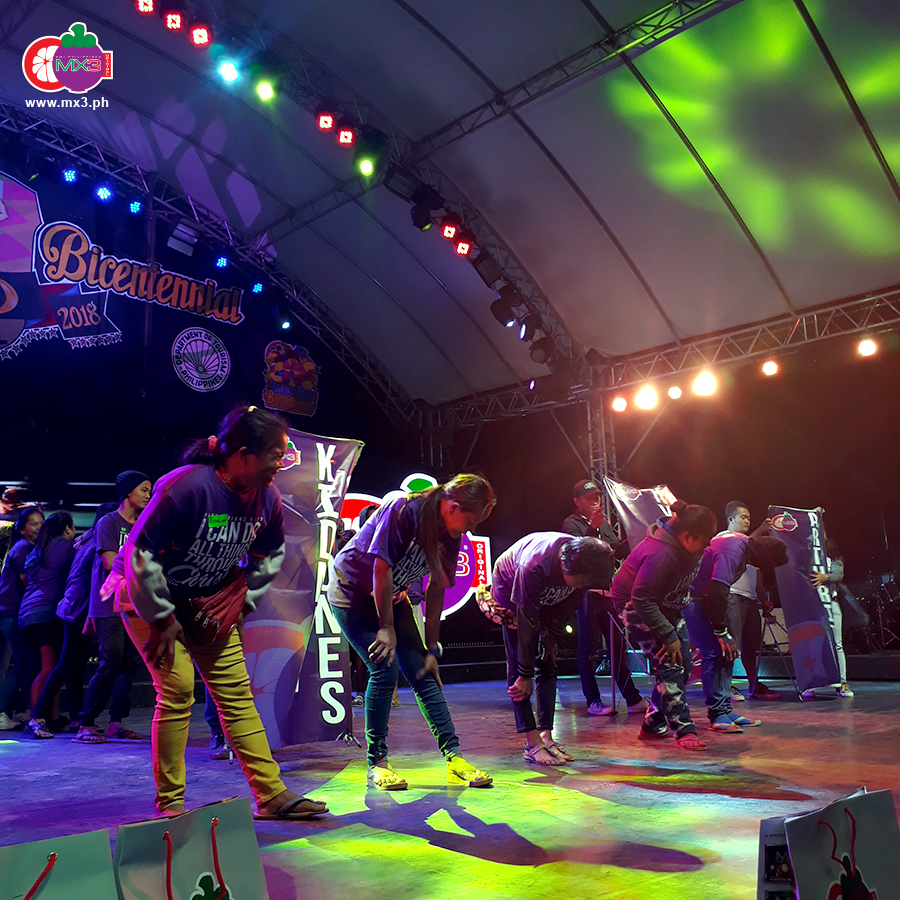 MX3 Sakit Mo, I-arte Ko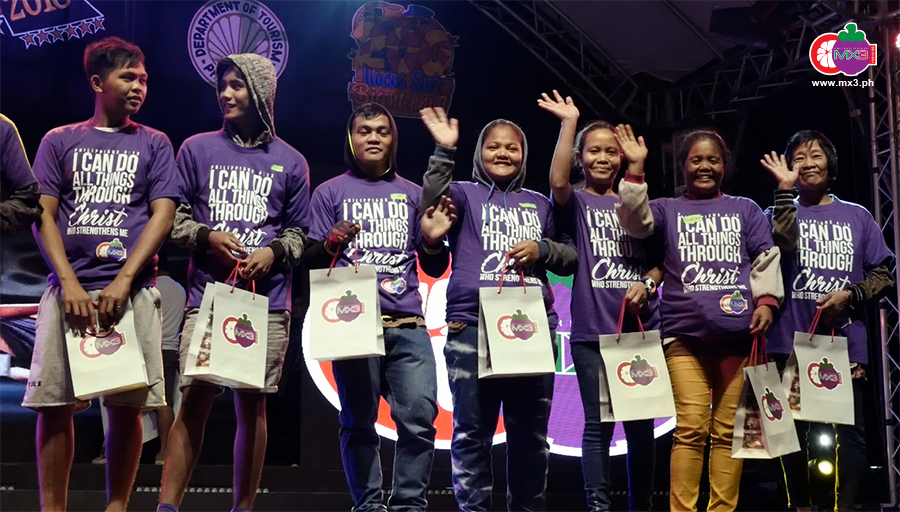 Players
The MX3 game "Sakit Mo, Iarte Ko" which was activated at the pre-show has also brought joy and laughter to the Ilocanos. 20 excited players participated in bliss, all the more when they learned that all of them gets to bring home an MX3 gift pack which was filled with MX3 products. Truly, nothing can trade the joy they have witnessed from those who came to the show. That was MXtraordinary! To God be the glory!