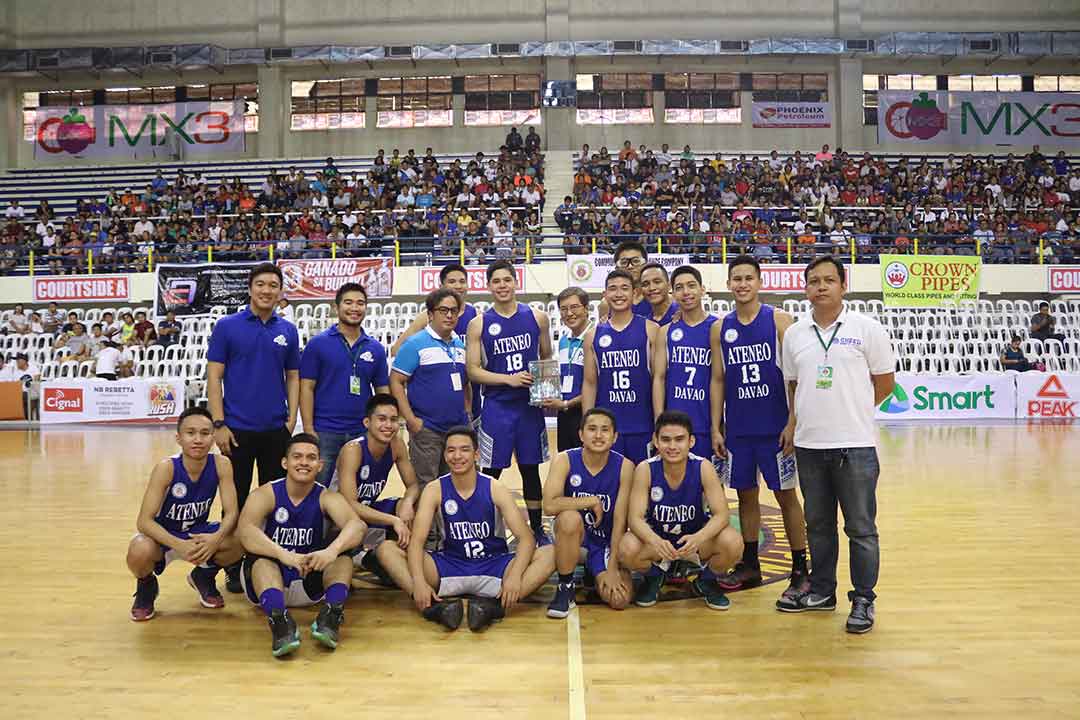 The Basketball Madness couldn't be stopped! This year's PBA Commissioner's Cup was held in Davao.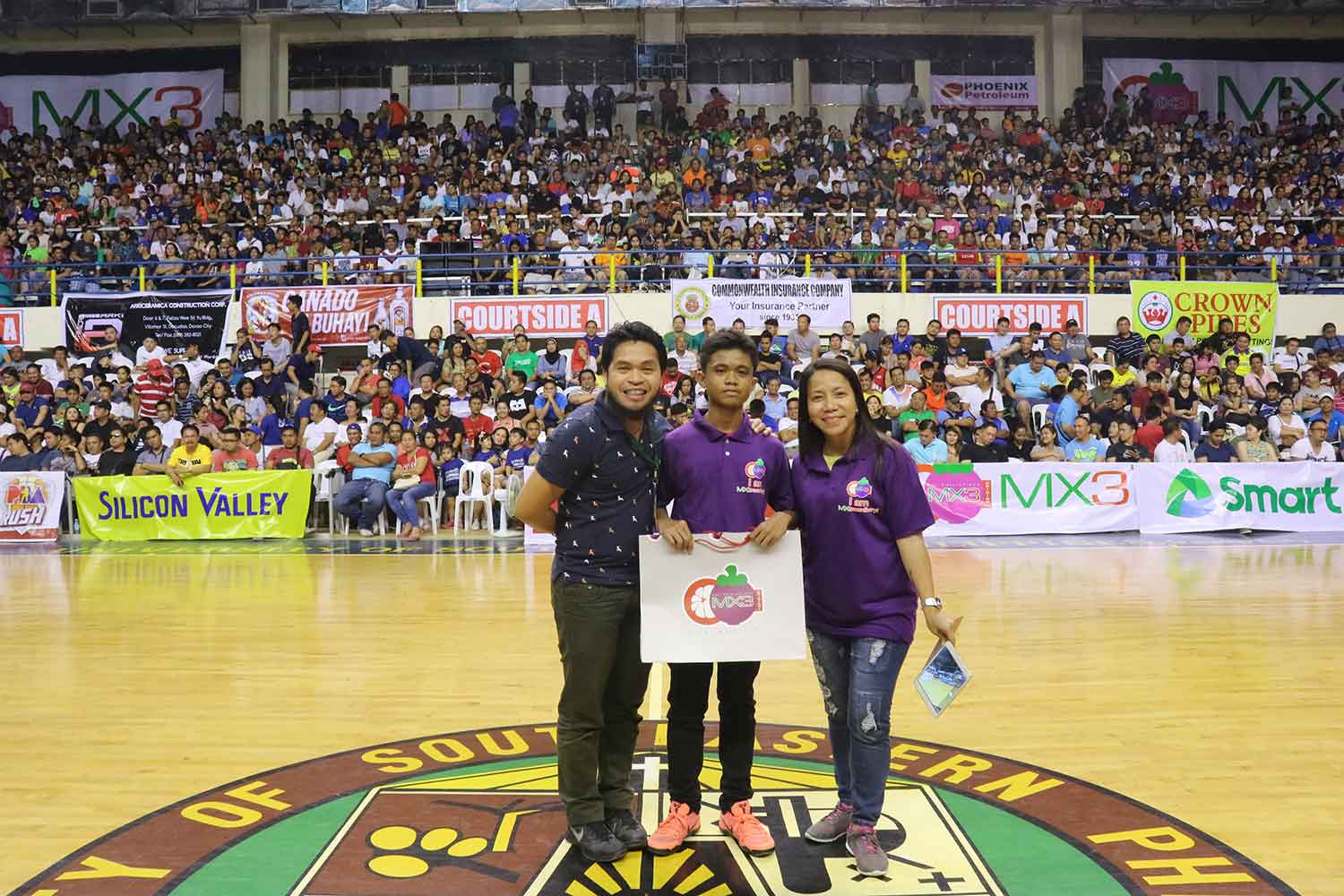 During the halftime break, MX3 had a chance to throw a game. MX3 hooray was played by participants randomly picked from the cheerful crowd. MX3 products and gift packs were given away as consolation and grand prizes. A subtle giveaway was also included, the MX3 Wave, it is randomly handed out flyers which had markings inside of either M, X, or 3 and each corresponded to a gift items from MX3. A quick frolic to keep the house hyped while on break.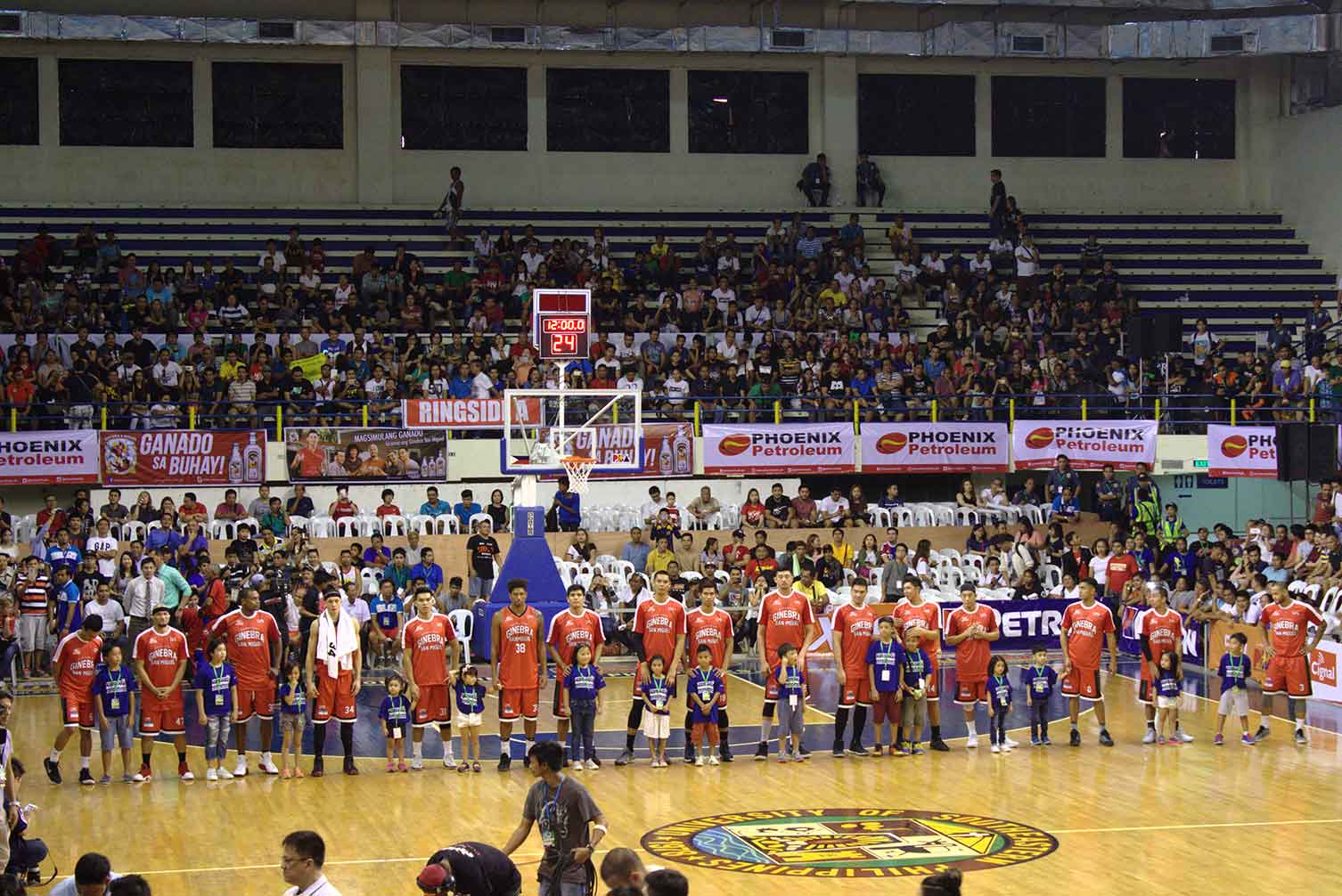 Then hits the third and fourth qaurter of the hoop. Jameel McKay sweeped it with a two-pointer right under the basket leaving the clock with 18.6 seconds, 92-91, which gave Ginebra a chance to attempt and regain the lead. Japet Aguilar flew an escaping dunk but was nullified by the Ginebra's hastily called timeout which resulted in a turnover. Matthew Wright's two ice-cold free throws in the dying seconds of the game sealed the win for the Fuel Masters.
Phoenix Fuel Masters got the better of Barangay Ginebra, 94-91, bringing home the bacon. And MX3 has also brought home the victory with honor to have been part of the conference. Engaging to people through giving away flyers, sample products, and free coffee. But more than these giveaways were the Christian tracks we have included inside each flyer envelopes. For MX3 holds up to the mission of advancing the great commission by spreading the Word.