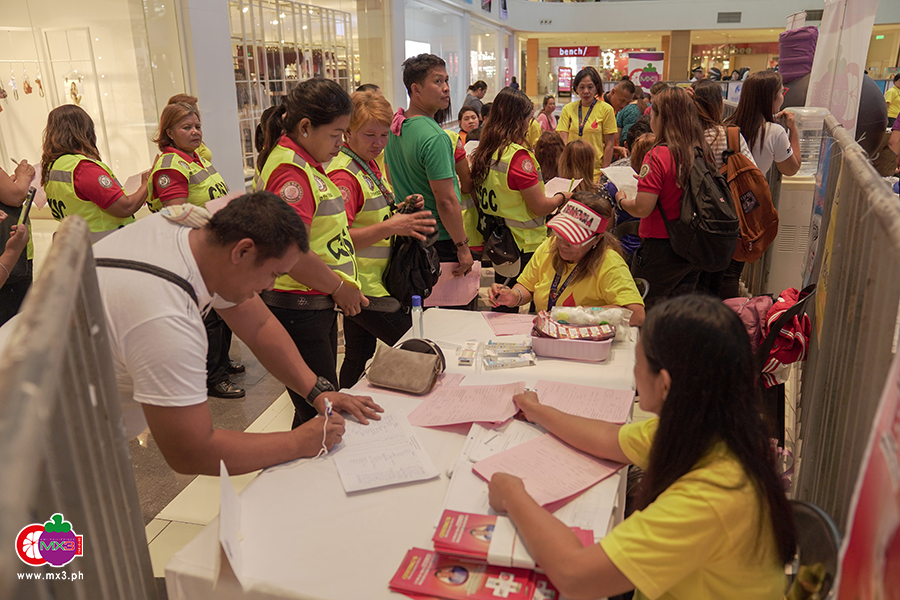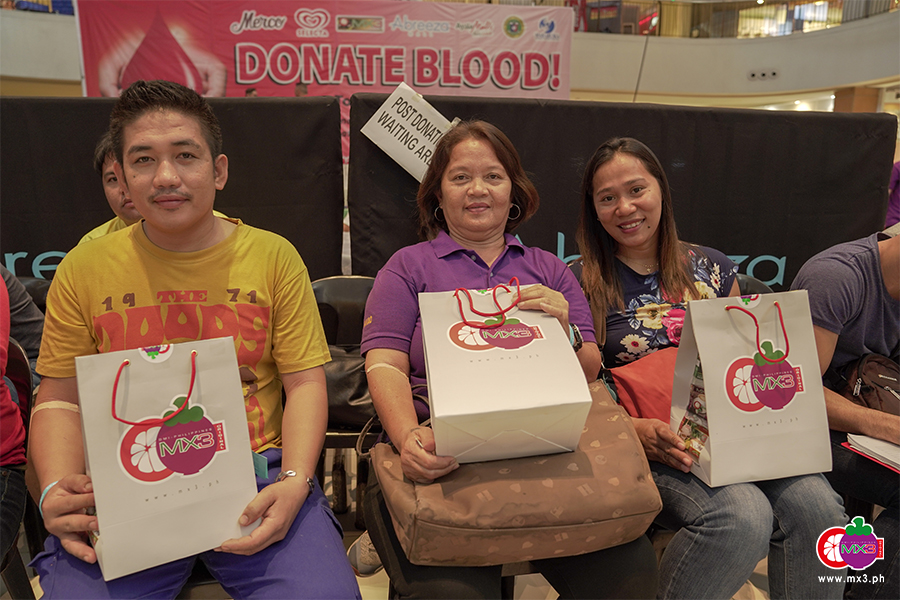 The Mercantile Corporation of Davao (MERCO) successfully conducted its bloodletting activity last March 22, from 10am-7pm,at Ground Floor Atrium, Abreeza Mall, Davao City. This is in coordination with MX3 and the DMIRIE Foundation Inc.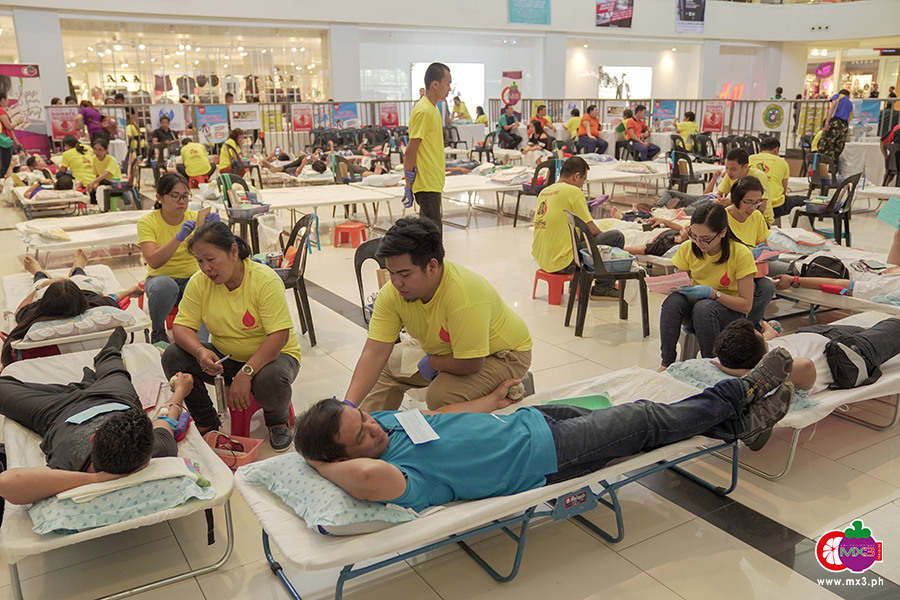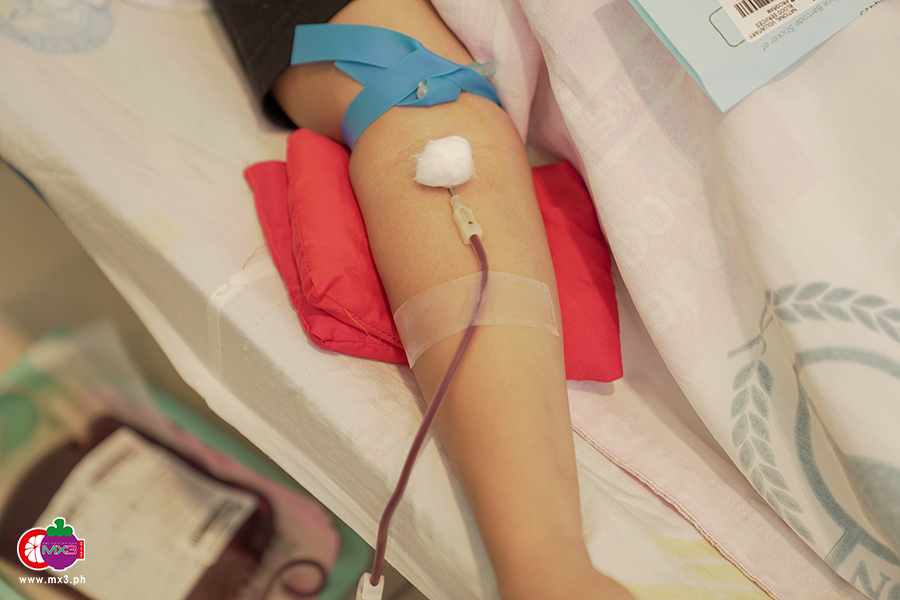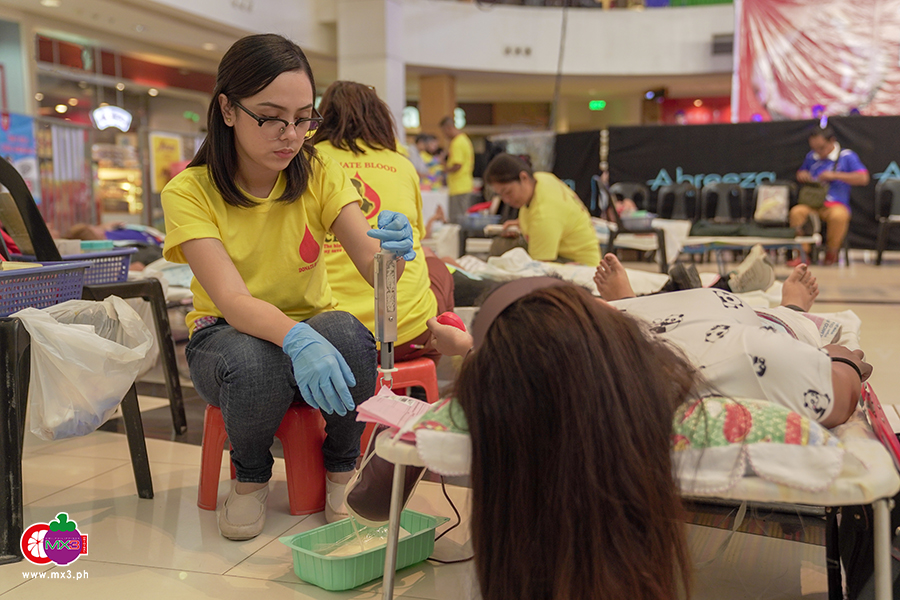 A total of 412 donors graced the charitable event, which was way beyond the organizers' expectation. MX3 as, promised gave away MX3 gift packs to the first 100 blood donors who graced the call, early in the morning.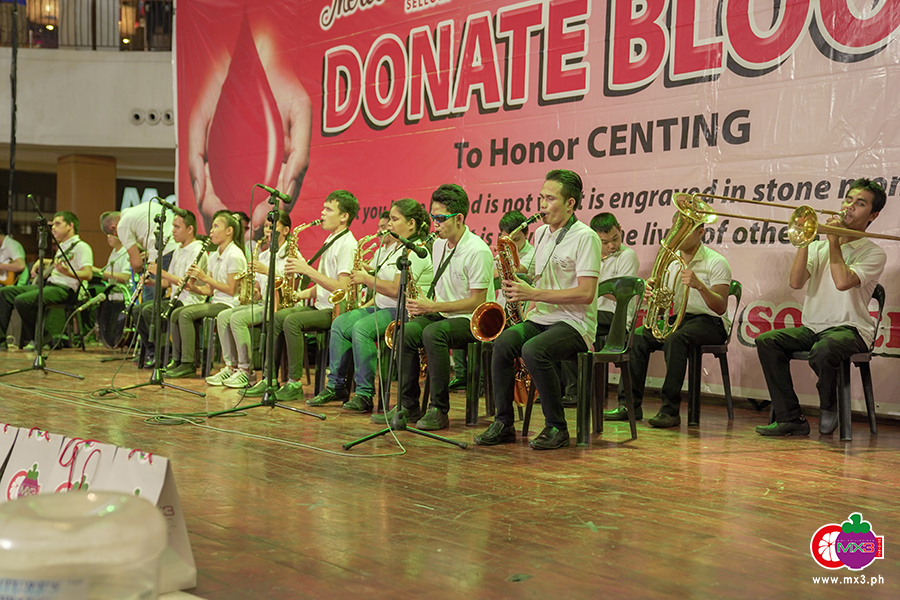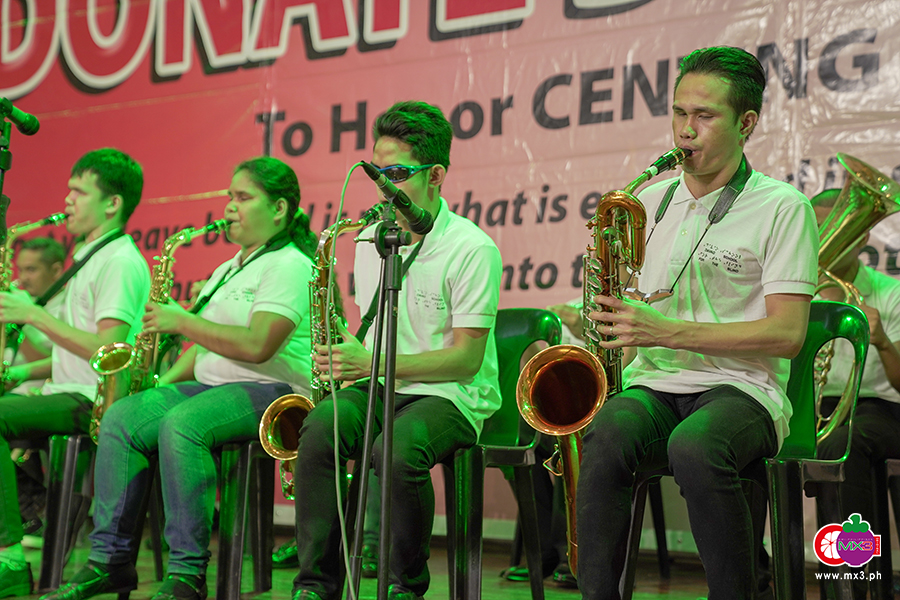 The Choir of Southern Philippines Baptist Theological Seminary and One Light Music Orchestra of Davao School for the Blind gave its sets of beautiful serenades to create an atmosphere of hope and inspiration to all the participants at the venue.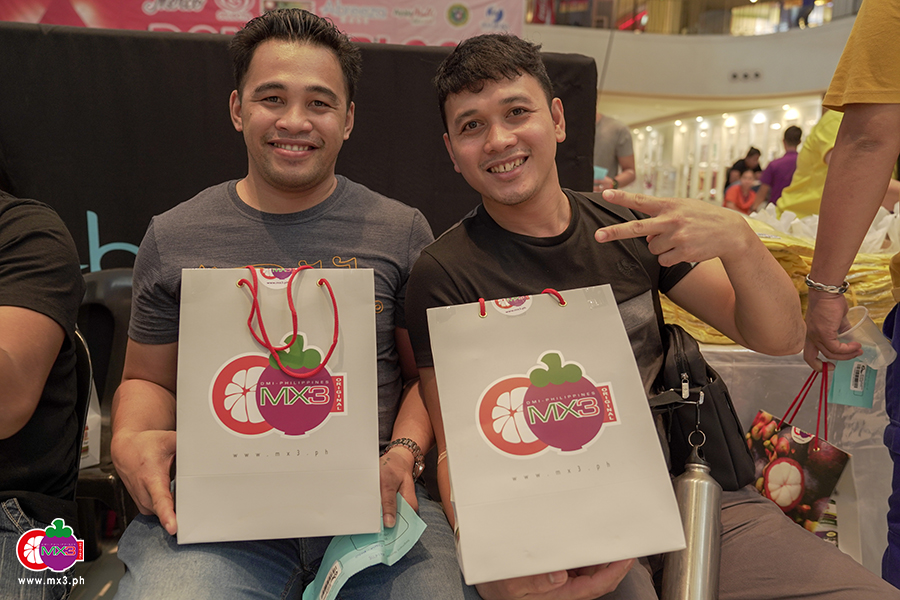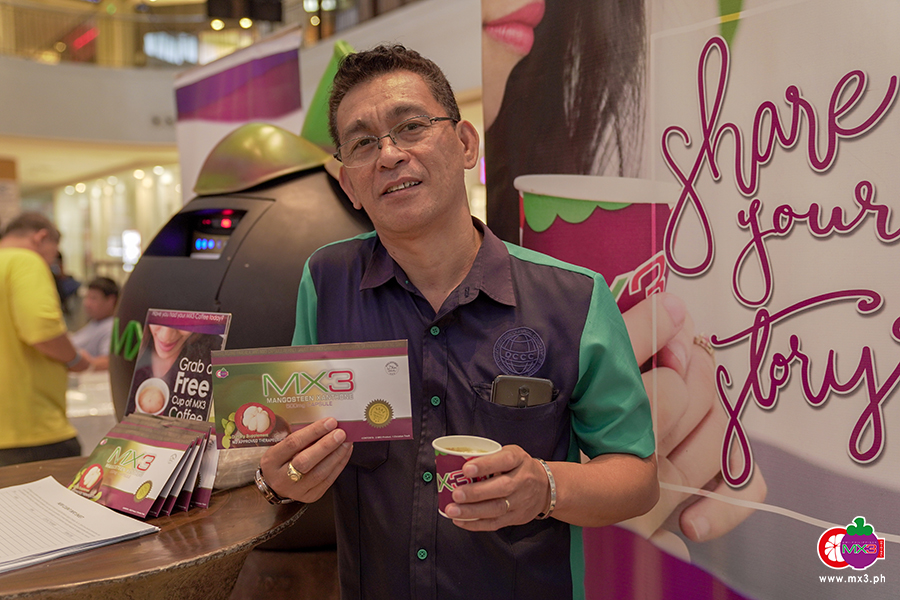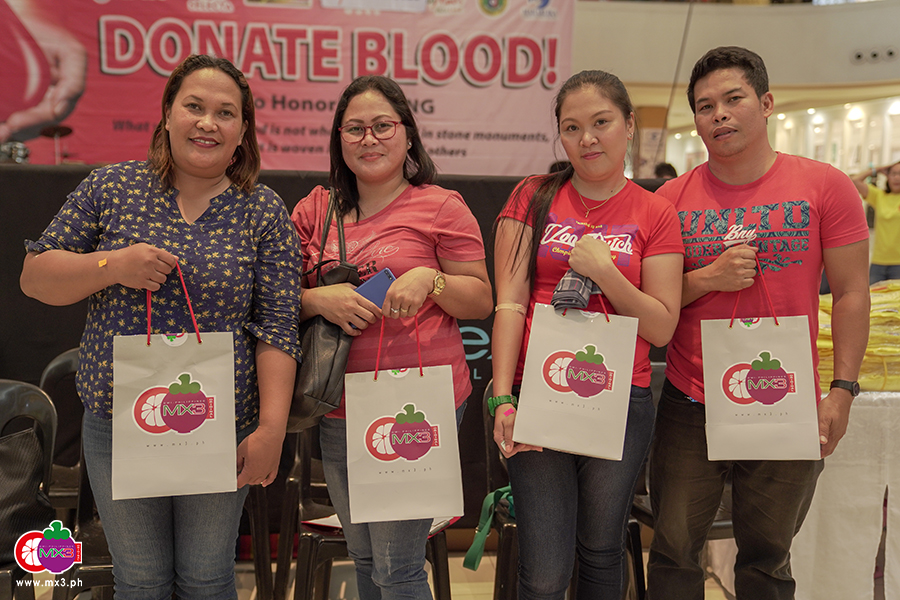 Congratulations to the noble men and women of MERCO, MX3 and DMIRIE Foundation for this selfless endeavor. This is one MXtraordinary step to better humanity and Christian living. To God be the glory!
"For the life of the flesh is in the blood, and I have given it for you on the altar to make atonement for your souls, for it is the blood that makes atonement by the life." — Leviticus 17:11