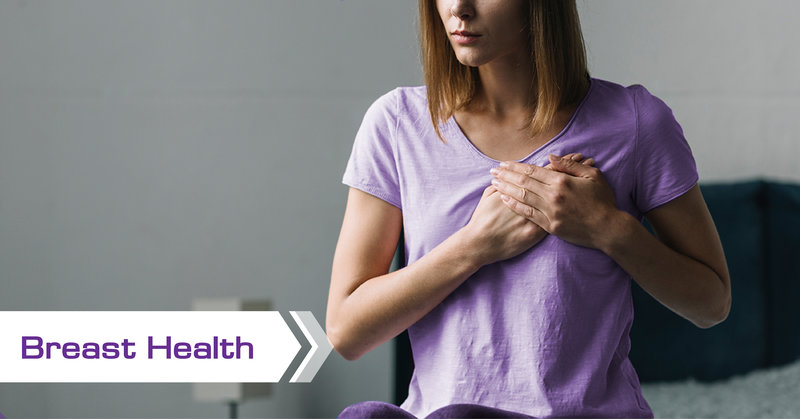 For many women, breast health includes problems or concerns about breast lumps, breast pains or nipple discharges. It is also vital to understand routine screening and diagnostic tests for breast health, such as physical exams, mammogram, and breast ultrasound. Knowing how your breasts look and feel like, can help you recognize when something is worth having a check-up. Women should pay close attention to their bosom, as much as how they attend to their face and skin.
Feelings of discomfort, heaviness, and pain do not always mean that something is wrong. It is essential to get them checked by a doctor first. Your physician may prescribe medications after a thorough examination. You may also ask your doctor, for nutritional advice, especially about natural supplements with anti-inflammatory properties. With that, this is where MX3, a natural supplement, extracted from the pericarp of mangosteen fruit, can help a lot of women. Studies done in Canada show that MX3 can help reduce inflammation.
God bless the women!