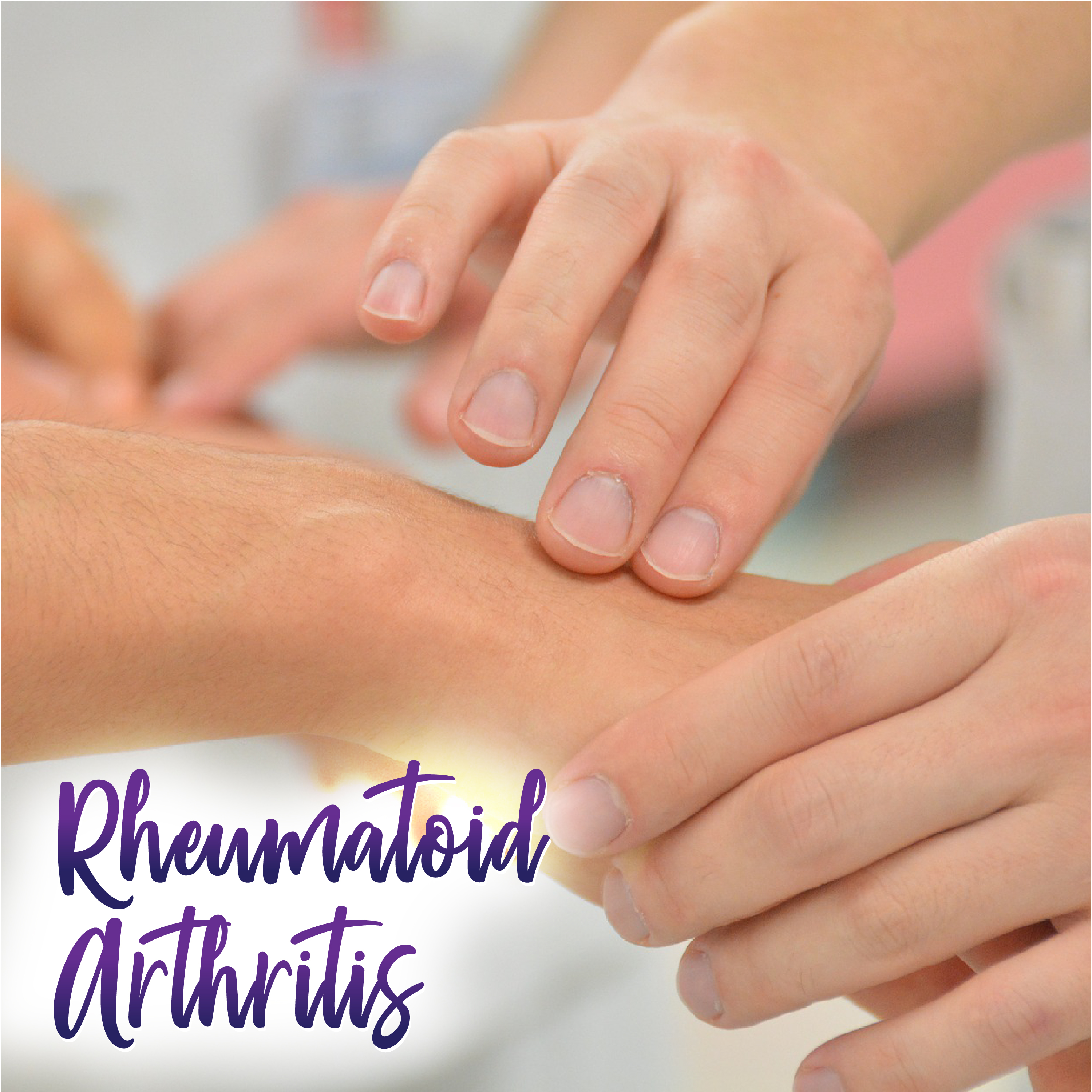 A lot of people suffer, whether young or old, from some form of joint stiffness and pains. Arthritis is the first thing that comes to mind. Although arthritis is very common, it is not truly well understood. Actually, 'arthritis' is not a single disease – as there are many different kinds. Symptoms include swelling, pain, stiffness and decreased the range of motion. These discomforts may come and go. They can be mild, moderate or severe. They may stay about the same for years but may progress or get worse over time. Severe arthritis can result in chronic pain, inability to do daily activities and make it difficult to walk or climb stairs. Arthritis can cause permanent joint changes.
It is important to properly diagnose first the kind of arthritis one has. It may be Rheumatoid, Osteo, Gouty or Septic arthritis, and treatment for each varies. We will discuss more of these in our next column. The usual medications prescribed by doctors here are either pain relievers or steroids. This is where MX3, a natural supplement, extracted from the pericarp of mangosteen fruit, can help a lot of sufferers. Studies done in Canada shows it has helped reduce inflammation and improve mobility after only 30 days of continuous intake, without the gastric acidity and other side effects of synthetic pain relievers. Try MX3 500mgs capsule twice daily now and feel the difference!
To God be the glory, my dear readers!