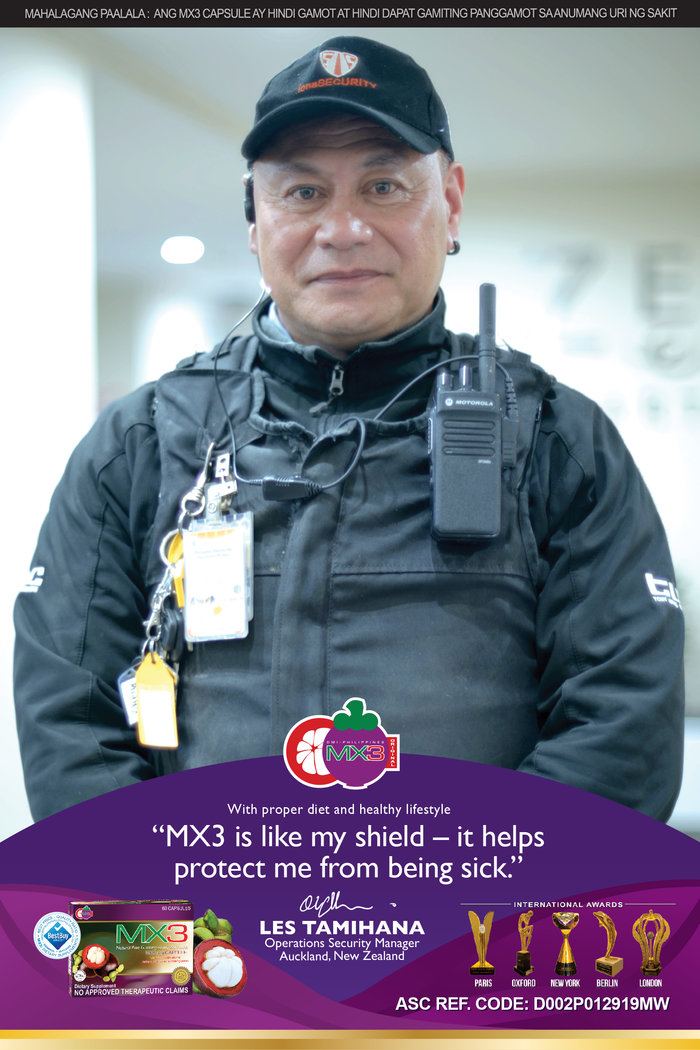 My dad is from The North Island of Ngti Whatua. My mum's tribe was from the lower North Island tribe Tainui. My grandfather is pure Chinese. I was born and raised in Auckland, Zealand. Yet my heart is definitely Filipino.

My current job is to secure three boardings (apartments), with a team of five staff. But more than maintaining peace, order, and safety of our boarders from any untoward elements, for 30 years, which can be risky and stressful for the most part, it has been my passion to deal with and protect people. New Zealand is popularly known as a very friendly country to all migrants. So, I am close to all cultures of the world who come here in Auckland. I try to guard and guide them, sometimes, even about their personal matters.

It turns out though that I am closer to Filipinos. In fact, I am also known as Daddy Les – a Filipino guardian. It started with these three shy Filipinas who were new migrants here and who had nowhere to live in because they lack the reqs (requirements) to secure their own space. To cut the long story short, I offered to share my apartment and the rest is history. Being Filipino is now second nature to me. And I have been part of all their happy get-togethers – from Christmas celebrations, birthdays, you name it. A lot!

At my age, thank goodness, my Filipino friends introduced me to MX3, a natural supplement. It helps me sustain the rigors of my daily activities, at all times, along with the proper diet and exercises. It's amazing! I want to do more!

To me, MX3 is like my shield – it helps protect me from being sick. I am going to commit to it. I want to be well and live longer so I can be there to those I love and care for, and protect them. I now feel MXtraordinary.

"He is my rock and my salvation, My stronghold; I shall not be greatly shaken." – Psalms 62:2

Les Tamihana
Operations Security Manager
Aucklan, New Zealand


Featured Product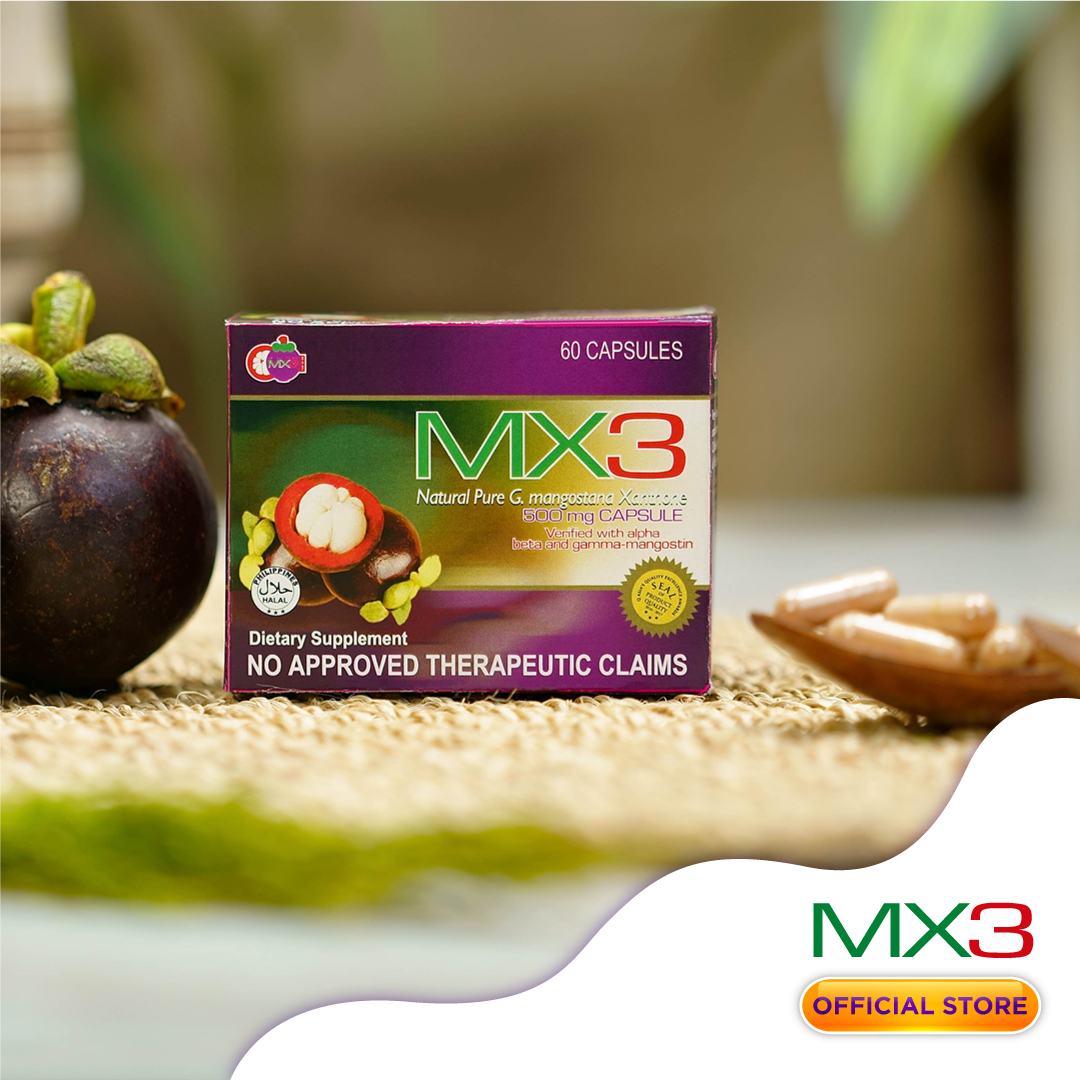 MX3 Natural Pure G. Mangostana Capsule or commonly known as MX3 Capsule is a natural food supplement that is rich in xanthone- a natural chemical extracted from the pericarp of mangosteen fruit (Garcinia Mangostana L.) and has powerful antioxidant and anti-inflammatory properties that help boost the immune system.
Xanthones have three derivatives, which are alpha, beta, and gamma mangostin, which are all found in MX3.


? Alpha-Mangostin - Exhibits antioxidant, antimicrobial, and antitumor activities.
? Beta-Mangostin - improves mood and relieves stress
? Gamma-Mangostin - Has the most powerful antioxidant property. It can reduce swelling and help relieve pain. It can also help prevent the obstruction and the clogging of arteries that lead to heart diseases and can benefit in lowering LDL (bad cholesterol).
Visit our
official store
.