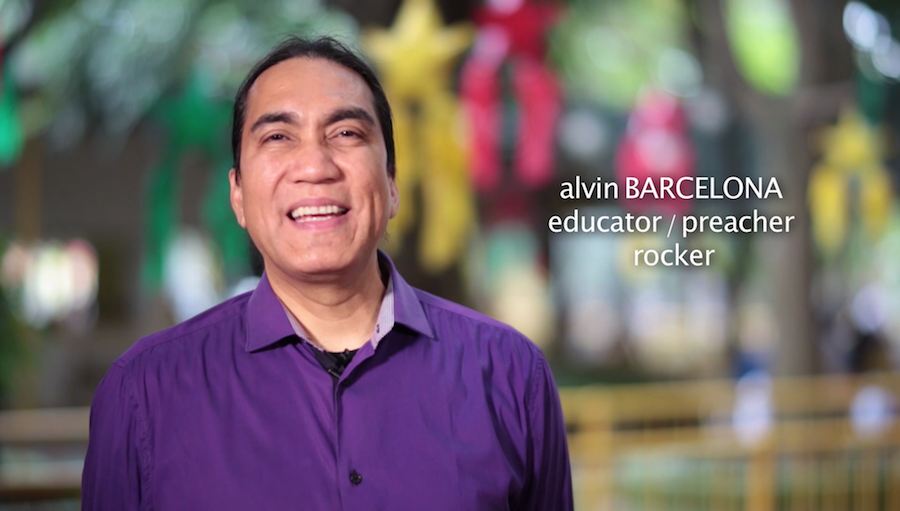 I am blessed with multiple careers --- an educator to three Basic Education schools, a preacher and inspirational speaker to thousands of people, and a concert-recording artist.
People say, "I'm Superman." Been artfully multi-tasking these dynamic and fulfilling professions for 30 years now while doing super as a husband and a father.
But two years ago kryptonite hit me.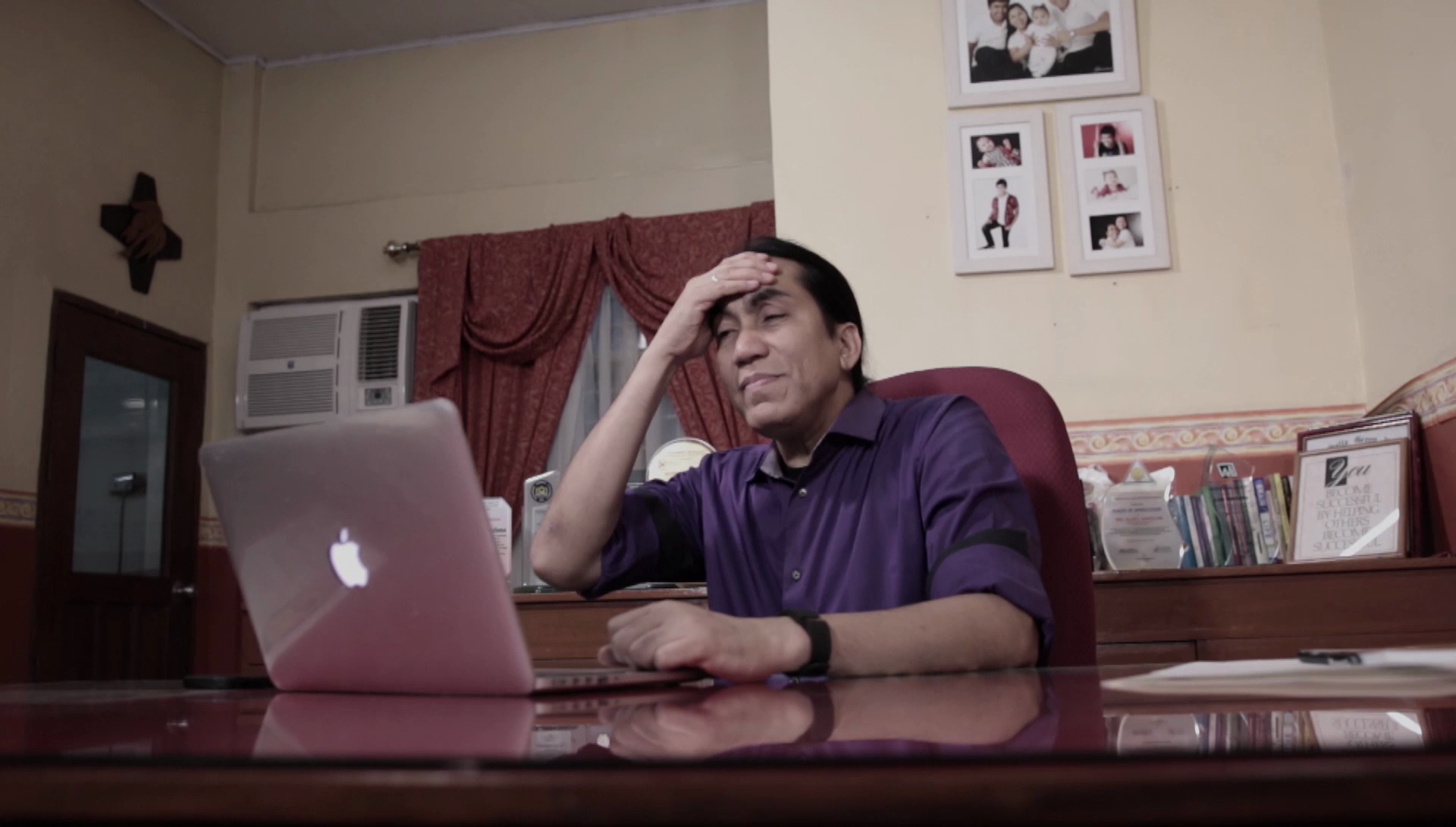 I started having headaches and dizziness. My blood pressure soared to 200/100. I got seriously worried again as decades ago I survived colon cancer and that's only by God's grace.
Thankfully, I have been healed again. I was guided back to a better lifestyle and healthy diet.
A milestone to my health was when my wife encouraged me to take MX3 capsule, coffee, and tea. Since then, I feel this extended energy that helps me endure and enjoy my days even better.
That extra energy is so great because nothing brings me ecstatic joy than still being able to play with my seven-year-old daughter, bond with my 21-year old son, and spend quality time with my loving wife, even after a hectic day of work and mission. The most rewarding moment to a family man, bar none.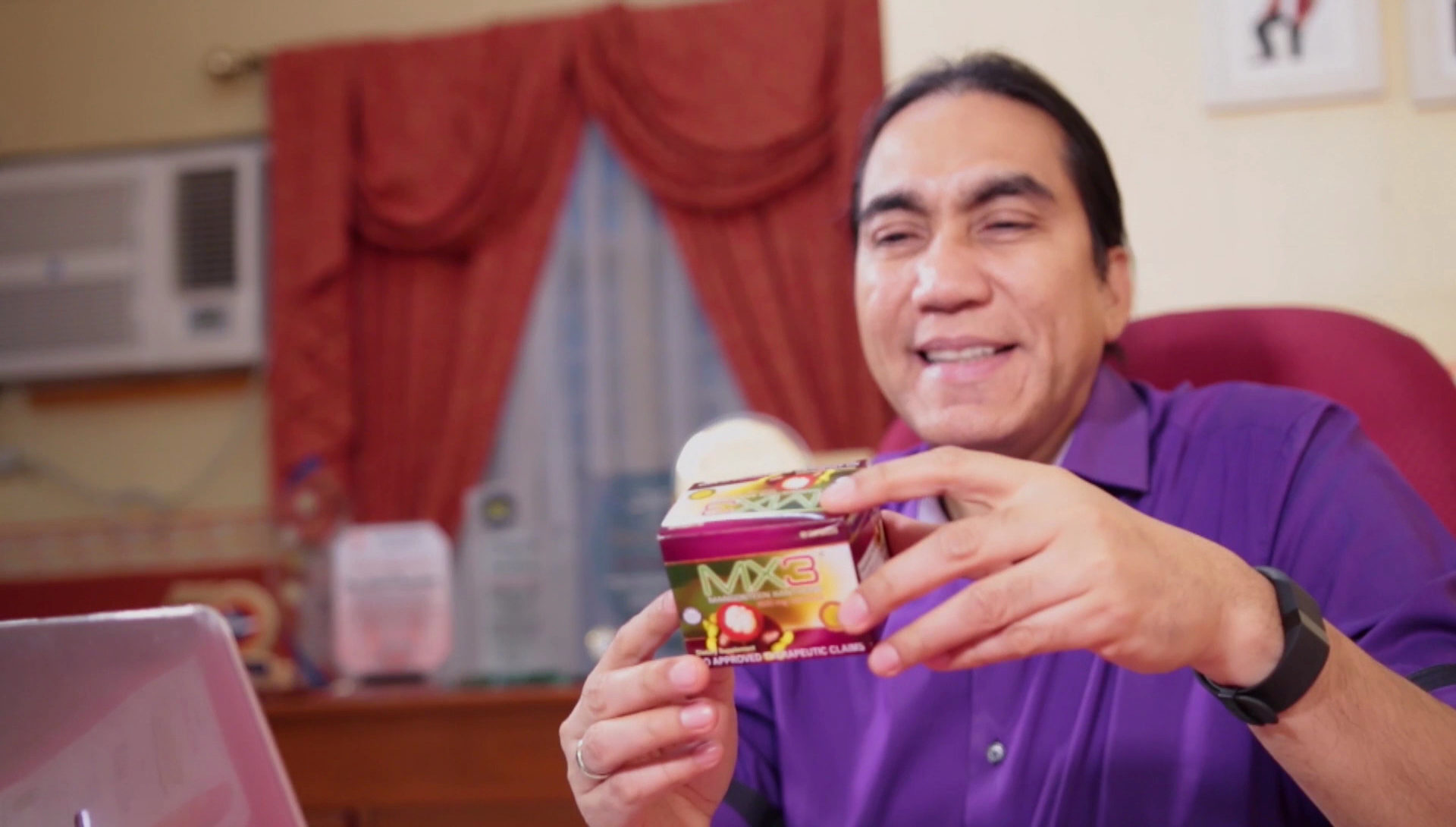 For me, MX3 brings super joy in my life. The joy that makes me a "Superman" and God's super communicator of love to everyone.
ALVIN BARCELONA
Educator, Preacher, and Rocker